According to the National Center for Education Statistics, in 2015 about 50.1 million students attended public elementary and secondary schools in the United States. An additional 4.9 million students were expected to attend private schools.  We can assume this fall of 2016, enrollment will be slightly higher than the 50.1 million enrolled in the fall of 2015.
According to DoSomething.Org over 3.2 million students are victims of bullying each year. Approximately 160,000 teens skip school every day because of bullying. By the age of 14 less than 30% of boys and 40% of girls will talk to their peers about bullying.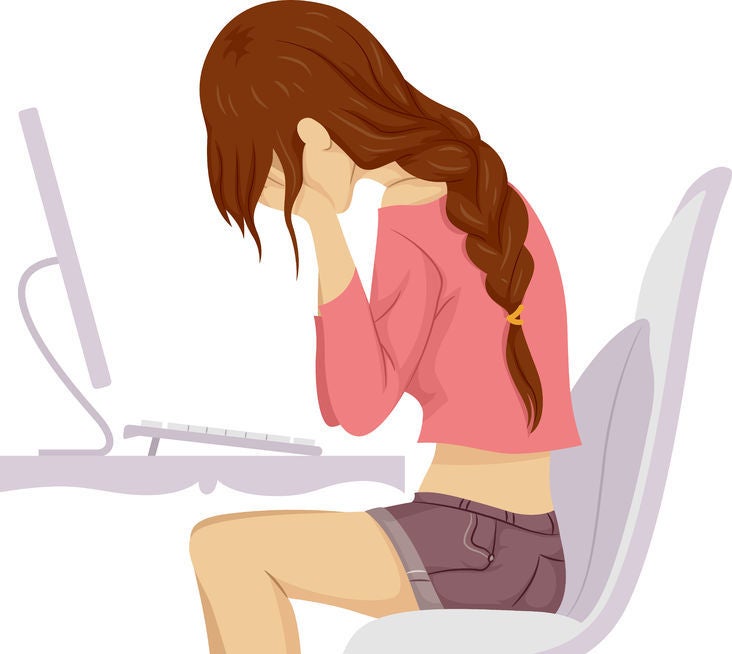 I was tortured by a cyber bully during my middle school years. I understand how cruel words on a screen, for the world to see alter our confidence and self-worth. Humiliation, pain and anxiety are just a few of the effects that come with being bullied. We rarely ever see the scars of those who are bullied as they are buried deep within. I went to class, smiled and tried my best to look "normal", however on the inside I was slowly dying. My experience, among other reasons is why I created Girls Above Society, a non profit organization dedicated to empowering girls to be confident and know their self worth.
Most of us have heard the many ways we can overcome and combat bullies. Don't be a bystander, gain confidence, know your self-worth, report bullying, ignore the hate, and the list goes on. These are all great tips but the one thing that is missing and often over looked is kindness and empathy. NO ONE loses when we show kindness. Bullies are often jealous, have low self-esteem and/or feel they don't fit in but wish they did. If we were all a little bit kinder and understanding towards others, this generation of youth could begin the launch of a new revolution and end the bullying trend for good.
Summer is almost over and school will be back in session before we know it. 2016 - 2017 school year brings an opportunity to start off fresh and make new goals that you'll be proud of. If every student walked the halls of their school and shared a smile, kind words and inclusiveness to one person each day, we would see our world change in epic proportions. The classmate that passed you in the hall might not have known you but your smile and eye contact made their day. A smile takes 1 second and did you know it's contagious?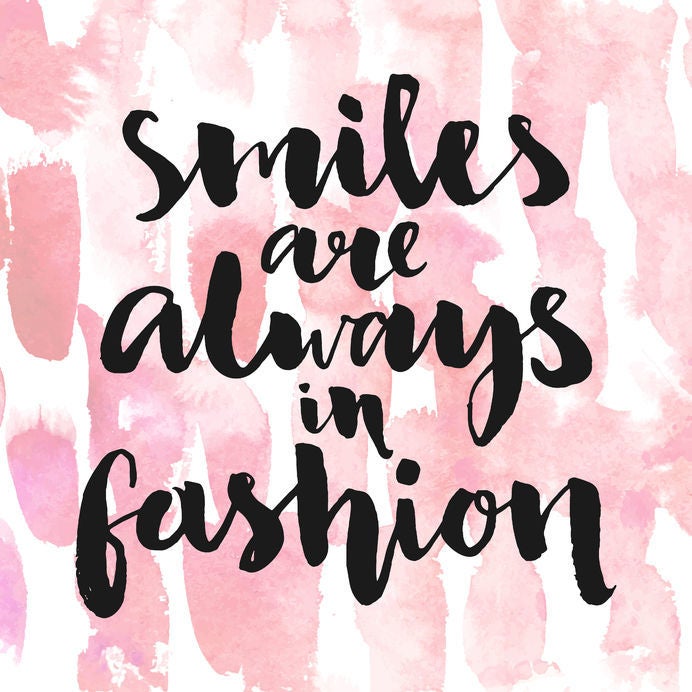 We are all different and possess unique qualities. When we choose to empower each other instead of judging and tearing others down we begin the chain of nice and that chain will be the catalyst of a new revolution of kindness and inclusiveness in this world.
Let's face it, we're all in the trenches together, trying to fit in and be heard while we blaze our trail in this epic journey of life. It starts with us, so take the challenge and pass it on until it goes viral for every student in the world to see. Generation Z, you got this! It's time for a new revolution of kindness, putting an end to hate!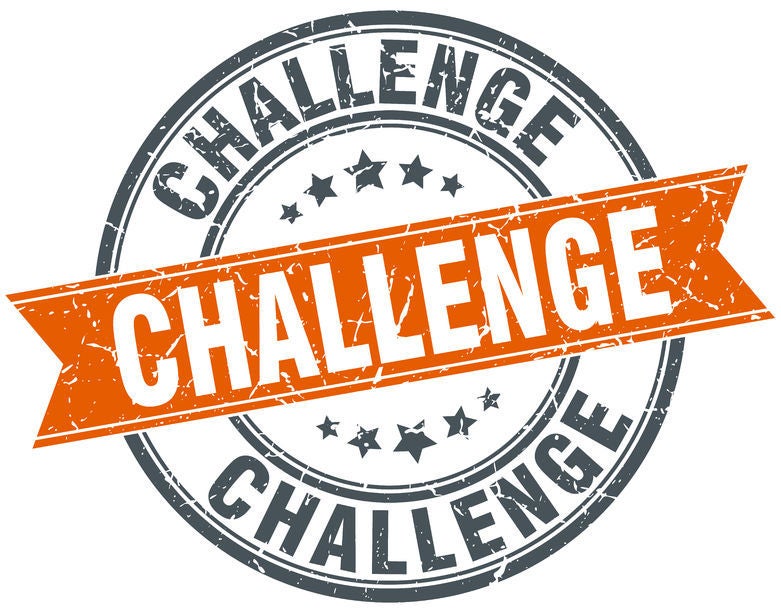 I will show kindness, share a smile, listen, and be inclusive to at least one person every day. I will lessen my harsh judgement and empower those around me, especially when I am feeling jealous or low.
Calling all HuffPost superfans!
Sign up for membership to become a founding member and help shape HuffPost's next chapter
This post was published on the now-closed HuffPost Contributor platform. Contributors control their own work and posted freely to our site. If you need to flag this entry as abusive,
send us an email
.