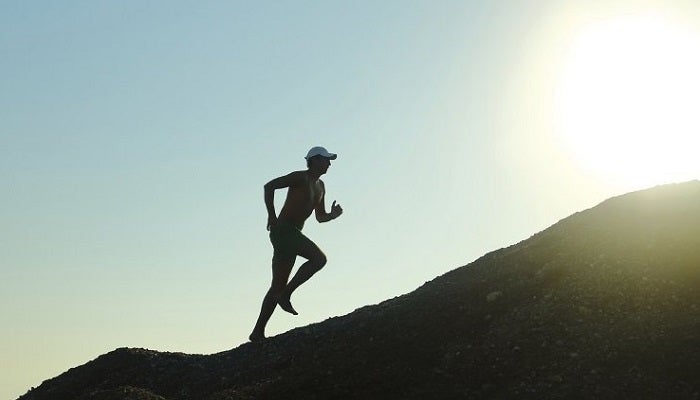 I sit down with hundreds of business owners each year. And if I've learned anything, it's that building and running a business is rarely a sprint, and almost always a marathon. It requires research, planning, preparation, and hard work to be successful.
Regardless of the long hours and preparation, no matter how diligently you work every aspect of your plan, conditions can change in a heartbeat, and if you can't adapt in the moment, you risk failure. This revelation is nothing new, its Entrepreneur 101 stuff.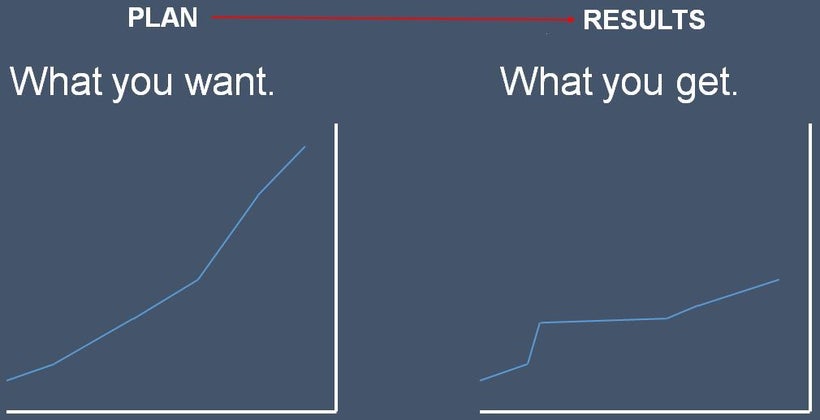 Last week, I ran the Philadelphia Marathon. It was my fourth marathon, but my first one in over eight years coming off a significant back injury. I'm not a competitive runner. I don't hold any records. My fastest time was a 4:29. This year's marathon was about doing it because I could, because I was pain-free.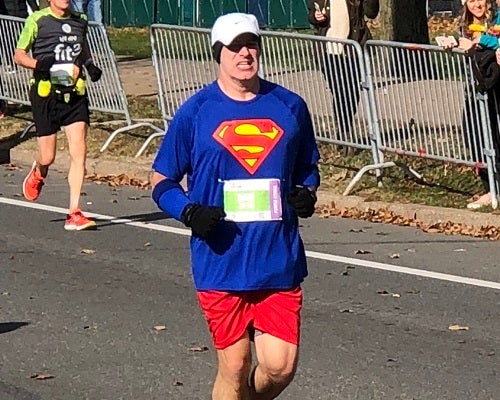 I incorporated hill-training, speed-work, and completed all the long-runs in the plan (including three 20 milers) as part of my preparation for the race. I tested different equipment each week. I planned and practiced different intervals for when to fuel up and when to hydrate. I ate right, sacrificed time with family and friends, waking up early and running in the dark at times.
But nothing could prepare me for the conditions I would face that morning. A cold front blew through just before the start of the race. Temperatures dropped into the 40's as we all lined up in the corral. And just as the rain subsided, the winds kicked in. There were reports of sustained winds of 30 mph, with gusts of over 50 mph.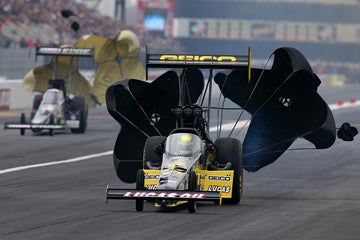 I had never run in such conditions. I recall the image of a Top Fuel Dragster going over 300 mph deploying parachutes to slow it down at the end of its run. And that is what it felt like to run face first into 30-50 mph winds for over five hours.
It was every bit as challenging psychologically as it was physically. And just like any entrepreneur will tell you, there comes a time to decide to either give in to your doubts, or to double-down and burn the boats.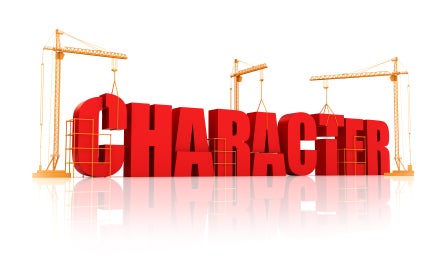 Much like starting, building, and running a business, it was harder than expected, and it took longer than I wanted or planned. It turned out to be what runners refer to as a Character Run. It didn't go as planned, the conditions dictated the pace, but I finished and succeeded.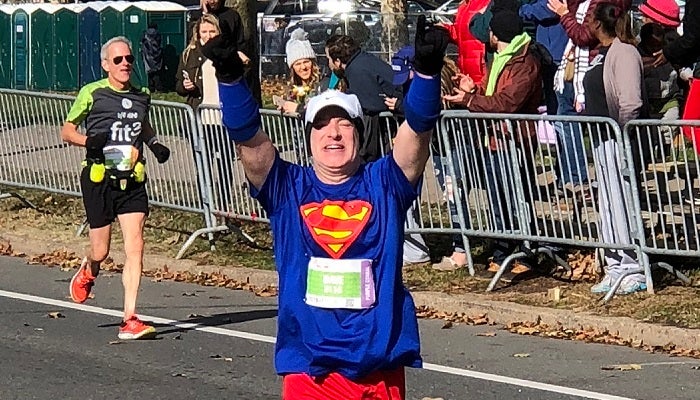 For all the entrepreneurs out there, may the wind be at your back. But if it's not, the only way you're going to win is to dig deep and run hard. Keep on running…
Thanks for reading - If you enjoyed this article, please let me know! (And if you like it, please share it!)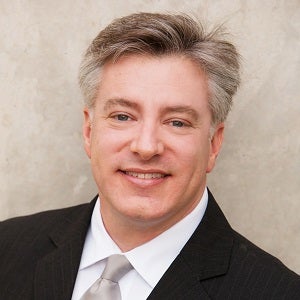 David B. Nast owns Nast Partners based in the Greater Philadelphia area. David is a Certified Workplace Behavioral Analyst and an Award-Winning Certified Business Coach with over 25 years of experience in Human Capital Management, Executive Coaching, Leadership Development, Talent Management, Training, Career Management, and Executive Search.
He has coached thousands of CEOs, Business Owners and Executives.
Calling all HuffPost superfans!
Sign up for membership to become a founding member and help shape HuffPost's next chapter
This post was published on the now-closed HuffPost Contributor platform. Contributors control their own work and posted freely to our site. If you need to flag this entry as abusive,
send us an email
.