Called "Perfect Citizen," the drama centers around the former general counsel for the NSA who was involved in "an international scandal." As he begins a new career at a powerful Boston law firm, he is forced to contend with half the country believing him a patriot and the other half, a traitor.
Although the connection is not explicitly stated, it sure seems like a show based on Edward Snowden, the former U.S. government contractor who leaked classified information about an NSA surveillance program who's been living in Russia. "Perfect Citizen" is also awfully close to "Citizenfour," the 2014 documentary about Snowden titled after his code name.
If the pilot is deemed good enough for a season order, we'll likely find out more about what inspired Craig Turk ― a former "Good Wife" executive producer ― to write it. Per Deadline, casting decisions have not yet been announced.
Before You Go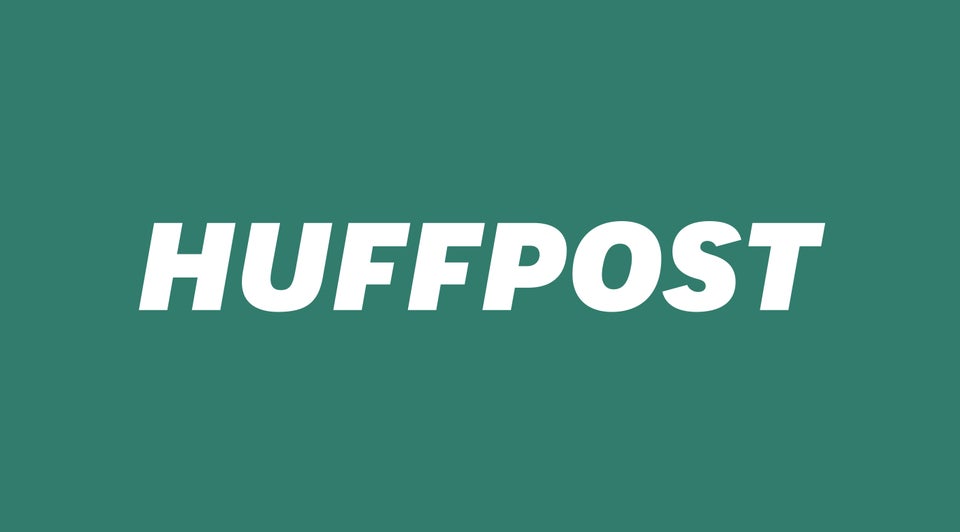 13 Women-Led Shows To Watch In 2017
Popular in the Community