Something wicked this way comes.
"Charmed," the iconic drama about witches from the late 90s and early aughts is about to get a massive reboot.
The CW has confirmed to The Huffington Post that they're developing a new iteration of the series made popular on The WB. The only information we've gotten about the series from the network is that it will "reimagine" the original series in 1976.
This likely means original cast members Shannen Doherty, Alyssa Milano, Holly Marie Combs or Rose McGowan won't be making any appearances, but we can hope they'll finagle some sort of time travel sequence where they pop up, right?
Regardless of whether or not she'll appear, Combs has already sent out her own response to the news.
For what it's worth, Milano and McGowan didn't seem thrilled at the idea of a reboot when it was first rumored in 2013, but they could've changed their minds since then.
"Charmed" 2.0 will be written by Jessica O'Toole, Amy Rardin and Jennie Snyder, who all currently work on The CW's "Jane the Virgin." Based on that, this version is sure to pack a punch with its quirk and sass.
Before You Go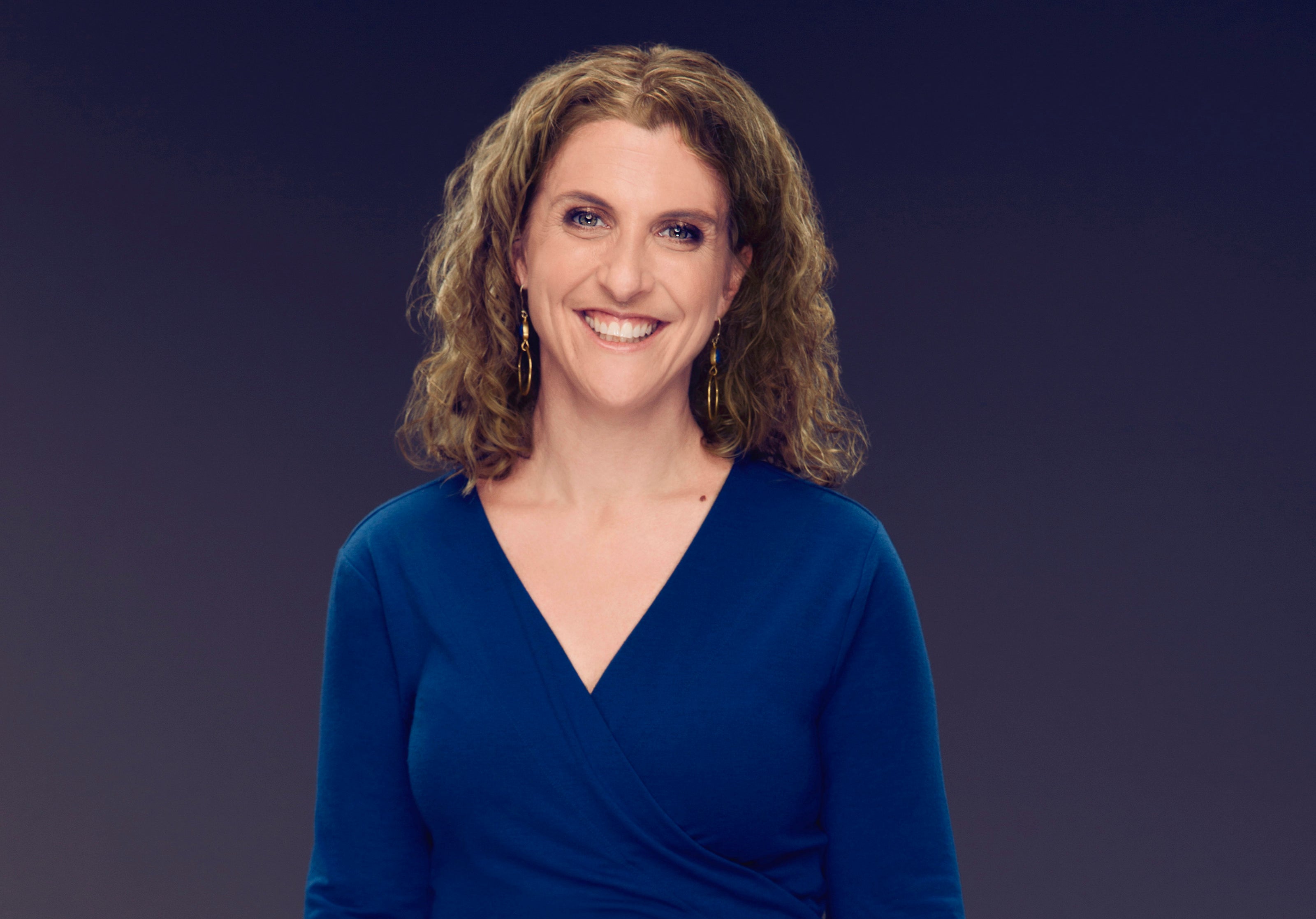 "Jane The Virgin" Cast Teases Season 2