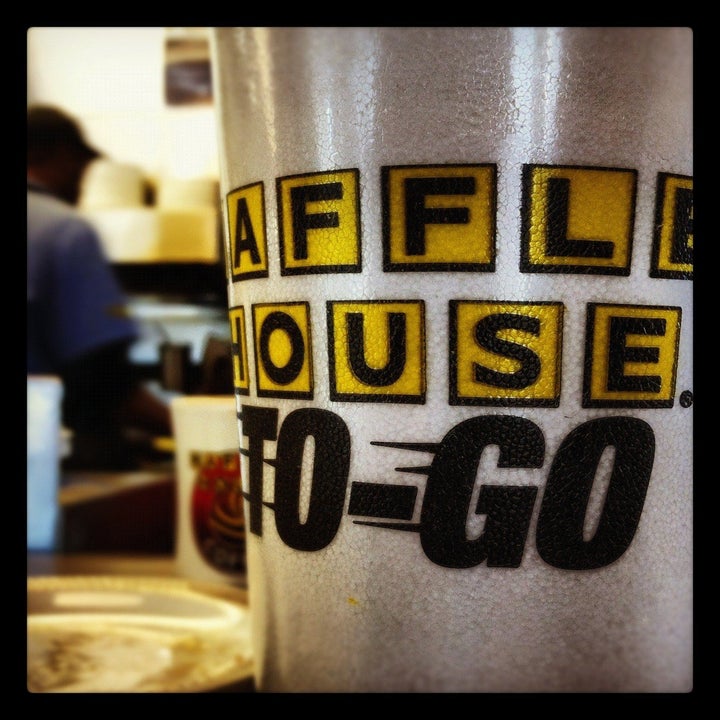 I left Charleston before sunrise to head to Atlanta for Sunday Supper South. Our caravan -- including FIG chef de cuisine Jason Stanhope and his team -- stopped just outside of Aiken, SC for a Waffle House breakfast: coffee, a ham and cheese omelet, bacon, hash browns (regular, not smothered and covered; didn't want to have too much heartburn on the road) and, of course, extra coffee to go.
We arrived in Atlanta and checked in at Star Provisions (Sunday Supper South location) before the caravan headed to FLIP Burger for some snacks. The restaurant really does an unbelievable job with frying -- pickles, onions rings, tater tots. The Nutella-burnt marshmallow milkshake was pretty awesome too.
Left FLIP and headed back to Star Provisions to prep for Sunday Supper South. Hosted by Anne Quatrano and Clifford Harrison (executive chef-owners of Bacchanalia, Quinones at Bacchanalia, Star Provisions, Floataway Cafᅢᄅ and Abattoir), the family-style Friends of James Beard benefit dinner was prepared by Beard winners, nominees and semi-finalists from the South, and I was honored to be in the company of so many talented people.
After getting my dish of bresaola wrapped figs with blue cheese and pickled fall squash ready to go, I wandered around to see what everyone was cooking and to grab some samples and a glass of bourbon. The food was outstanding, but the highlights for me were sweetbreads and dumplings from Kelly English of Restaurant Iris in Memphis, smoked beef belly with bread and butter roots, hen of the woods mushrooms and pine-vinegar glaze from Scott Crawford at The Umstead in Raleigh and the ricotta gnudi with Folly River stone crab from Jeremiah Bacon of The Macintosh and Oak Steakhouse, in Charleston.
It was my second year participating in Sunday Supper South, and it was a damn good time. It is always great when chefs have time to hang out with each other and sample food from the different regions of the South. After dinner wrapped up, I played some bocce at the bar under Abbatoir with Jeremiah, his wife and some friends before heading back to the hotel for a nightcap.
I took full advantage of not having anywhere to be early and slept in a bit. Headed to Cakes and Ale only to find it is closed on Mondays and then struck out at The Spotted Trotter as well. The silver lining was that I had a fantastic lunch at Empire State South. I started off with the pimento cheese with bacon marmalade and a charcuterie plate. Couldn't decide between the bologna dog and the pork sandwich so, naturally, had to order both. Left the kitchen team with some snacks from my Artisan Meat Share and hit the road around 4 p.m. to head west on I-20 to Birmingham. More from Alabama soon!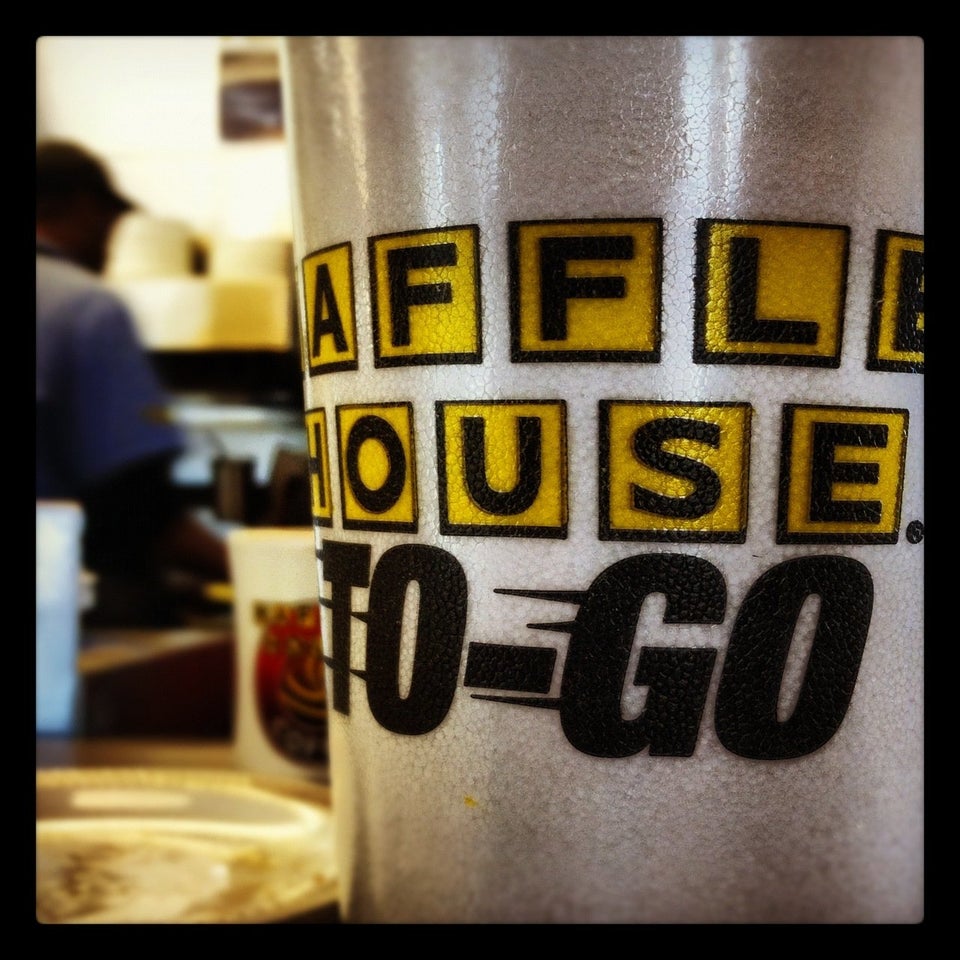 A Chef's Road Trip
Related