If it's the holiday season, it can mean only one thing: "A Christmas Story." TV Guide Network tracked down the cast of the beloved seasonal delight for a "Where Are They Now?" special, which also featured some behind-the-scenes secrets.
For instance: Ever wonder how Flick (played by actor Scott Schwartz) got his tongue stuck to the flagpole in one of the film's most famous scenes? Allow Schwartz to explain.
"They painted and made a fake flagpole. And there's a little hole in it, the size of, basically, your pinky nail. With a vacuum cleaner tube, basically a suction," he said. "No, I did not really stick my tongue to the pole. They can't do that. There's child labor laws."
Believe it or not, Scott actually had to shoot the scene twice after they accidentally underdeveloped the film from the first shoot.
TV Replay scours the vast television landscape to find the most interesting, amusing, and, on a good day, amazing moments, and delivers them right to your browser.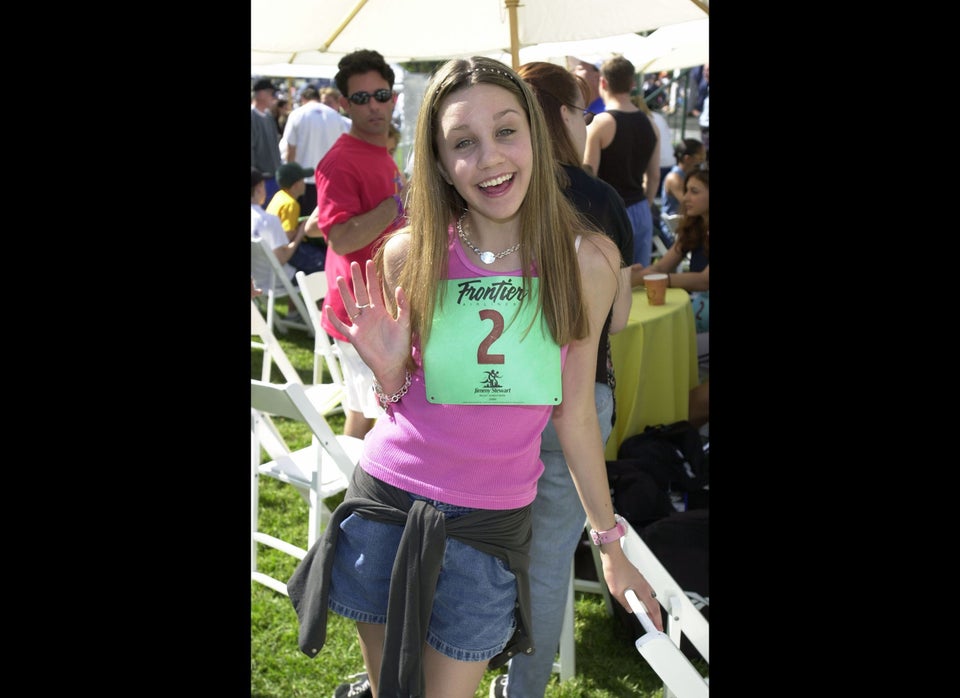 Child Stars: From Mild To Wild
Popular in the Community