In an ideal world, getting over a breakup would be a much swifter process. (And the stage spent crying alone to Adele songs and hiding your red, puffy eyes at work the next day would be entirely optional.)
But as Singapore-based illustrator Cherlyn Chong shows in the comic below, you do eventually process the pain and move on after a split -- it just tends to take a lot more time than expected.
"With this comic, I wanted to focus on the baby steps it takes for a person to get through another day after a breakup," Chong told HuffPost recently. "There's no unhelpful clichés in it, like 'time heals all wounds.'"
Chong, 28, created the cartoon after receiving an influx of emails from people thanking her for her last comic, which detailed how difficult it was to move on after the love of her life left her.
"People who were struggling with their own breakups told me how much it resonated with them," she said. "I was really humbled by it and wanted to create a spin-off comic that sort of read like a healing course for the brokenhearted."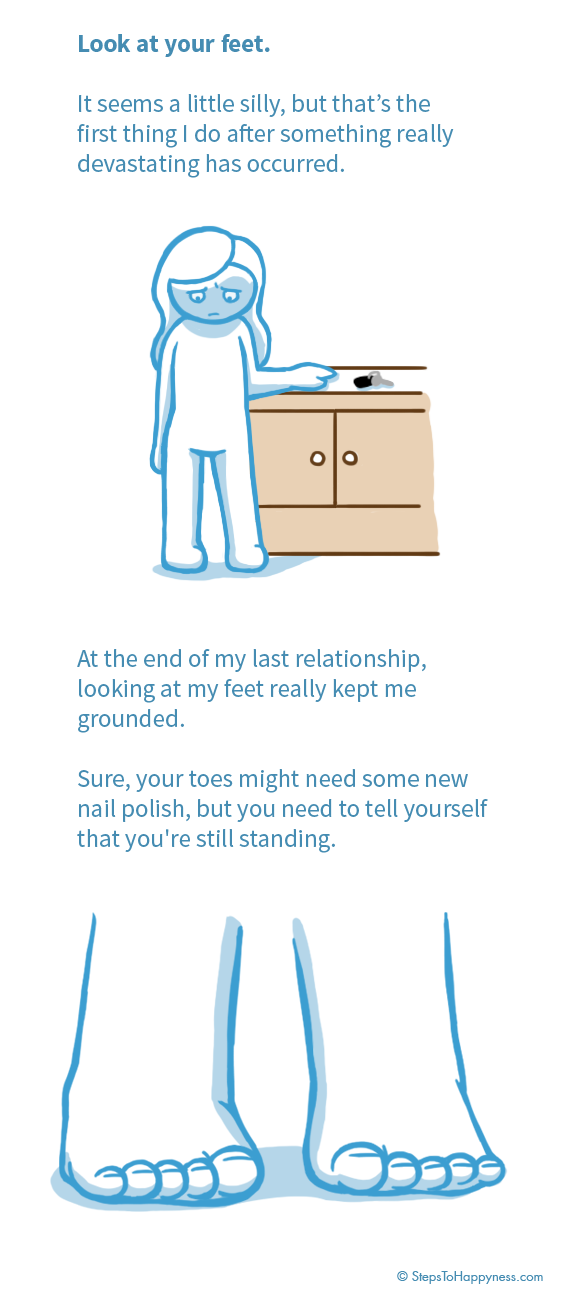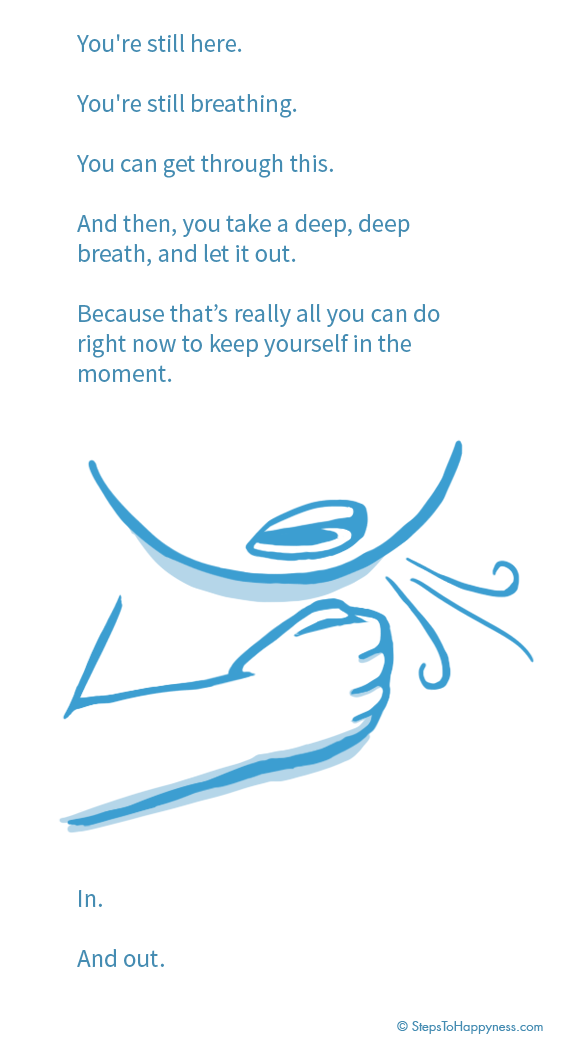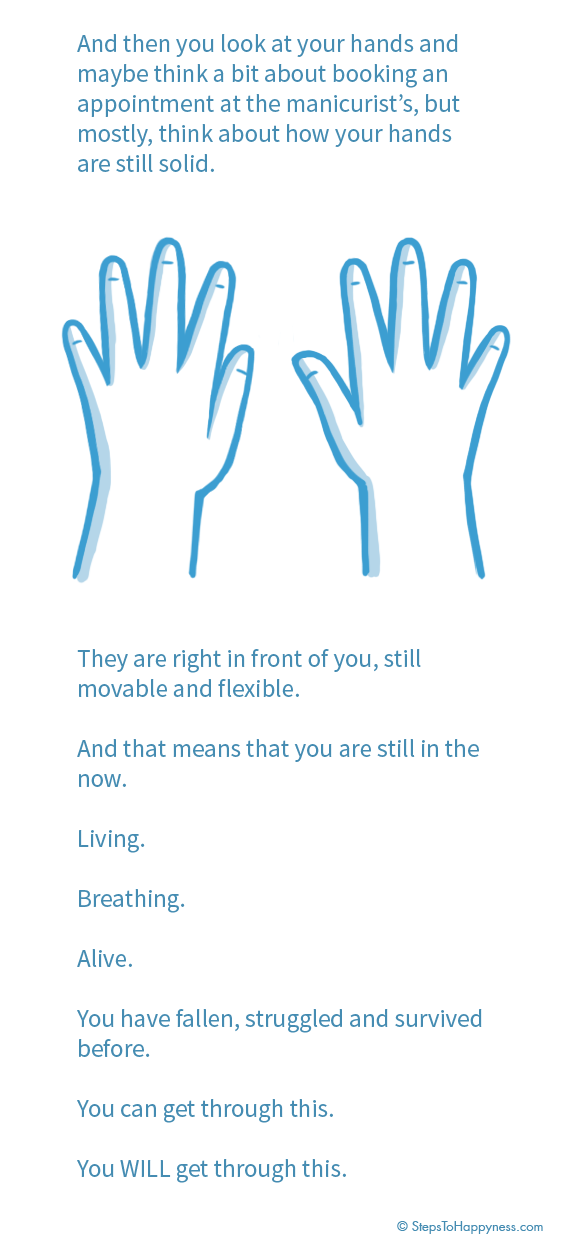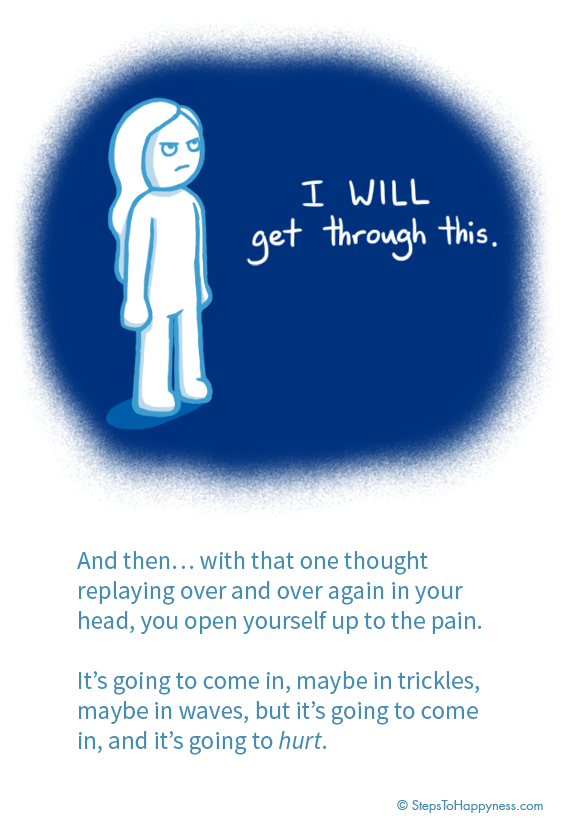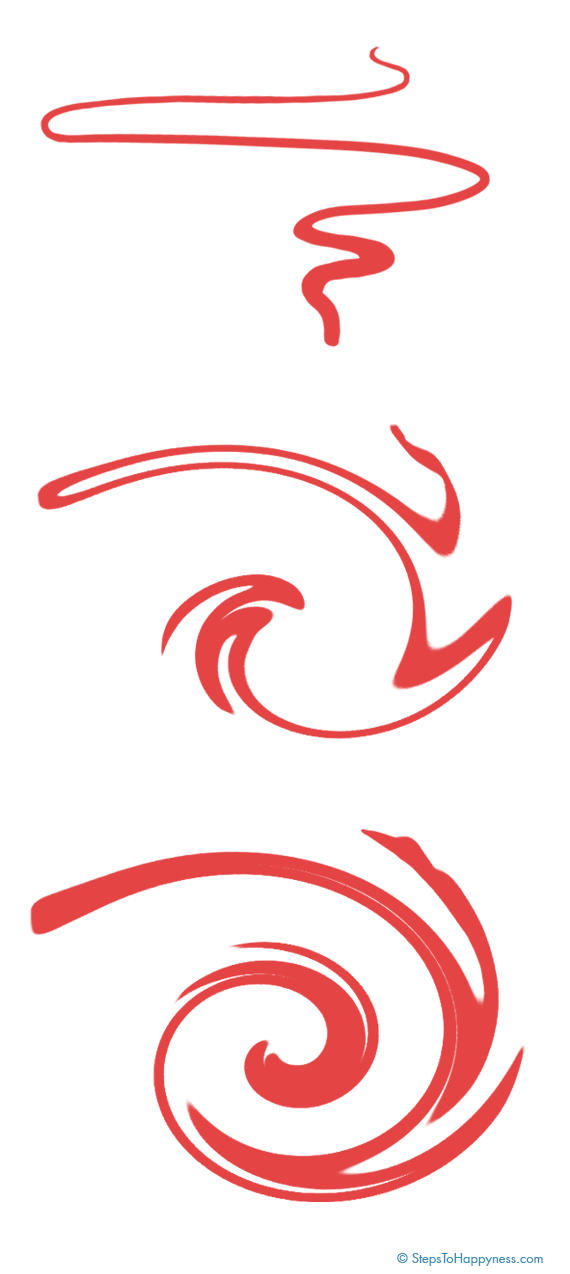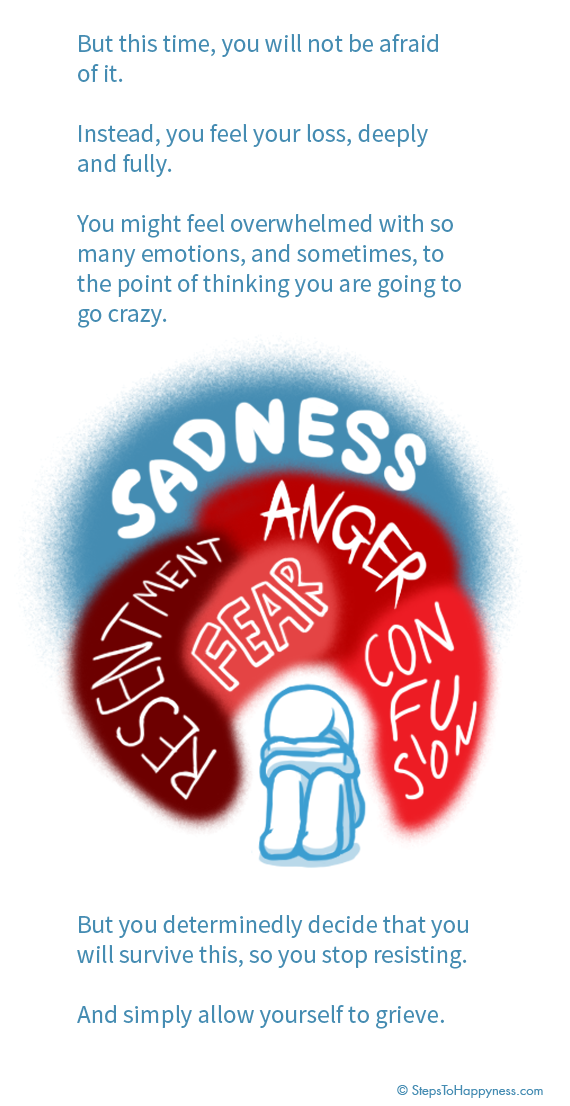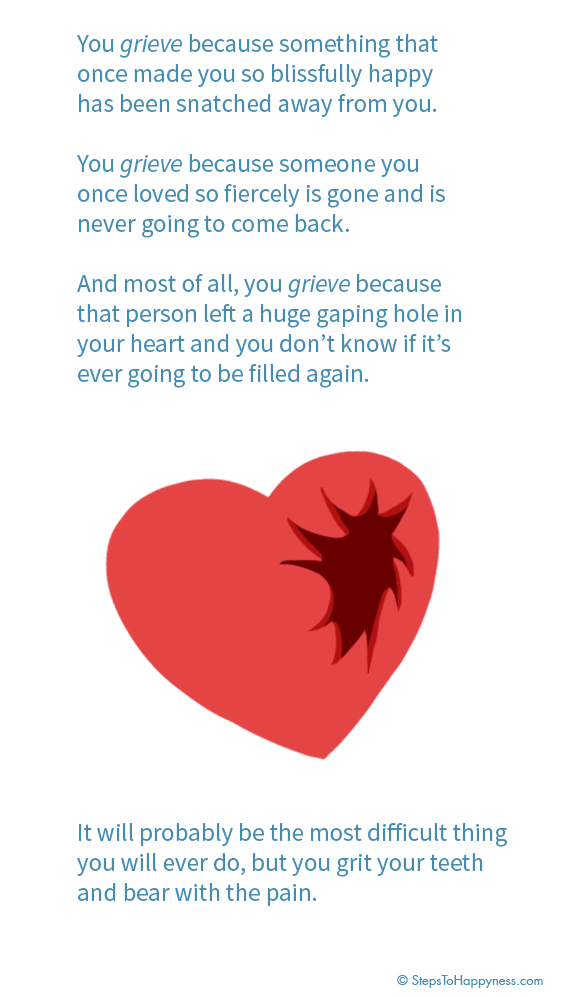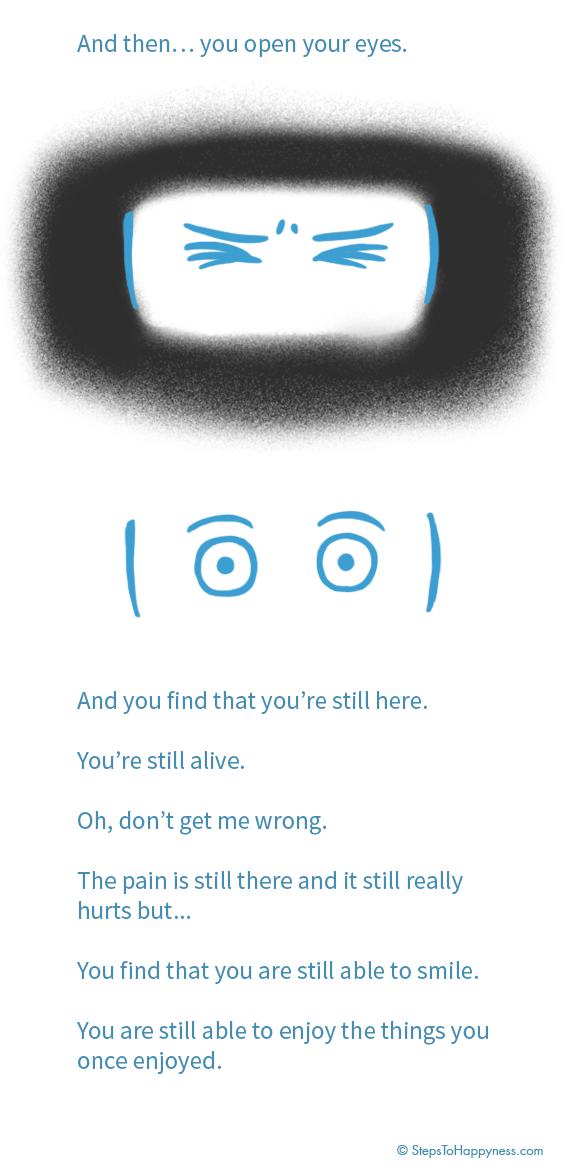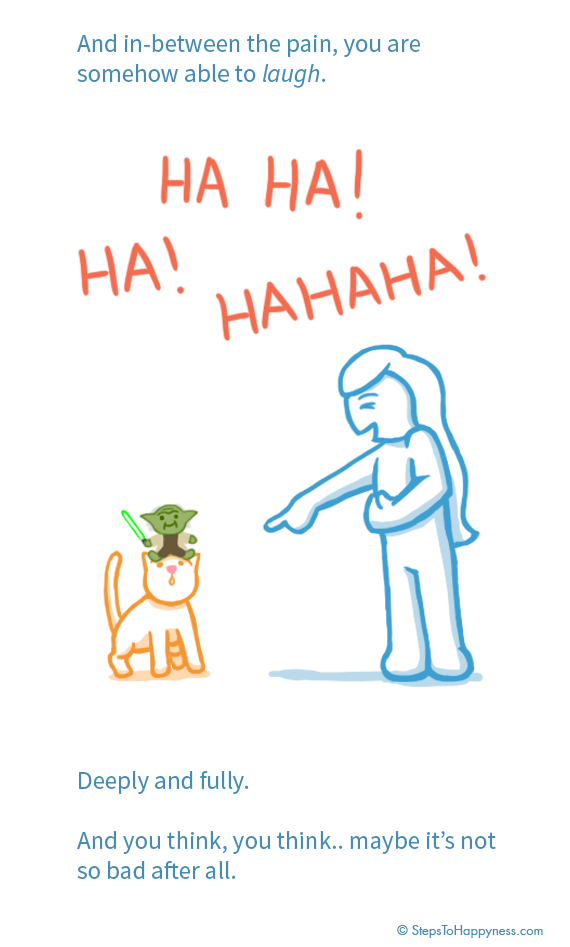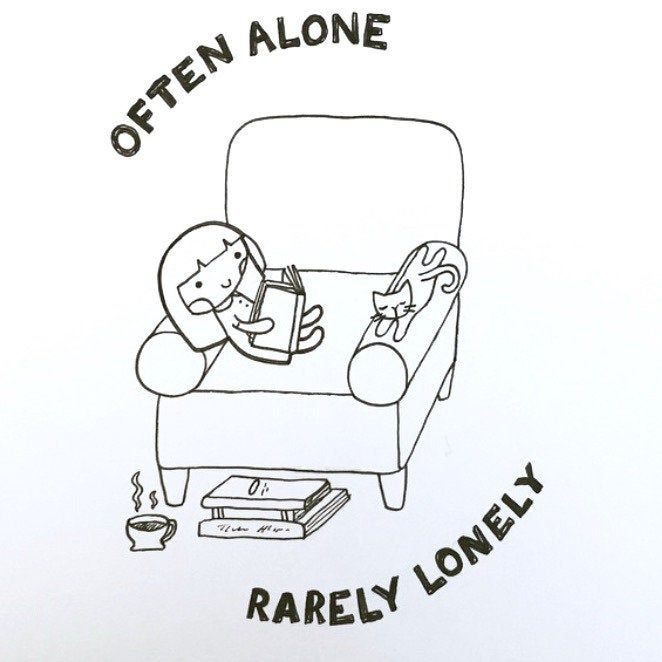 What It's Like To Be An Introvert
Related