For the third year running, an international panel has just named Copenhagen's Noma the best restaurant in the world. I find it hard to take the panel's list as seriously as all that, but I can certainly say that our one meal at Noma a few years ago was terrific. And the more you read about the place -- and its chef/co-owner René Redzepi -- the more you are impressed by the focus, skill and imagination at work in that converted warehouse on the wrong side of the river.
So, if one of Noma's chefs told me the name of her favorite Copenhagen eating place, I would put it on my list.
At the end of 2011, Noma and the excellent travel search/information site Momondo.com (also based in Copenhagen and well worth exploring) assembled a nicely designed little guide book to the city based on just that sort of recommendation: In "Copenhagen from Noma & Momondo," 40-odd members of the Noma team -- chefs, waiters, a dishwasher, sommeliers, Mr. Redzepi himself -- name their favorites.
Favorite what? Restaurant, bar, nightclub, street, park, cemetery, etc. There's a photo and biography of each Noma-ite -- an international crew if ever there was one, which adds to the individuality of the listings -- a quotation about the place he or she has recommended and all the usual practical information. The entries are organized by neighborhood, and there's a brief introduction to each area.
I said this was a little book. It is little in that it is pocket-sized, and also in that it makes no attempt to be comprehensive. To my mind, this is a plus: As I know from my own vacation planning, too much information only makes your head hurt, especially if you are looking to spend only a few days in a city. Okay, Slotskælderen hos Gitte Kik (enthusiastically recommended by one Noma waiter) may or may not serve the best open sandwiches in Copenhagen, but I've never heard a bad word about it -- and how many options do you need if you're going to be in town for five days? In any event, the book's editors have supplemented the recommendations with additional listings -- not overwhelming in number, but as many as I'd need. Everything is keyed to a clear fold-out map (and to area maps in each section).
What's missing is basic travel information: lodging, museums and the costlier sort of restaurants (such as Noma). This is easy to get from any number of printed or online sources, and you'll need to refer to these; the sometimes quirky and always enthusiastic advice in "Copenhagen from Noma & Momondo" is harder to come by.
Sadly, the book itself is not easy to get hold of: Stores in Denmark carry it, but, at least for the moment, most travelers will need to order it from the United Kingdom version of Amazon.com.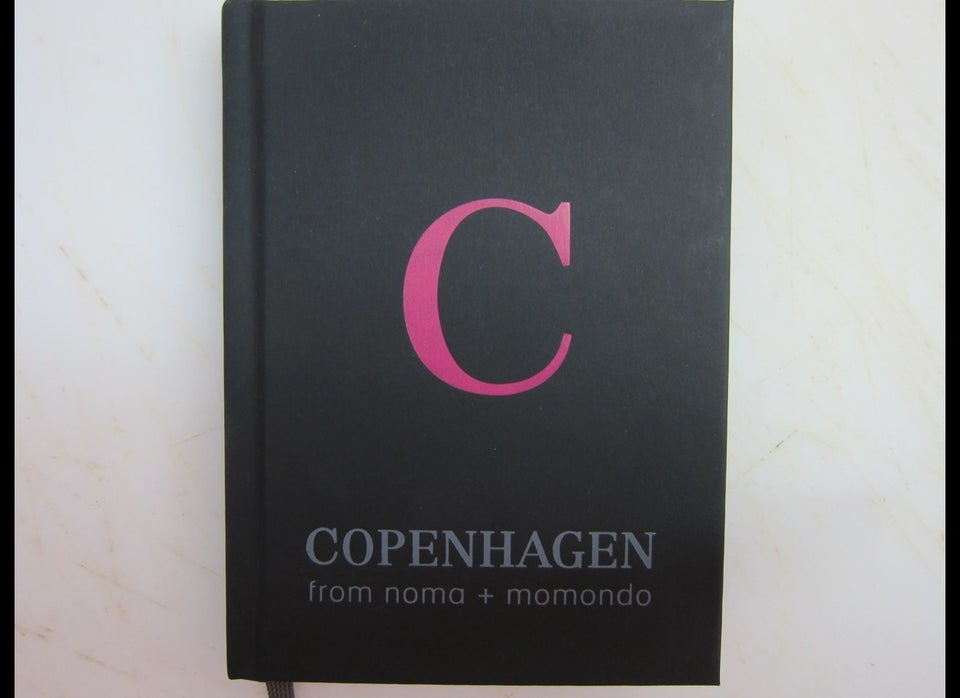 A Compact Copenhagen Guide Book: Recommendations From The "World's Best" Restaurant