It's time to celebrate the guy who taught you everything you know about telling grade-A dad jokes. Whether you're looking to celebrate your own father, husband, or any new dad in your life, come Father's Day you want to show them just how much you care.
Take a look below at our most useful Father's Day gift guides and ideas, and check back because we'll continue to update this list: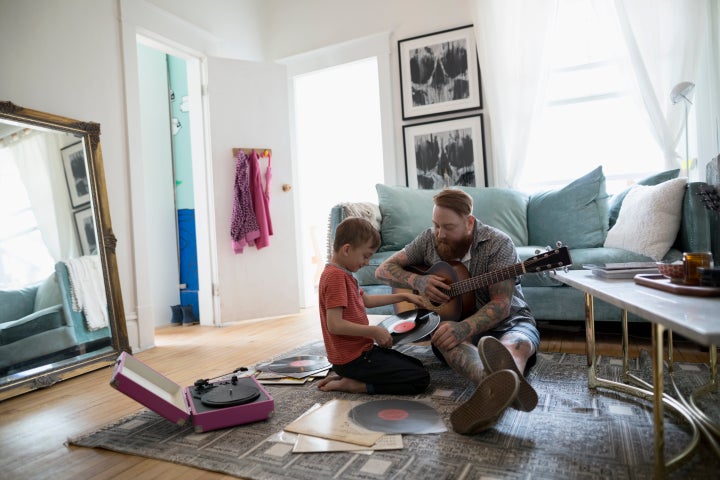 Whether your pops is into something more practical, cracks up at his own jokes, or you know someone who just became a dad, there's something for every father who said "don't get me anything."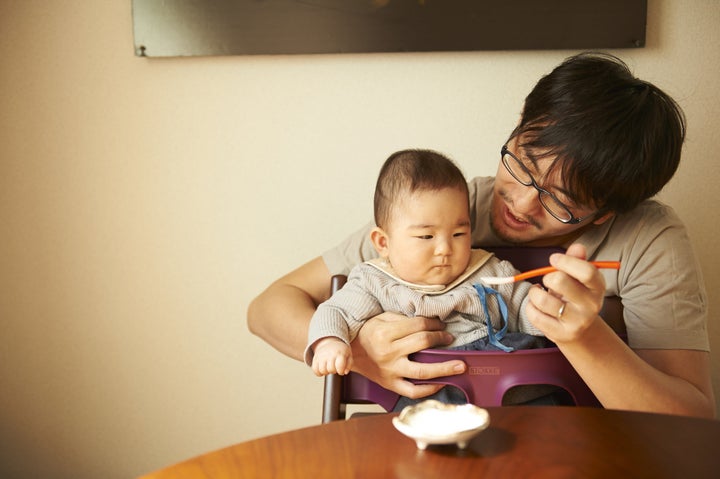 Check out our list of carefully picked gifts for new dads and if you're looking to score some extra brownie points, toss in a humorous card to let him know how much you appreciate his dad jokes.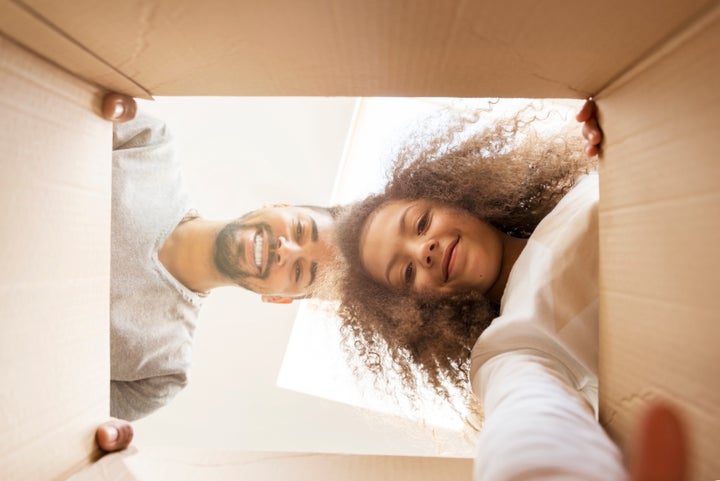 Forget the standard grill set or a basic mug from the drugstore: You can't get the guy who made you as cool as you are just anything this Father's Day. These gifts are sure to help you secure your position as your dad's favorite child.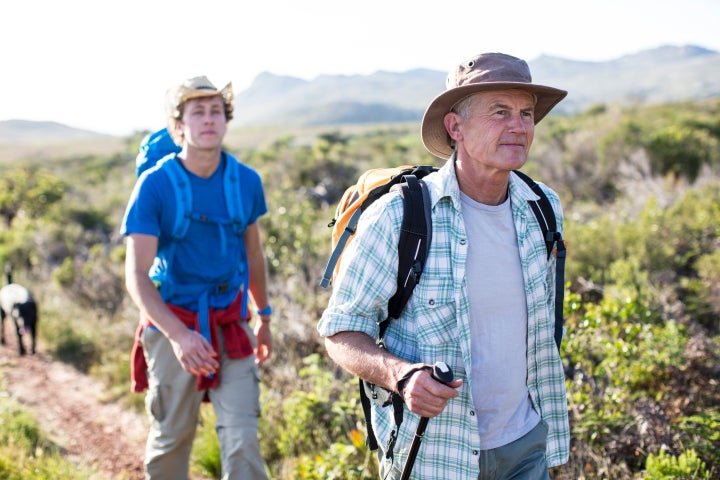 There's something to be said for giving a gift this Father's Day that is perfectly practical. Whether it's a new leather belt to replace that old worn out one or an essential oil air diffuser because you're really trying to get him to relax, nothing says "I love you, Dad" quite like a practical purchase.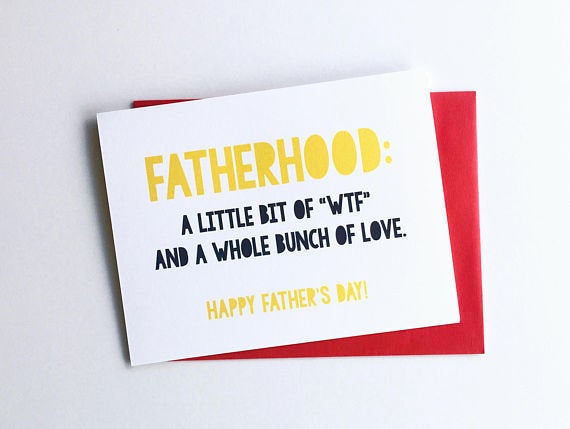 If you inherited a killer sense of humor from your dad, no ordinary Father's Day card will do. You have to find something as silly or snarky ― or honestly, just as bad ― as your dad's jokes.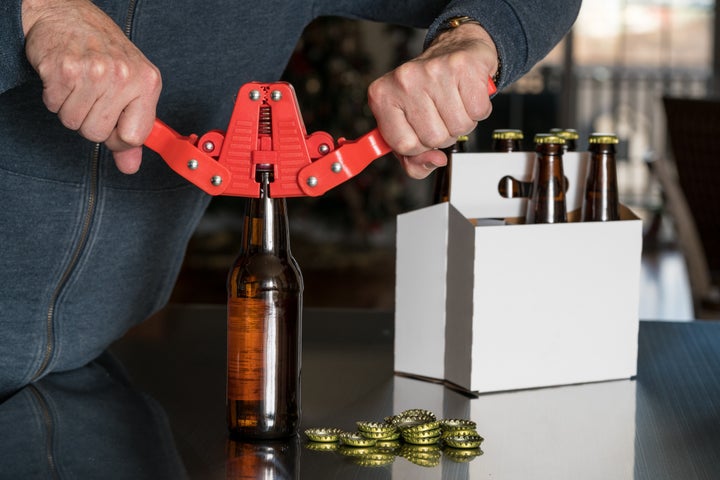 Father's Day is right around the corner, and we've got plenty of ideas to make sure the father in your life gets everything he wants. Whether he's a new dad, says he doesn't want anything (but secretly does), or are on a budget, this Father's Day will be a breeze.
HuffPost may receive a share from purchases made via links on this page.