The below was written in 2010.
I am currently sitting on a flight headed from Los Angeles to New Orleans. I am in a middle seat between my fiancé and a dear friend. Both have had two Bloody Marys and are passed out because they don't like to fly. I, on the other hand, love to fly. And being in the air is what actually gives me time to do this -- write. It also gives me the opportunity to connect with what is most important in my life -- family and friends.
My most recent trip could not exemplify this more. Though 95 percent of the flights I take are for business, this past Friday I hopped on a 7a.m. flight from Los Angeles to New York to see a dear friend in an 8p.m. performance of the Broadway show "Lend Me A Tenor." It sounds insane but in fact it was a wonderful idea because part of my 2010 New Year's Resolution was not to miss any significant events in my friends' or family's lives.
In this case, this friend was just cast as the lead in his first Broadway play and with my new resolution in hand I had to support him. The problem was I had to be back in Los Angeles the following day for a work event so my solution had to be rogue, efficient, and 24 hours. So Friday I was on a plane, five hours later I was arriving in New York and one hour later I was landing at the Music Box Theater. Noting I may not be impartial, my friend truly stole the show and after a standing ovation the entire cast brought him back on stage for the final bow of the evening. That evening, just ten hours from my departure I stood with tears of joy streaming down my face and could not help but think, that if it wasn't for the Wright brothers hundred year old invention I would have missed out on this singular opportunity to support and enjoy a friend.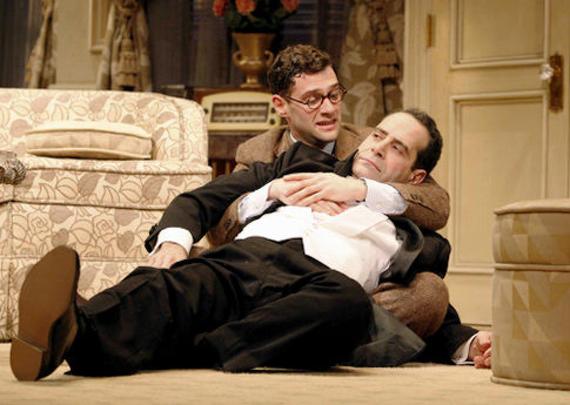 That brings me back to sitting in the middle seat on a plane headed to New Orleans. Presently, I am headed to my hometown of Hattiesburg, Mississippi because two of my dearest childhood friends have organized the "Festival of Art and Imagination" to benefit the charity I started 13 years ago. The charity was formed after I lost my dear friend Stephen Hatten to Leukemia and the organization was my way to enshrine his beautiful spirit.
And now flying home to receive the support of my family and childhood friends it is impossible for me to once again not think of the wonder of the Wright brother's invention. Not for holding me 20,000 feet in the air, not for giving me the opportunity to use wifi in the clouds, but for inventing a way for me to do with family and friends what I have longed to do my entire life, no matter the time, place, or reason -- connect.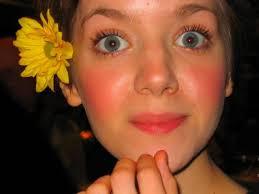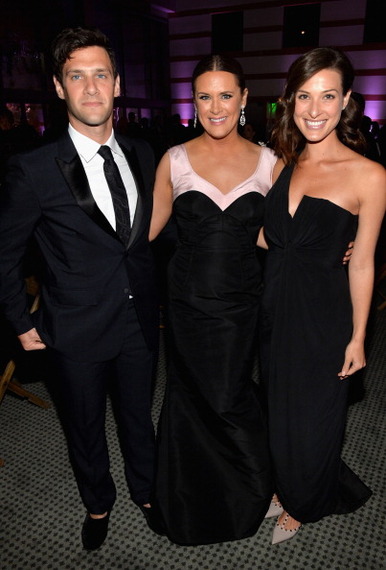 REAL LIFE. REAL NEWS. REAL VOICES.
Help us tell more of the stories that matter from voices that too often remain unheard.