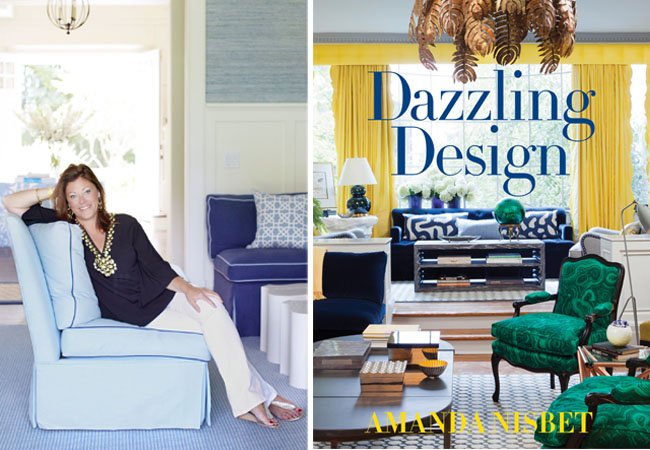 The decorator Amanda Nisbet entitled her first book Dazzling Design. She couldn't have found a more apt title because her brand of decorating is just that -- dazzling. She lends glamour to her spaces but not the kind that restricts you from sitting on a sofa or jumping on the bed. She couples dazzle and glamour with ease and comfort. Studied but not fussy. She's also a great colorist and has a wonderful eye for mixing texture. She has a way with color that is surprising and unexpected, washing walls in lacquered chartreuse or wrapping them in scribble-like wallpaper. She can mix prints with daring and confident panache. Her designs are constantly featured in shelter magazines.
Below, Amanda Nisbet talks about being loved, empowering women and horoscopes.
When I wake up... I wake up I MUST have lots of strong coffee.
Before I go to bed... I read my horoscope for the next day.
A well-dressed man/woman... is imperative.
Women should always... empower each other.
Men should never... be unkind to a woman.
The best thing that's been said about me... is that I have an infectious exuberant energy.
The biggest misconception about me... is that I'm always "on". Truly I'm like a puppy dog I love to play and have fun but then I need a long nap to recharge and play again.
If I weren't doing what I'm doing today... I'd be a back up singer for The Rolling Stones.
My legacy... my children.
A great idea... would be for one not to judge.
Botox is... When it is good it is very very good and when it is bad it is horrid.
My mother... is my style icon.
The soundtrack of my life... is "I've got so much love to give."
The future... is always full of promise.
Happiness... is being loved and with the ones you love.
There's a time and place for... indulgence.
There is too much... hurt anger and judgment and not enough compassion, forgiveness and love.
In the end... you are responsible for the energy you bring into the room and into your life.
All photos with permission from Amanda Nisbet.
Follow me on Twitter and Instagram: @bluecarreon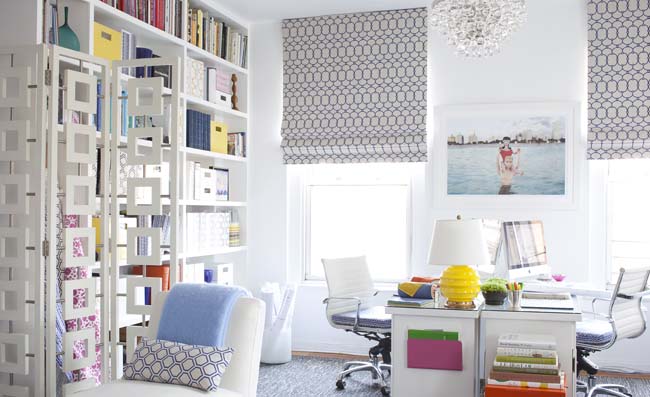 The office of Amanda Nisbet Design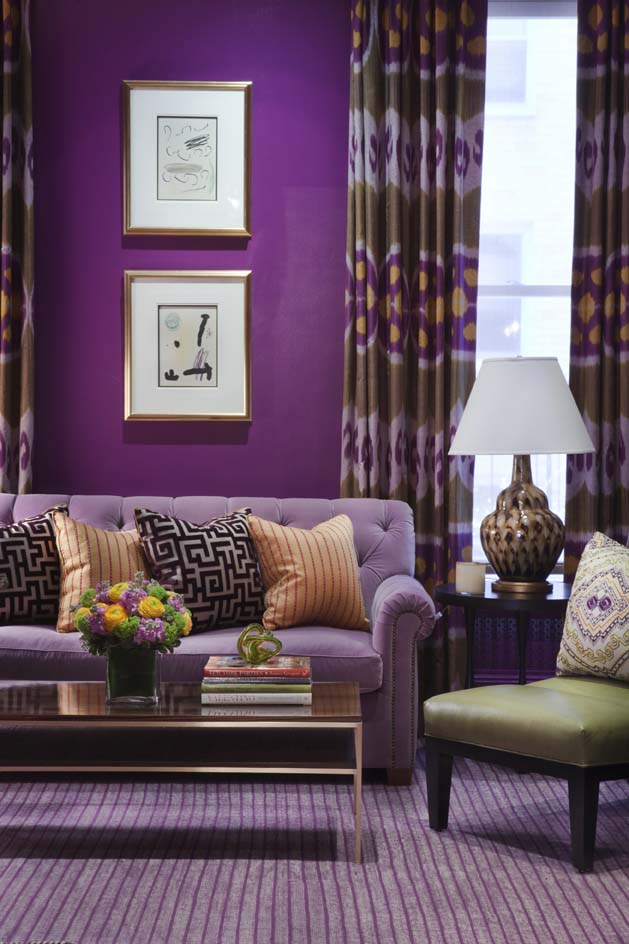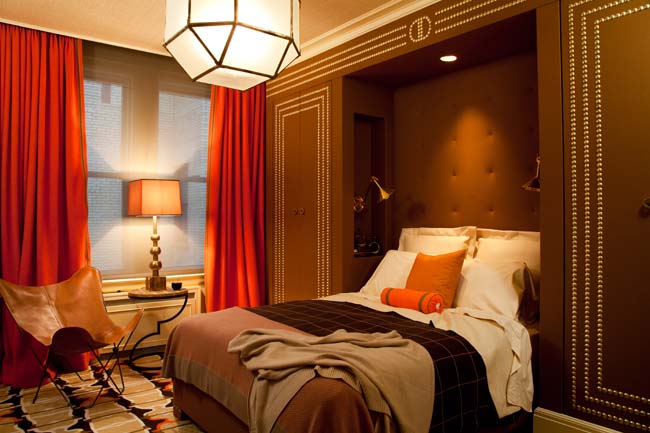 Related