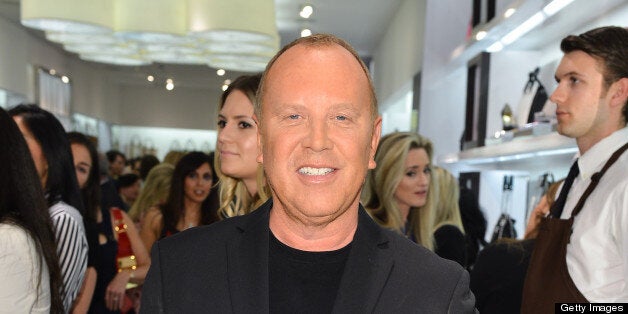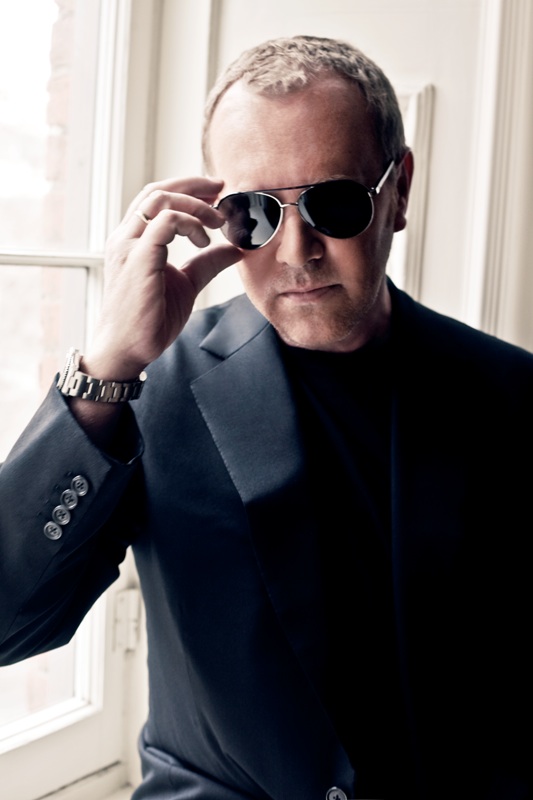 The fashion designer and television personality Michael Kors is on a mission to help prevent world hunger. He recently partnered with the United Nations World Food Programme to help raise funds to feed children in hunger-stricken countries. Kors specially designed two styles of his best-selling watch called the 100 Series and each watch sold will feed 100 children. The watches are available at Michael Kors stores and online. This is a long term partnership with the UN WFP. The fight against world hunger is at the very heart of Kors's philanthropic mission.
Below, the designer talks about this initiative as well as his legacy and his idea of happiness.
When I wake up... I feed my cats, Bunny and Viola.
Before I go to bed... I watch something that lets me shut my brain off, like Ru Paul's Drag Race.
A well-dressed man... has a good tailor.
Women should always... wear what makes them feel confident.
Men should never... wear short shorts off a playing field, beach or tennis court.
The best thing that's been said about me... is that I'm a great and loyal friend.
The biggest misconception about me... is that I'm not serious.
If I weren't doing what I'm doing today... I'd be a Broadway producer.
My legacy... is relaxed, sexy American glamour.
A great idea... calorie-free Doritos that taste the same as the original.
Botox is... a great invention.
My mother... always told me "stay true to yourself."
The soundtrack of my life... Native New Yorker.
The future... is full of surprises.
Happiness... is a beautiful beach with friends and family. And no cell phone or calendar.
There's a time and place for... a sky-high stiletto.
There is too much... hunger throughout the world. But we're working with the United Nations World Food Programme (WFP) to help end that.
In the end... it's all about empathy.
All photos courtesy of Michael Kors.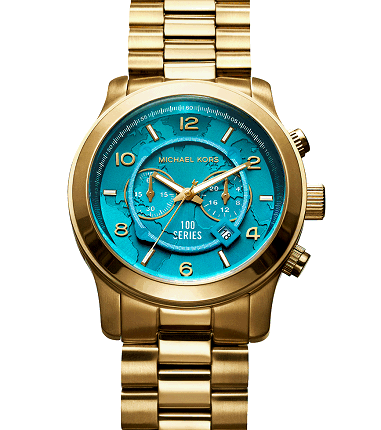 Michael Kors's new 100 Series watch. For every watch sold, Michael Kors will donate US $25 to United Nations World Food Programme.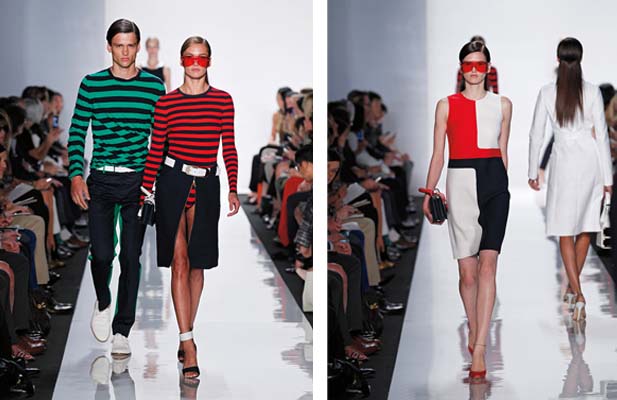 Michael Kors spring 2013