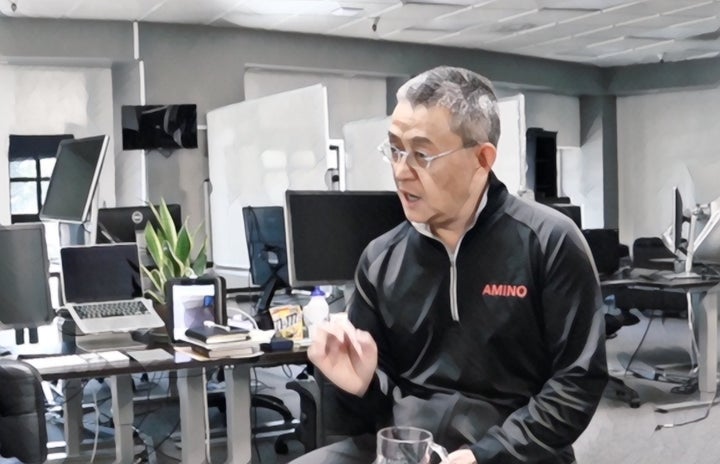 I had the opportunity to sit down with Larry Li, managing partner of Amino Capital, and discuss his investment philosophy and outlook on how technology will keep improving society. He is very passionate about helping entrepreneurs build disruptive products in big data, security, AI, VR/AR, Blockchain, fintech.
He serves on the boards of String Labs, Candy House, SkuChain, Battlefy, etc. and leads investments in companies with successful exits or growth, such as Assemblage (acquired by Cisco), Orbeus (acquired by Amazon), YTTRO (acquired by Ennew), Skycatch, Trustlook, Cassia, HLI, Grail. Larry also co-founded TAF (invested in ZOOM) in 2010, and currently serves on the board of TEEC.
Larry completed his B.E. degree from Tsinghua University, attended Tsinghua graduate school of SEM, and completed his M.E. degree at the University of Florida. As a successful investor, Larry also actively gives back to society by contributing to many nonprofit communities. He is a founding contributor of Tsinghua 100 Education Fund, Vice Chairman of TEEC North America, and Vice President of Tsinghua Business School Alumni Association at US West. He also serves on the board of UCAHP. He is also a frequent speaker at international investment conferences and mentors for many incubator programs, such as StartX at Stanford University.
I hope you will enjoy this conversation as much as I have.
Related
Popular in the Community