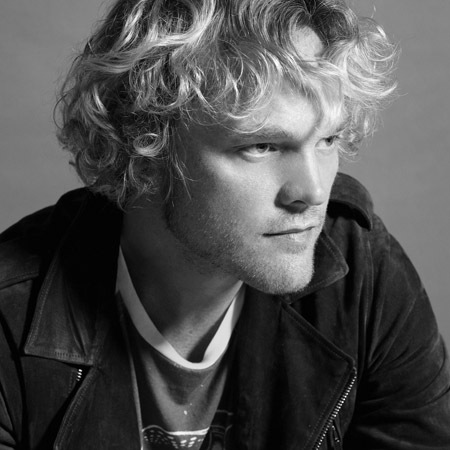 Peter Dundas is credited for shaking up the legendary House of Pucci. Since his arrival as creative director to the Italian label that was previously synonymous with the international jet set, Dundas has infused energy, rock and roll and a darker edge to Emilio Pucci. The result: he made Emilio Pucci hot once again, which ultimately led to its present association with today's flock of international jet set.
Below, Peter Dundas talks about matters of style and loving and being loved.
When I wake up... I answer correspondence and try to put on paper any ideas that came to me during the night. I think my thoughts unblock and dance when I'm half awake.
Before I go to bed... I try to be with someone I love or think of someone I love. A day should always end with a smile. Never with an argument.
A well-dressed man/woman... always has stylish shoes. Bad shoes can betray and destroy any look.
Women should always... have perfect pedicure. For me it says everything about the rest.
Men should never... let their fingernails grow long. Again it speak volumes about the rest... haha by now it should be apparent that I come from a family of doctors!
The best thing that's been said about me... is that I have a kind heart. Now if this is always true is another matter.
The biggest misconception about me... is that I spend my time attending parties. I love having fun but the biggest source of passion and amusement for me is my work. I am a Sagittarius. I do everything in bucketfuls.
If I weren't doing what I'm doing today... I would probably be a plastic surgeon. Somewhere there is a connection in all of this.
My legacy... My legacy? Hopefully living my life to its fullest and being the best I could possibly be.
A great idea... multiplies itself and takes on its own life almost indefinitely.
Botox is... seemingly responsible for making a lot of people look very strange in their faces. Be aware!
My mother... died when I was four but she is probably my biggest influence ever both in life and in my craft.
The soundtrack of my life... is I'm free by The Who.
The future... is bright!! Tomorrow's world is such an exciting place.
Happiness... is for me a silly concept. I believe in passion and satisfaction. Much more obtainable and just as rewarding.
There's a time and place for... facing the facts but it is also important to dream.
There is too much... focus on personal image. Everyone has become a brand.

In the end... all that matters is to have love and been loved. I am so lucky!
Peter Dundas's portrait by Sofia Sanchez & Mauro Mongiello. All photo, including the fall 2014 runway images below, with permission from Pucci.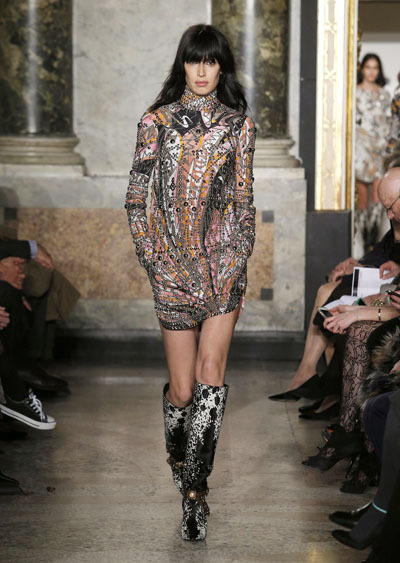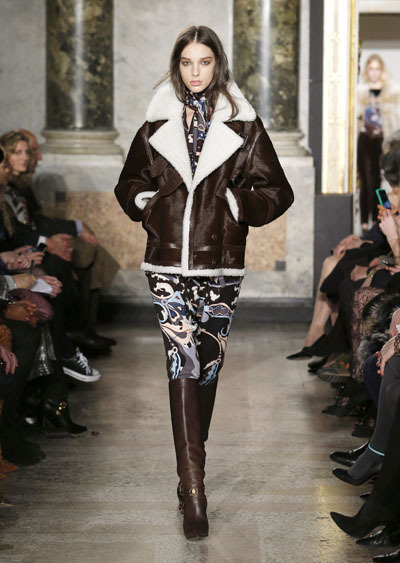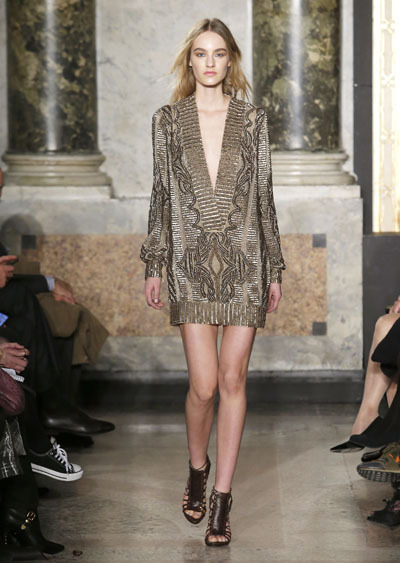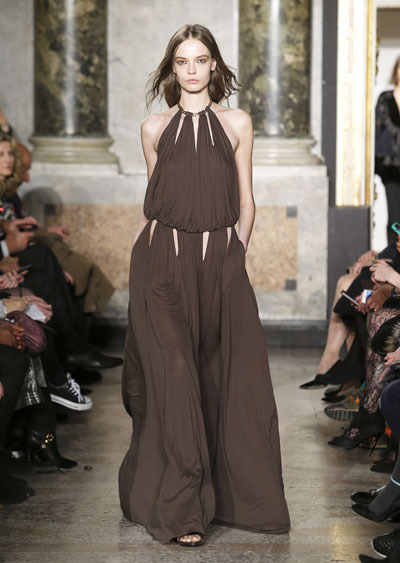 Related