I've had the good fortune to be included in a few group shows with Panepinto Galleries. The group shows feature a lot of art and artists I like - I wrote about one here. I'm not a gallerist or curator, but I work with them all the time. I'm always interested in how they understand their work, so on the occasion of Through the Eyes of an Artist, the current Panepinto show, I took the chance to interview Stefania Panepinto, creator of Panepinto Galleries.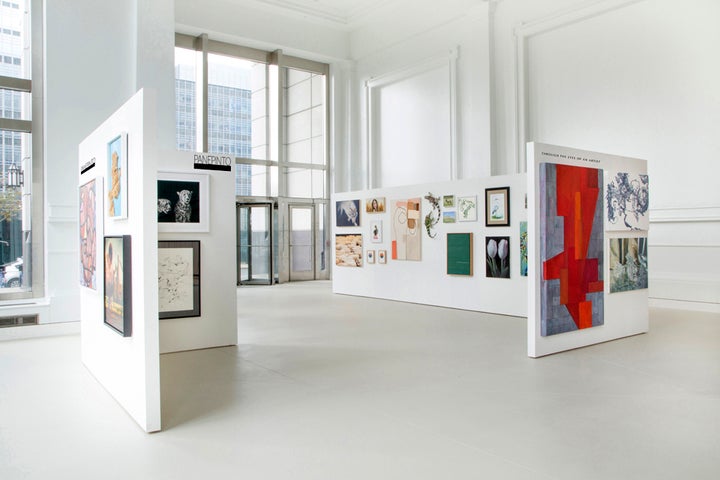 What is your own background in the arts? What factors, interests, and experiences led you to starting a gallery?
My background and training is as a fine artist. While I originally earned my Bachelor of Science from Rutgers University and began studies in the Real Estate Development program at New York University, I was drawn to my passion in art and ultimately pursued a Masters of Fine Art from the New York Academy of Art. While in Europe in 2010, I also attended the University of the Arts London at Central Saint Martins, with programming in Drawing & Painting and have taken classes at The New York Arts Students League and the New York Studio School. I work in oil paint, mixed media, and sculpture and my works have been featured in the New York Times, CBS News, NY Observer, WCBS-TV, and The Times (UK).
My work in art led me to open up two business ventures - Panepinto Galleries and Panepinto Fine Art – as a way to bring local New York and New Jersey artists together with building owners and developers. The Gallery is a vehicle for me to work with incredible artists, to curate art shows and collections, and develop shows throughout the region. While I was working on the Gallery, I developed Panepinto Fine Art to curate Art Collections for hotels, office buildings and residential buildings as part of a building's permanent collection. The collaborative result of art curation in buildings has been met with a lot of enthusiasm from both building owners and artists alike.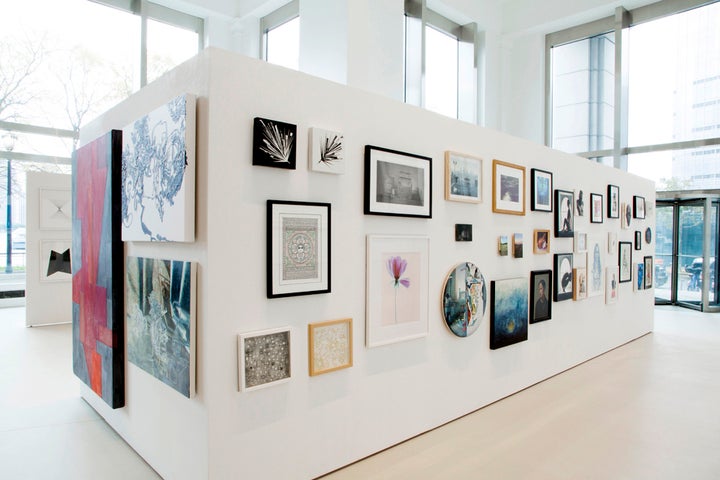 Tell us about Panepinto Galleries and how it evolved in Panepinto Fine Art.
I founded Panepinto Galleries in 2011 as a unique collective space for art exhibitions, film screenings, artist salons, photo shoots and artists studios. My vision was to play a vital role in building a vibrant community of artists located in the heart of the Powerhouse Arts District in Jersey City, and throughout the greater New York City area. In 2013, I expanded my vision to establish Panepinto Fine Art to further bridge the gap between artists, building owners and businesses, whom I assist in curating permanent art collections that enhance the unique elements of each location.
Working with corporate clients, business owners, development teams, interior designers, and artists, Panepinto Fine Art assembles a quality collection of contemporary art for luxury hotels, residential and office buildings and high-end homes. Artworks are customized and tailored to the specific needs and qualities of the space.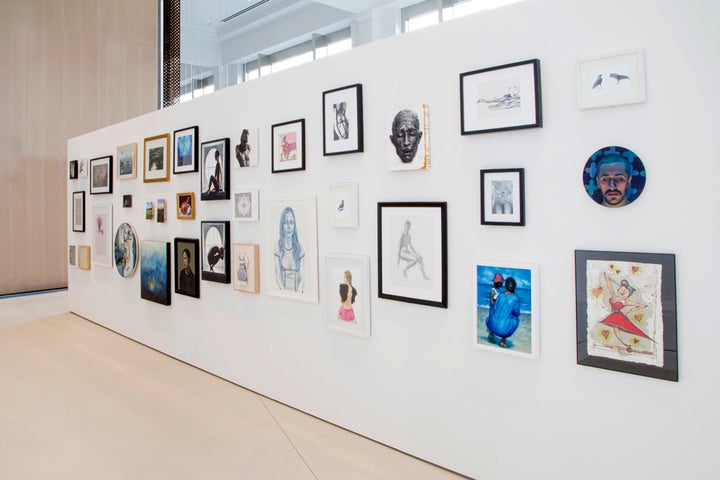 What do you look for in the artists you show, in terms of the artwork itself, and the artist as a person you have to work with?
Curating art and tailoring art for specific spaces is a project-based service that can move quickly, and artists have to be open to working in a partnership toward that end. In order to be a successful partner for Panepinto Fine Art, artists must be able to successfully manage themselves as professional businesses; work with and meet deadlines; and be flexible and open to feedback.
I am drawn to artwork that is visually compelling, inspiring, positive, interesting composition, unique brushwork or materials and contains a human element that makes a strong visual connection to the viewer. We are looking to create 'human' and 'emotional' experiences within the spaces we curate, and therefore these qualities are absolutely essential.
You have an unusual relationship with the concept of the gallery space. Can you tell us a little bit about how you came to your exhibition model, and what its advantages and disadvantages have proven to be?
The exhibition spaces I work with are ever-changing, providing opportunity that is dynamic, rather than static. Instead of asking patrons to come to my gallery to view the art, I work with building owners to set up short-term shows.
The shows allow for daily traffic in and out of the buildings, as well as special parties, events and viewing times for non-building occupants.
The advantages of this approach are as follows:
This approach provides a unique opportunity for the "art-shy buyer" to experience art in a real-life setting - whether in a model home, office building lobby or hotel.
The experience is a win-win for both the artists and the buildings - artists create and sell multiple works of art, are seen by many new potential patrons, and building owners benefit by creating experiences for patrons.
I find that public settings work well because we attract many more visitors who may not necessarily go to a gallery. These 'accidental art collectors' can get the chance to experience artwork, meet the artists and potentially begin a lifetime of collecting art. It's wonderful!
Art shows in various buildings always attract more visitors since the exhibition and artwork tends to draw people in.
Working with local and regional artists opens up the venue/building for more interest not just from the immediate location but from surrounding regions as well. If all of the buildings in one district have shows or curated collections, they end up creating an 'arts district' that draws in even more retail traffic and interest.
Curating art in shows and through the building's permanent collections, allows the artist an opportunity to show their artwork.
We usually work with new or renovated buildings that are of interest to everyone therefore we do get a lot of 'eyeballs' on our art, and seeing our artists. In addition, having an Art Opening at a new building provides yet another reason for buildings to invite visitors/professionals to see the new space.
There are very few disadvantages. It does take time to bring awareness of the exhibition to the public so it is best to have the exhibition up for a longer period of time, approximately 6 months is ideal. In addition we have to work with the building owners in order to have an opening show, and VIP receptions to help get the word out.
Which is why Panepinto Galleries morphed into Panepinto Fine Art. Essentially, Panepinto Fine Art places entire curated permanent art collections and turns those buildings into a permanent gallery. For example, the Residence Inn by Marriott in Jersey City contains over 240 pieces of art - this includes paintings, sculpture and limited edition archival embellished prints made exclusively for the hotel. The look, feel, tempo and design of the space would be completely different if that art didn't adorn the walls. Since I worked with local and regional artists, the hotel has a real sense of place and an urban vibe that connects the building to downtown Jersey City and the vibrant art scene of the region.
What have you found rewarding about running an art curation business, and what frustrations have you encountered?
The rewarding part is two-fold: inspiration and artist support.
I love creating collections of "Art as Inspiration" for buildings. Working with local artists from Jersey City, New York City and the surrounding areas, we create and source unique custom designed contemporary artwork to enhance the vision and experience of each location. When working in other cities, we always call upon area-specific local artists to complete the work. I get excited connecting the client/team to the artwork and seeing the happiness it brings them when it all comes together. Plus the excitement the artist gets when they see their work installed in the space. I know personally what it feels like to see my own artwork installed and I get just as excited for the artists when finding a permanent place for their artwork. The whole process is very rewarding.
My frustrations are truly only with the traditional gallery concept.
A gallery can be limiting in terms of who comes to see the art and how much traffic you can generate which becomes a continual marketing challenge.
Again this is why it led me to create Panepinto Fine Art. That is really an extension of the gallery concept.
Where do you hope to take Panepinto Galleries over the next five years?
The gallery concept is quickly morphing into the Fine Art permanent curation for buildings through Panepinto Fine Art. The gallery will officially have one large show per year, but the opportunities for artists to show and sell their work through Panepinto Fine Art, are endless. My goal over the next five years is to curate artwork into developments projects all over the US and hopefully one day internationally!
A few of the many pieces in the show: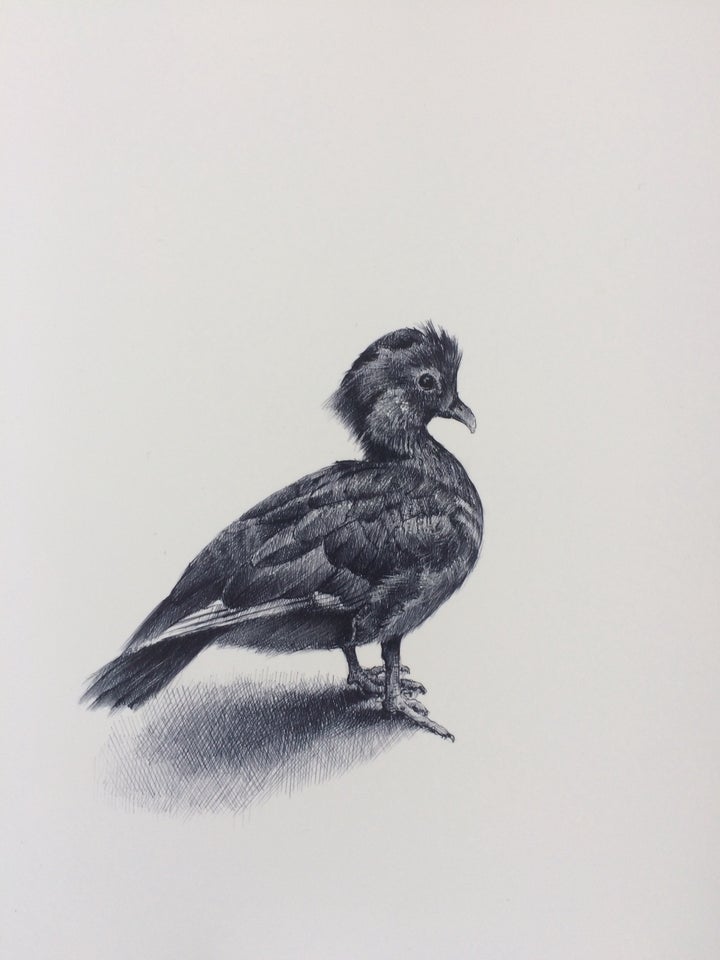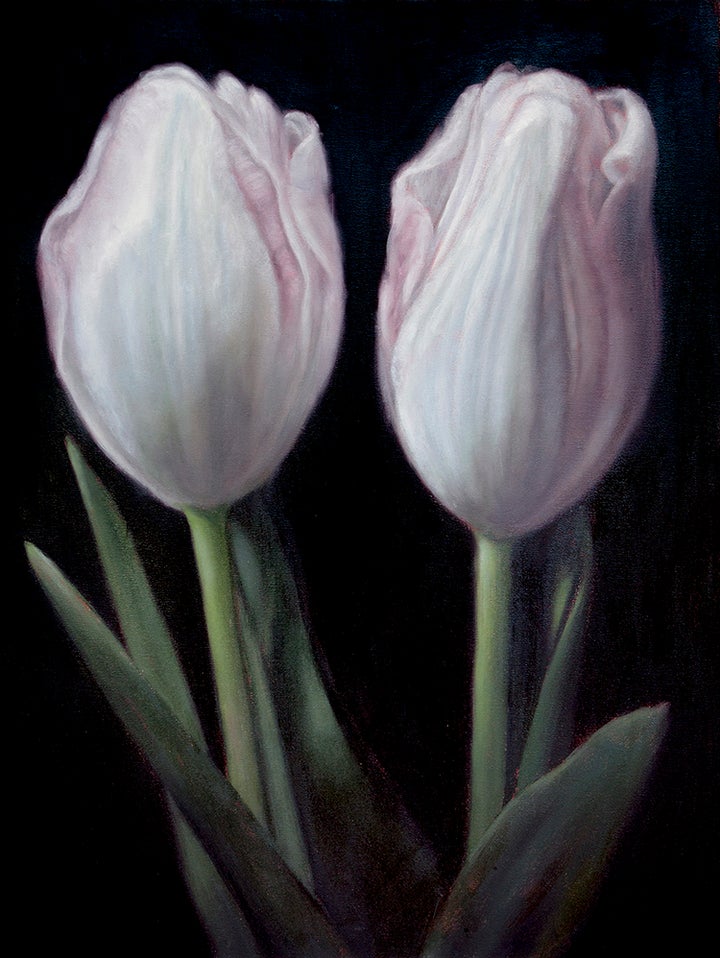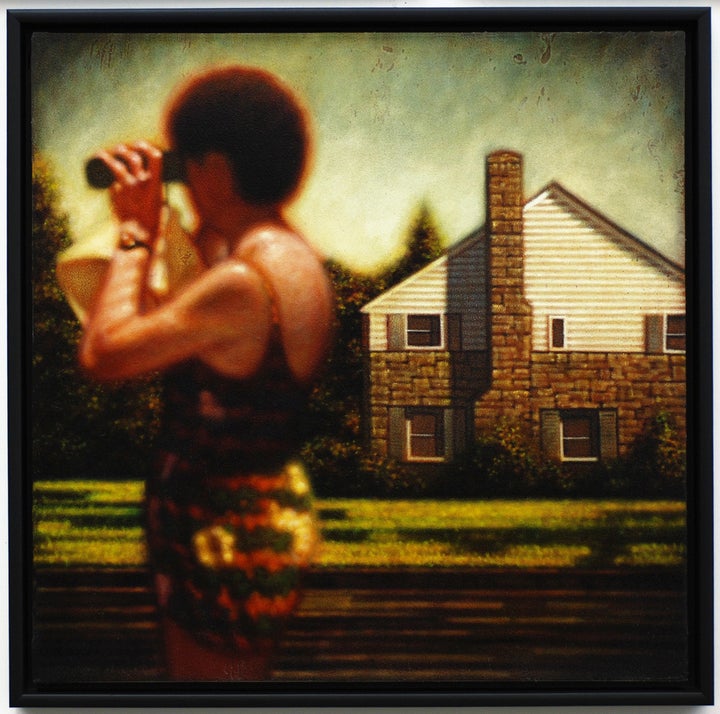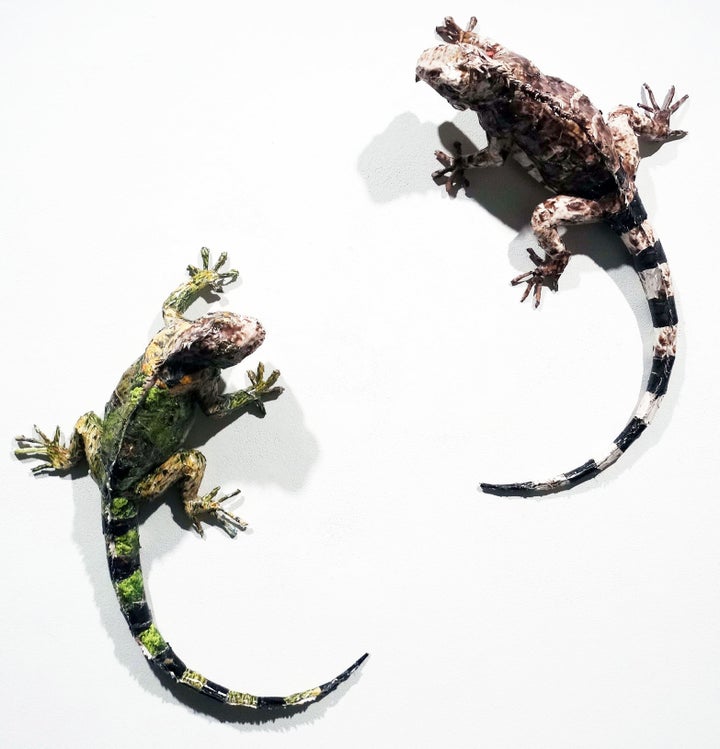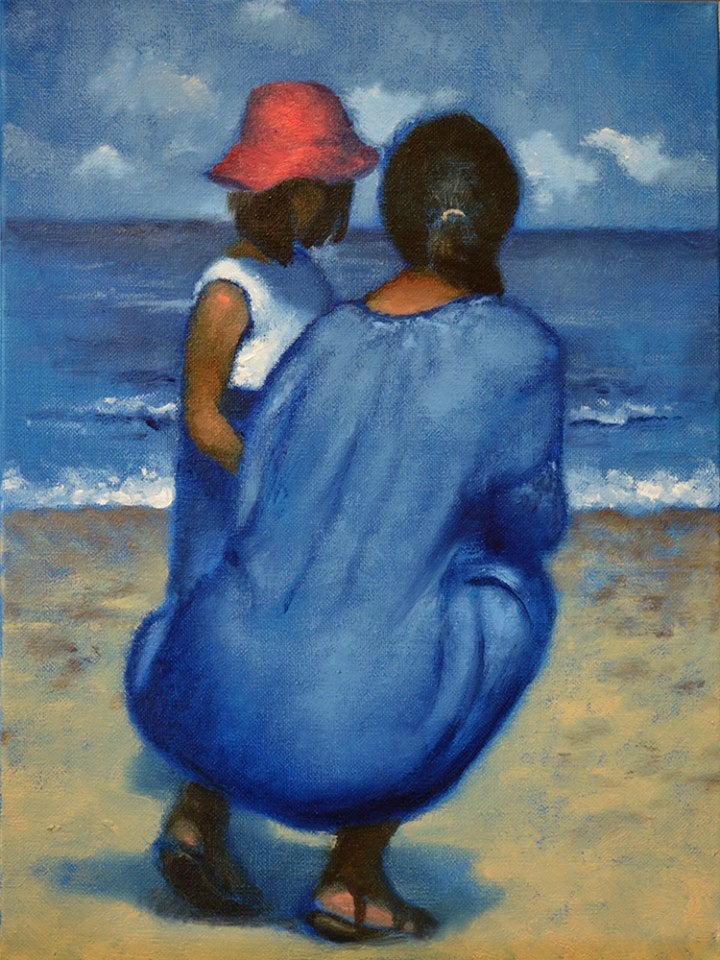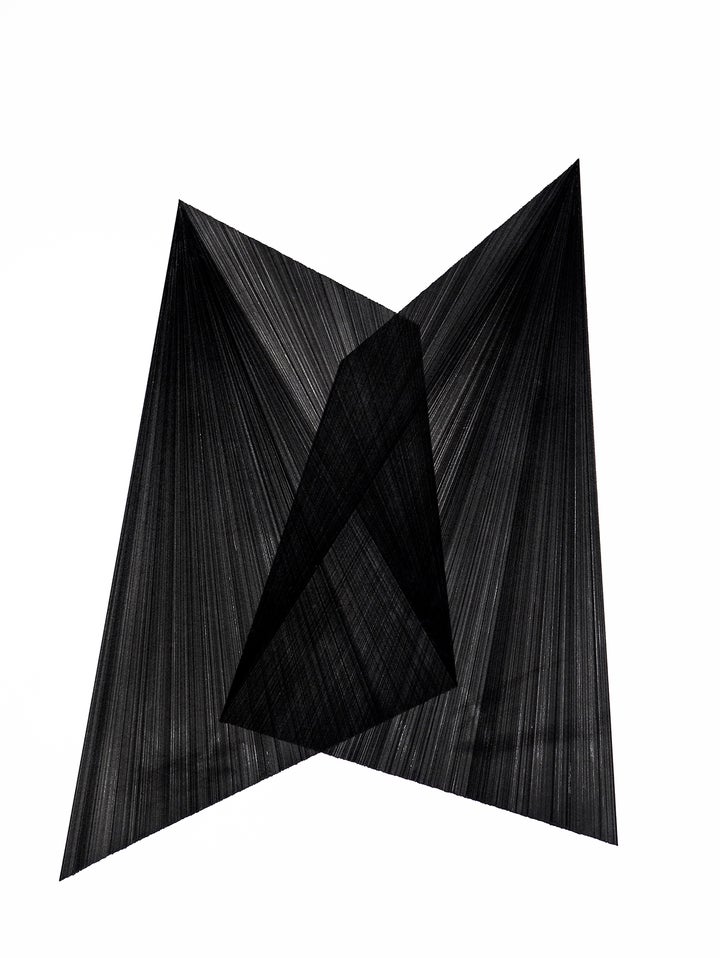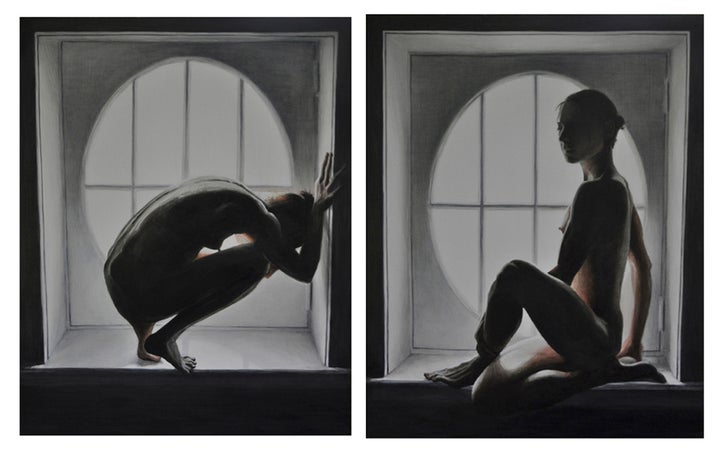 70 Hudson Street, Jersey City, New Jersey
Monday through Friday, 9am – 6pm Additionally available by appointment and private events
Popular in the Community