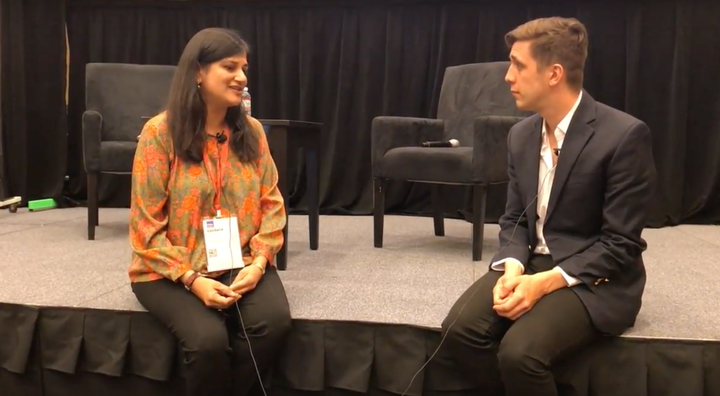 At this year's Infosys Confluence, I had the pleasure of talking with Vandana Sikka, the head of Infosys Foundation. Her work is incredibly inspiring and important. The foundation focuses on bridging the digital divide in America by supporting high quality Computer Science (CS) and Maker education with a particular focus on under-represented communities.
It aims to give children and young adults the skills they need to become creators, not just consumers, of technology. Since 2015, the Foundation has invested more than $10M in program grants. The Foundation has already supported more than 1,100 teachers and more than 135,000 students have directly benefitted from a variety of grants.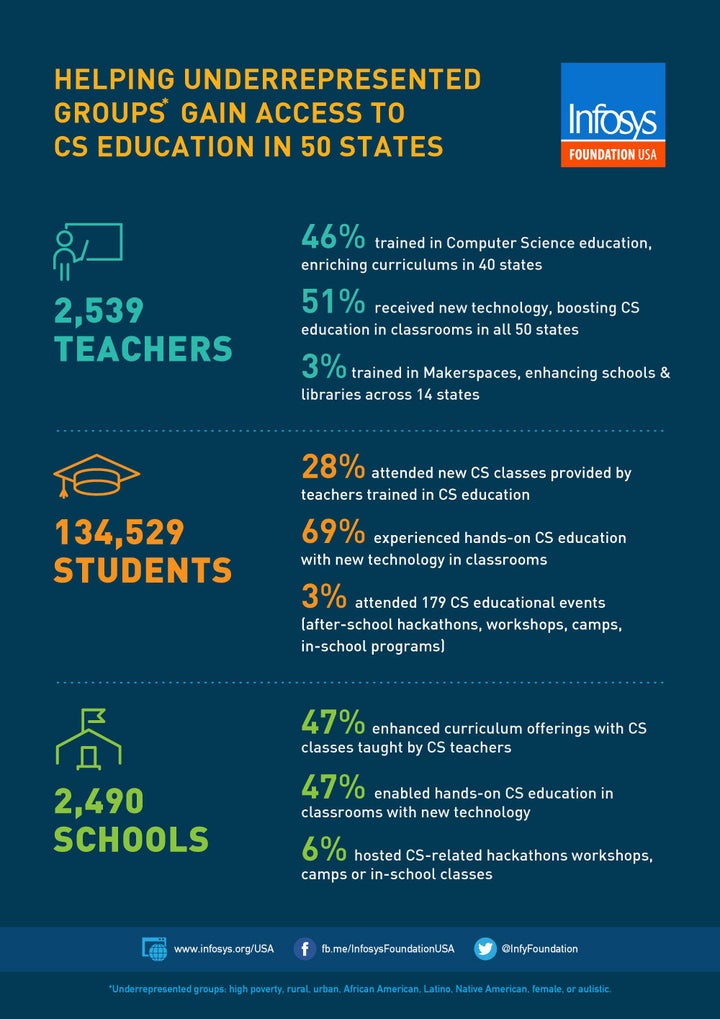 Since the future is being written in code, her mission is very important to the world. Computer science is becoming as foundational as any language. By helping those in need, she is making sure that more children in the future will be able to take advantage of the opportunities that technology brings.
Related
Popular in the Community