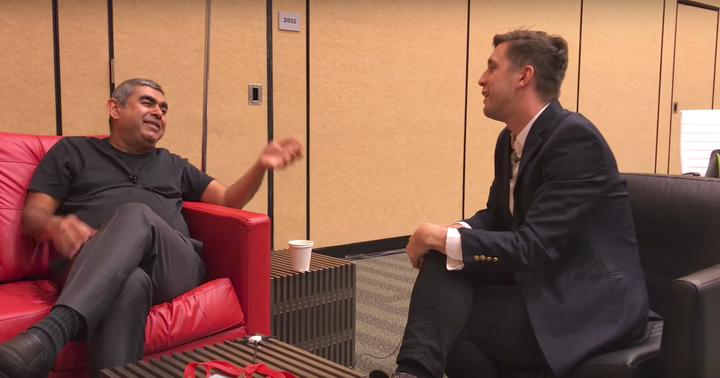 At this year's Infosys Confluence I had the chance to speak with Infosys CEO Dr. Vishal Sikka again, whose thoughts on the future of technology are always worth listening to. We talked about the progress that Infosys has made in the last year and how Dr. Sikka understands the future.
One of the core themes of the conference was centered around human amplification, or how despite automation and the rise of artificial intelligence we can maximize human potential. Infosys believes that those organization that will focus on people will thrive. By leveraging artificial intelligence, we can create new kinds of innovations that will not only change how people work but also make everyone's work more interesting.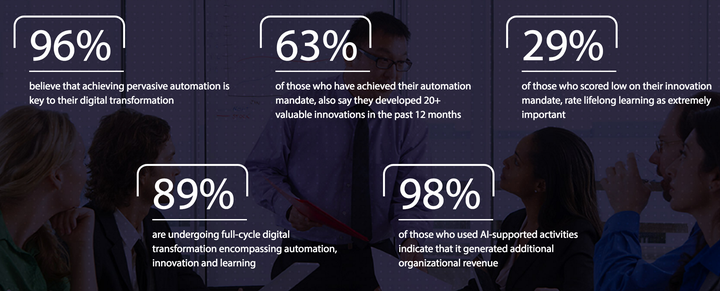 We need to continue to invest in lifelong learning programs. We need to equip employees with the right skills to prepare them for the work of the future. The future will depend on organizations that can train its employees to do the work that AI cannot do. Those that will invest in learning will win!
Related
Popular in the Community