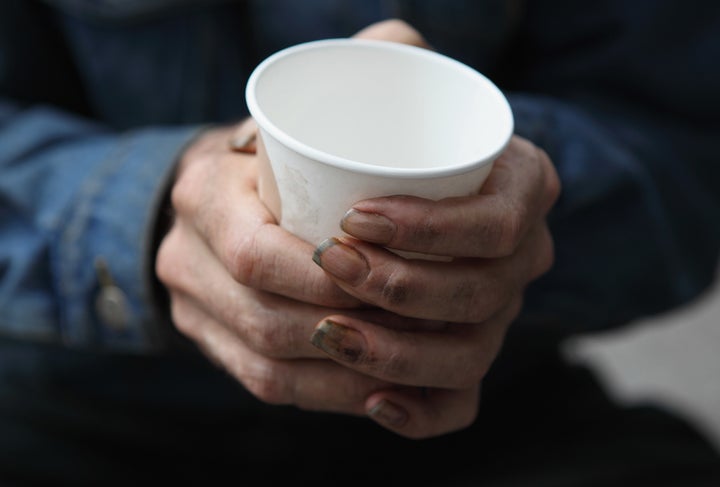 A new study, like a number before it, concluded that when homeless people are given housing, taxpayers save money.
The report, conducted by San Francisco's Budget and Legislative Analyst's Office, tracked 1,818 homeless adults in the city who entered supportive housing programs between 2010 and 2012. Their progress -- and their expenses -- were monitored the three years before and after.
Initially, costs spent on homeless services, such as medical care and public benefits, significantly increased, but that was mostly due to their deteriorating health and the fact that they hadn't sought out care in recent years. Once they settled into their housing and programming, those expenses declined by $31.5 million, or 56 percent, from 2011 to 2015.
For example, jail costs dropped dramatically.
In that same period, jail costs went from $1.6 million to $580,000, a 64 percent decline.
There were also significant declines in costs related to public benefits, homeless services and emergency room visits, among other costs.
Such shifts translated into this population looking toward federal and state programs, rather than just the city's resources.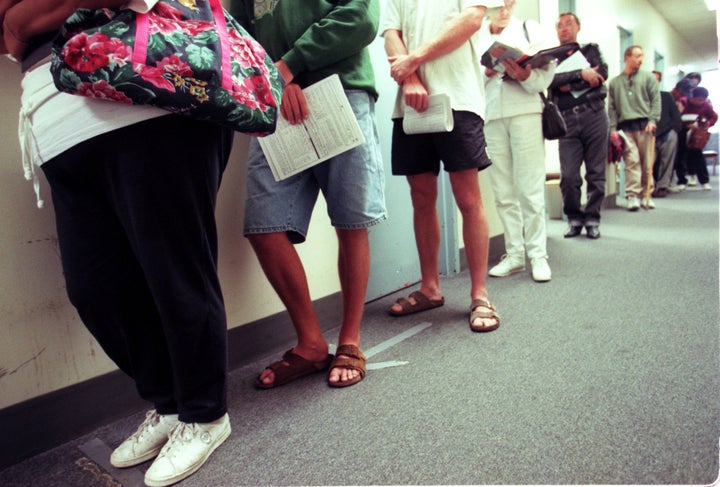 Instead of waiting for a health emergency to strike, these individuals were better equipped to seek out routine healthcare visits. Those are often covered by federal and state sources, in addition to the City's General Fund.
They were also more likely to take advantage of CalFresh, a program that helps low-income individuals and families buy food and Medi-Cal, California's Medicaid welfare program.
The report was released at a time when city officials are divided over how to address the city's growing homeless problem, and when numerous reports have come out in favor of housing first, which pushes giving homeless people housing and then addressing their health and unemployment issues.
On a single night last year, there were 6,686 homeless people in the city, up from 6,436 in 2013, according to the annual point-in-time survey.
Overall, the city's expenditure on services for homeless people analyzed in the study increased. That was due to the fact that the city was serving more people, who were seeking out more services, the report noted.
But the efficacy of housing first still stands, according to the authors of the study.
Since homeless people often "consume the lion's share of dedicated resources," taxpayers are slated to save millions if homeless people's needs are met.
"Our takeaway was that overall the city is going to incur costs, but it was a better form of costs," Severin Campbell, who helped write the report, told The San Francisco Chronicle, "and what people were getting was a better form of care."
Related