A stunning new slam poem, "Mom," by Alyesha Wise and Aman Batra explores the complicated relationship between mother and daughter ― and what feminist motherhood can actually look like.
"If my daughter is anything like me, raising her will not be an easy task," they say in unison, before listing the ways in which their mothers ― bound to outdated patriarchal standards ― failed them.
"We didn't have conversations about sex, or my first kiss," they say, before Batra shares the way her mother shamed her after being sexually assaulted: "When I told my mom about the second time I was raped, on my 21st birthday six shots of liquor in, she hugged me tight and said, 'This is why you shouldn't drink.'"
The two women make an incredibly powerful case for raising feminist daughters. "I will teach her that... nothing about her will never be too much, too loud, too feminine, too masculine, too whatever the fuck," they say.
Here's to badass feminist daughters: May we know them, may we be them, may we raise them.
Before You Go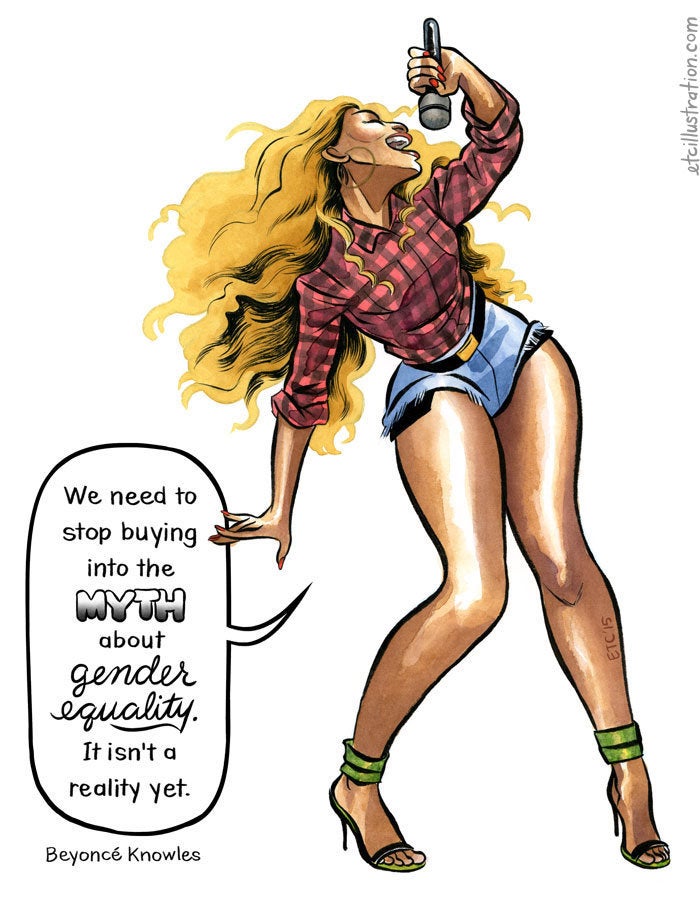 10 Women On Why Feminism Still Matters
Popular in the Community