Oscar, paging Keira Knightley. Keira Knightley, Oscar is paging you.
A year after Natalie Portman took home the Academy Award for portraying a sex-starved raving genius, Knightley is taking the gig back a century -- her wheelhouse -- to make her own bid for leading lady glory. Knightley plays Sabina Spielrein, the tortured Russian patient of Dr. Carl Jung who, evidence suggests, entered an illicit affair with her doctor. She later became a boundary-breaking analyst herself, .
Michael Fassbender plays Jung, while Viggo Mortensen takes on his mentor, Freud; their relationship is also examined, as Freud comes down on Jung for the affair.
The film is based on a London play called "The Talking Cure," one of a number of stage productions about the drama. In 2005, the documentary, "Ich hieß Sabina Spielrein," or, "My Name Was Sabina Spielrein," was released, based on documents found in a box of her things in 1977.
Directed by David Cronenberg, the film hits theaters on November 23rd.
WATCH
: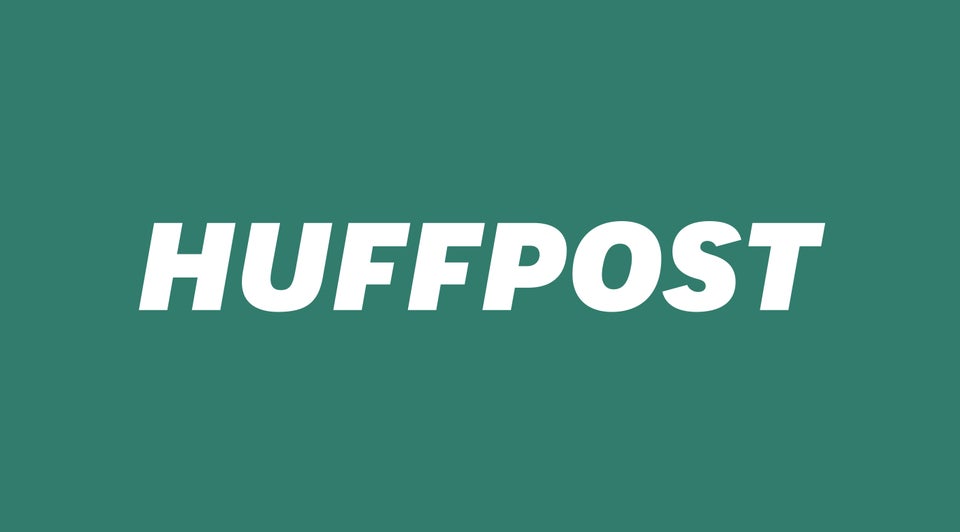 Gallery
Popular in the Community