 Today, on the first United Nation's International Day of the Girl Child, the world's thoughts
are with Malala Yousufzai, the 14 year-old Pakistani schoolgirl and activist who was shot Tuesday in the Swat Valley. Taliban gunmen have claimed
responsibility for the attack, citing her campaigning for girl's rights to education as an "obscenity." Two additional schoolgirls were also injured in the
attack.
In 2008, the Taliban ordered the closure of all girls' schools in the district of Swat in the then North-West Frontier Province of Pakistan (now Khyber
Pakhtunkwa) and destroyed over a 100 girls' schools in Swat. At that time, Equality Now attempted
to bring a class action on behalf of Swati girls to establish the right to education, but neither law enforcement, prosecutors nor lawyers were willing to
take a stand in the face of personal threats from violent extremists.
Malala Yousufzai, at the age of 10, refused to have her voice silenced and became a national icon of courage and hope. By the age of 11, she was awarded
Pakistan's first National Peace Prize.

Four years later, she lays in a hospital bed in critical condition fighting for her life. There has been a global outpouring of sympathy and support. As
one reader of a Pakistani paper commented, "Malala isn't a name, it's an ideology that can never be killed."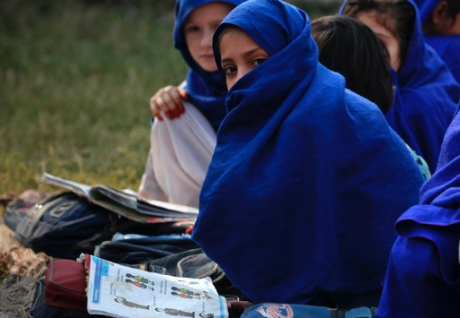 As the Global Director of Equality Now, I have had the honor to work with courageous girls around the world, who have braved all odds to challenge their
treatment and denial of rights so that the world can be a better place for other girls. The courage and determination of 13-year-old Mary, who took on the
Zambian government for refusing to take action when her eighth grade teacher raped her; of 11-year old Wafa who defied Yemeni traditions and walked
out of a child marriage; of 15-year-old Mariam, who brought her father who had raped her to justice despite the immense stigma against sexual violence in
Pakistan; and 13-year-old Makeda who continues to fight the Ethiopian government for mismanaging her case of rape, abduction and forced marriage are a few
examples. These girls are teaching the world new ways of thinking about gender, discrimination and opportunity. It is our job to listen.
Adolescent girls are disproportionately vulnerable to human rights abuses that can have severe and long-lasting consequences and impact their potential as
women. In 2008, we created the Adolescent Girls' Legal Defense Fund (AGLDF) to address the
most common forms of gender-based violence, ensure legal systems protect girls and deter perpetrators from violating their rights. In collaboration with
local partners, we have taken on cases of child marriage, female genital mutilation, sex tourism, rape and incest in the effort to elevate the voices of
girls around the world and reshape the rule of law.
By mounting international pressure on governments, enabling victims to access justice, providing girls with supportive environments to discuss gender
violence and discrimination and establishing legal precedents to prevent and better address future violations of their rights, these girls have become
inspirations in their homes, schools and communities. It is my hope that Malala's struggle will be a watershed moment for women and girls' rights in
Pakistan.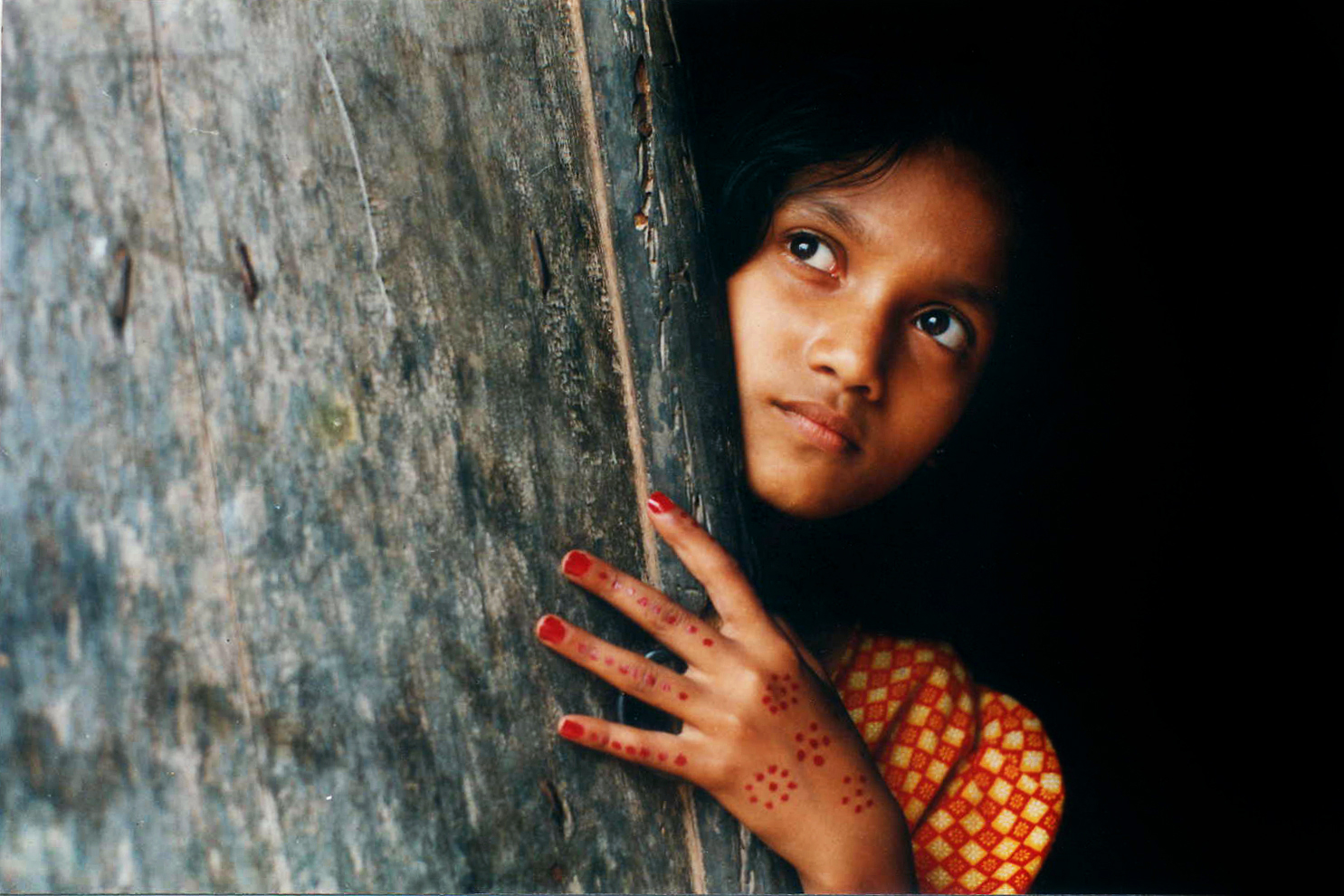 Going forward, the International Day of the Girl will be a day of advocacy and action, by and for girls, to highlight, foster discussion and advance girls' lives and opportunities across the globe. We all need to support and honor girls who have the courage to come forward and demand their rights so that they can become equal and active members of society. Today, we celebrate them and reinforce our commitment to make equality and justice a reality for all girls.
Please note, girls' names have been changed to protect their privacy.
Yasmeen Hassan is a lawyer from Pakistan and Global Director of Equality Now, an international women's rights organization with offices in New York, Nairobi and London.
Related
Popular in the Community