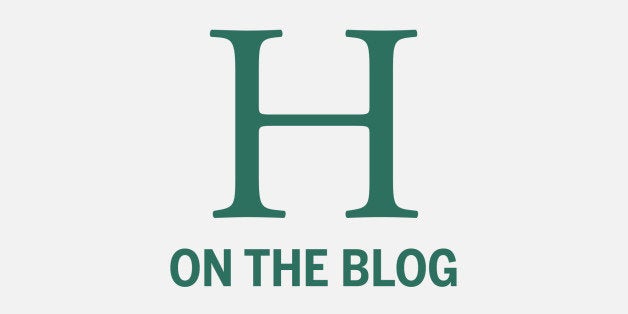 Spring is finally showing herself as Mother Nature moves into warmer days and fresh growth. Almost everywhere in the US saw a very long hard winter this year, no matter what that means in your local climate. A a sure sign that spring is here and we are on our way to summer, is Mother's Day, on May 11 this year.
Mother's Day, as we know it, grew out of a charitable group. In the 1850s Ann Reeves Jarvis held what she called "Mother's Day work clubs" in order to improve health and sanitary conditions. The clubs raised money for medicine, hired women to work for families in which the mothers suffered from tuberculosis, and inspected bottled milk and food. The idea spread to other towns and during the Civil War, Mrs. Jarvis urged all the Mother's Day work clubs to stay neutral and provide relief to soldiers on both sides of the conflict. They treated the wounded and fed and clothed soldiers in their local area. After her death, her daughter Anna worked tirelessly to found a national holiday devoted to celebrating each person's own mother. In 1914 President Woodrow Wilson reserved the second Sunday in May as a national holiday, Mother's Day.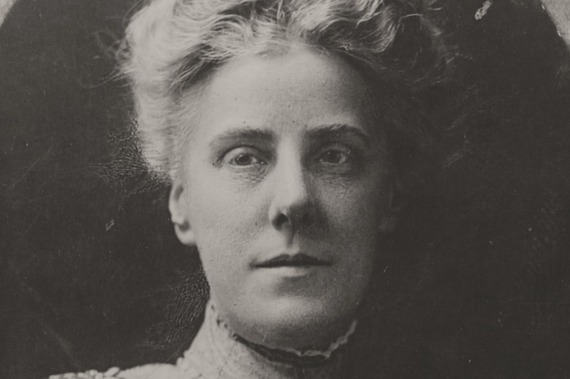 In honor of the 100th anniversary of Mother's Day, here are some amazing groups that focus on giving mothers the support they need to make a better and safer life for themselves and their families.
The BOMA project is a highly successful program that combines cash grants, education, and mentoring to help women become entrepreneurs. It targets the women at the bottom of the local social ladder, as identified by local leaders. Every business the women build increases not only the well-being of the new business owner and her family, but also the cash base of their local economy. This helps the community as a whole in making the transition from a nomadic life to something more settled by increasing their ability to support infrastructure like schools and medical clinics. BOMA's statistics are impressive. After only three years, there is a 78 percent increase in children attending schools and a 95 percent improvement in homes and literacy programs. Founder Kathleen Colson makes the most important point:
"It doesn't take a lot of money to change someone's lives. If you seek out programs that are giving people long-term skills and a long-term focus on behavior change ... I think you're going to see incredible success. To feed somebody with food aid for a year is about $100 per person. For us, if you include women and children in all our programming in Kenya, it's basically a $30 per person investment. A one-time investment where we can change people's lives so they can survive droughts, educate their children, feed them and provide them with medical care. That's success for us."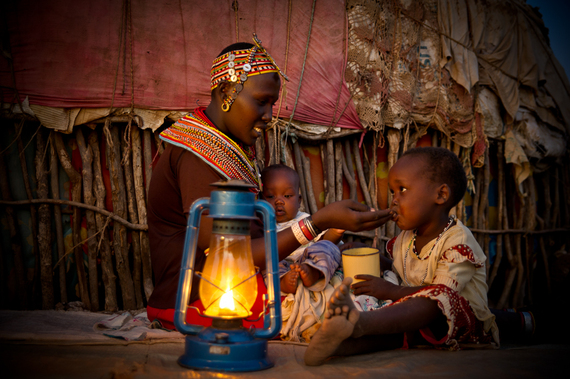 Many programs that help entrepreneurs in poor countries are geared toward women, simply because research shows that women tend to reinvest economic gains back into their families and communities more than men do. In the words of The World Bank, "When women control more household income -- either through their own earnings or through cash transfers -- children benefit as a result of more spending on food and education."
Zawadisha is a nonprofit that has found a practical approach to implementing this understanding. Zawadisha offers small, affordable loans that allow women in Kenya to establish sustainable businesses with very little risk. If the business is successful and after repayment of the first loan, they qualify for larger amounts for expansion. Other local women leaders are trained to offer support and guidance to the women in the program. The women who enter the Zawadisha membership program would find it stressful and difficult to qualify for a standard high-interest loan. Through Zawadisha, they are able to receive funding, become educated in the basics of running a business, and build a sustainable life for themselves and their families.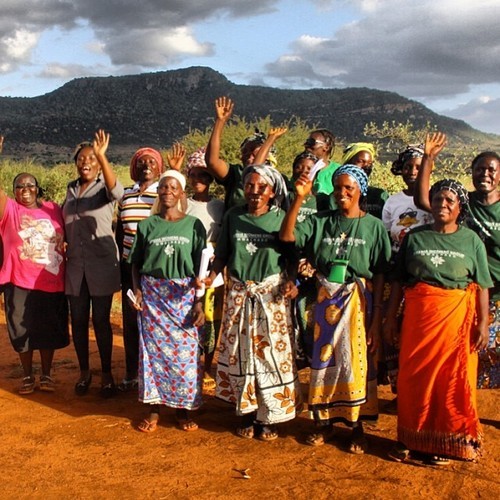 Another critical component to helping women lift themselves out of poverty is to give women the tools to better speak for themselves. Vital Voices Global Partnership seeks out emerging women leaders and social entrepreneurs all over the world and trains and empowers them to speak out and be heard, enabling them to create a better world for all of us. They offer women education in management, business development, marketing, and communications skills to expand their enterprises, help to provide for their families, and create jobs in their communities. These skills not only help with economics but enable women to take a place at the table with their local governments to better act as advocates for those who haven't yet gotten the ability to speak for themselves.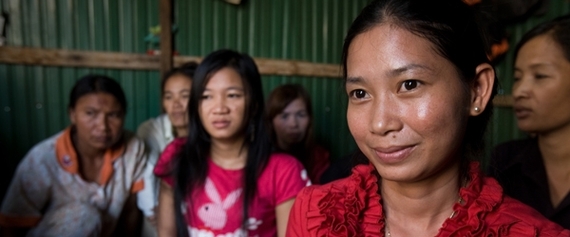 Maya Angelou, herself a mother and a voice for social change, says, "I think a hero is any person really intent on making this a better place for all people." This Mother's Day, let's open our hearts up to those who are making the best world they can for their families in circumstances we can't imagine.
Related
Popular in the Community