When food is made with love, you can taste it. So it goes with Benton's Country Ham, a North Madisonville, Tennessee-based business that produces what many call the best bacon in the country.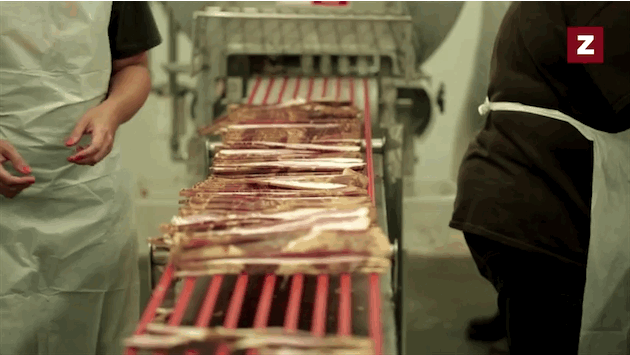 Alan Benton has been running this bacon empire for over 40 years. He's been called "the nicest man on earth," and in the latest video in the "Day In The Life" series, produced by Zagat in partnership with The Huffington Post, it's easy to see why.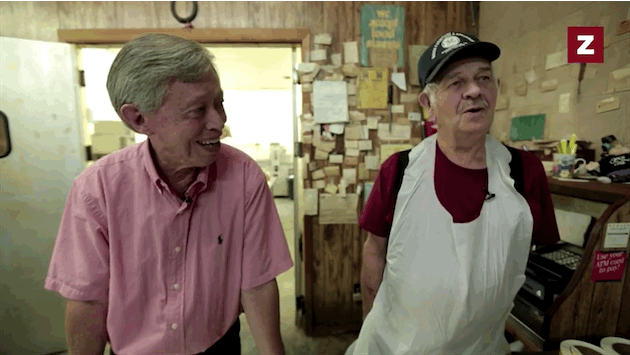 Watch the video above to get a glimpse inside one of the country's best bacon operations and to see the man behind the smoky, sizzling magic. You won't leave disappointed. But you may leave hungry.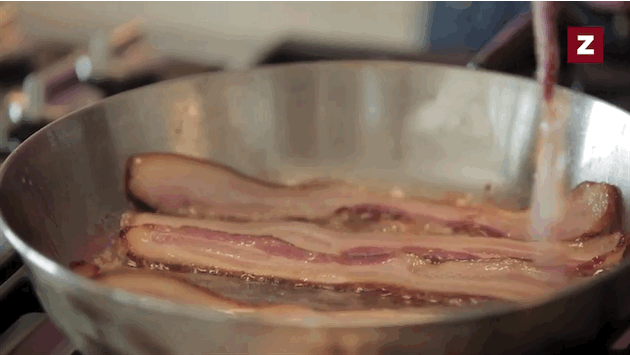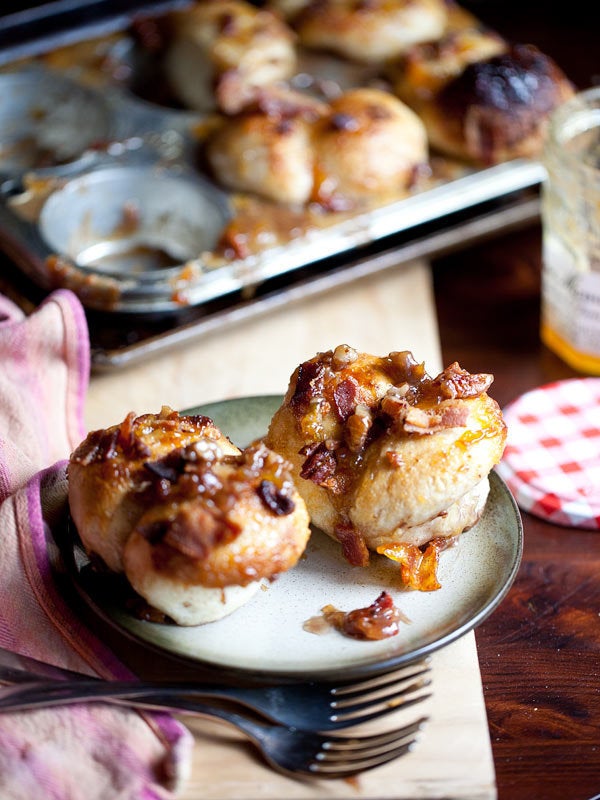 Bacon Recipes
Related