Dave, what do you do when you're not on TV?
Don't lie. When you shut your TV off after watching "The Late Show with David Letterman," and your head hits the pillow, you're usually thinking, "Hmmm, I wonder what Dave does when he's not hosting the show." It's a very common thought. Unfortunately there are no episodes left, but lucky for you, the producers waited until the final episode to show you a segment called "A Day in a Life of David Letterman."
You can get a good look at the planning, writing and production stages of the show that we all loved so dearly. And only David Letterman could make shooting grapes across the room into a glass of water entertaining to watch.
Before You Go
On President Bush ...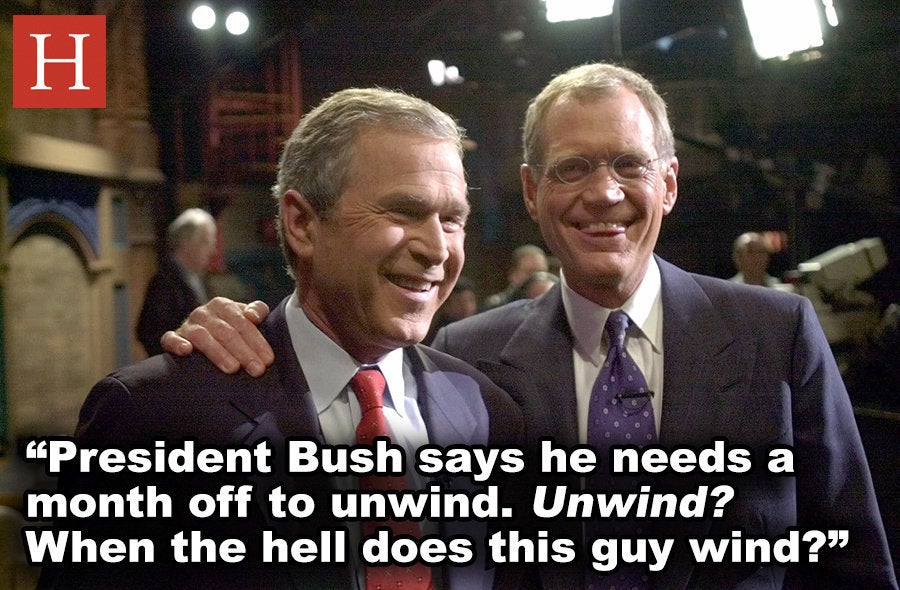 On his health ...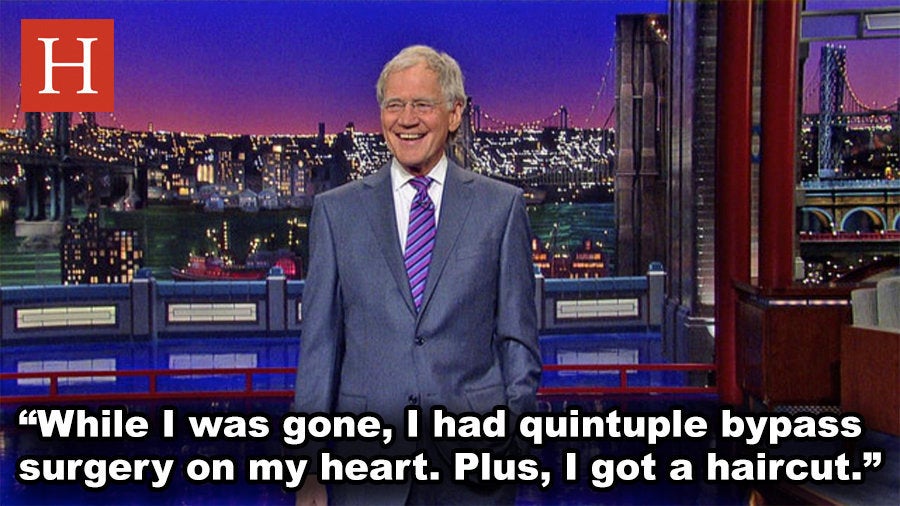 On being a late-night host ...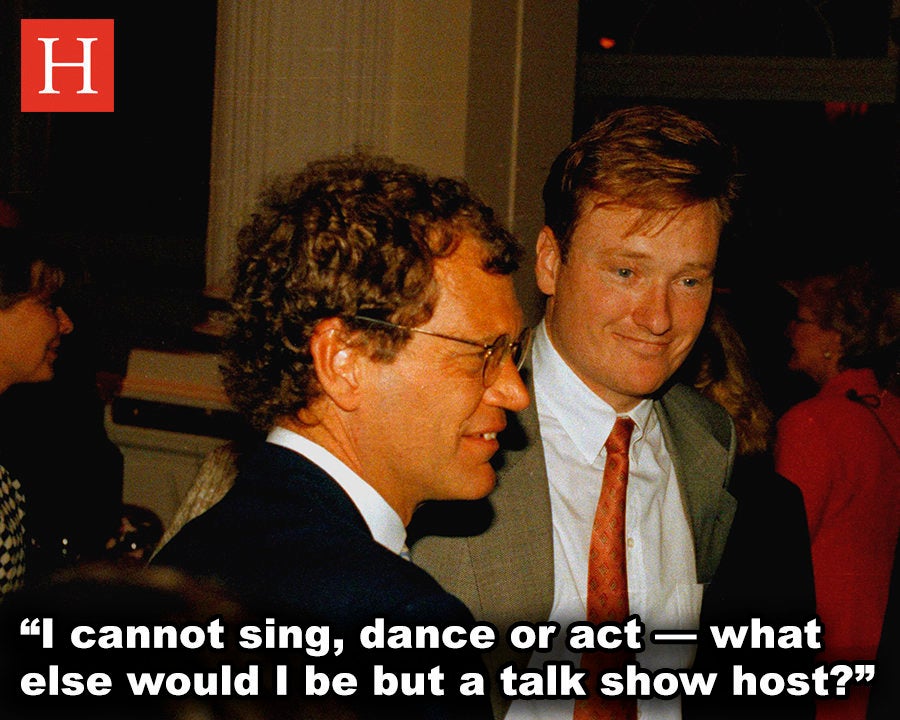 On leaving his show ...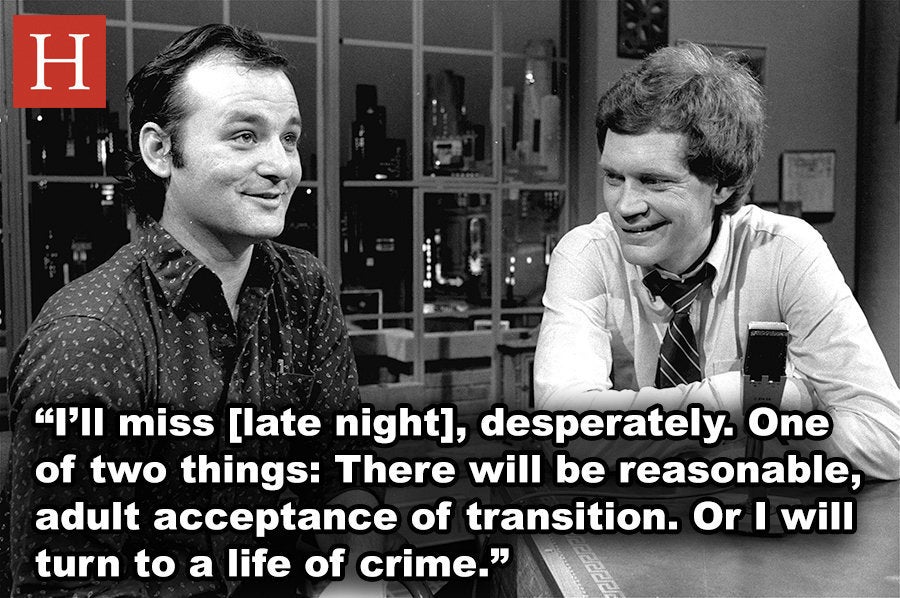 On his successor ...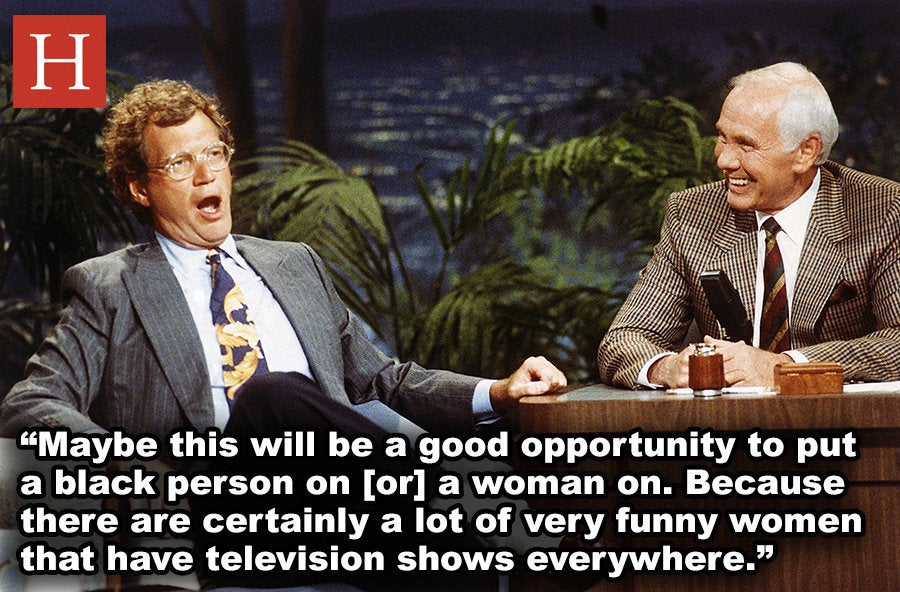 On government ...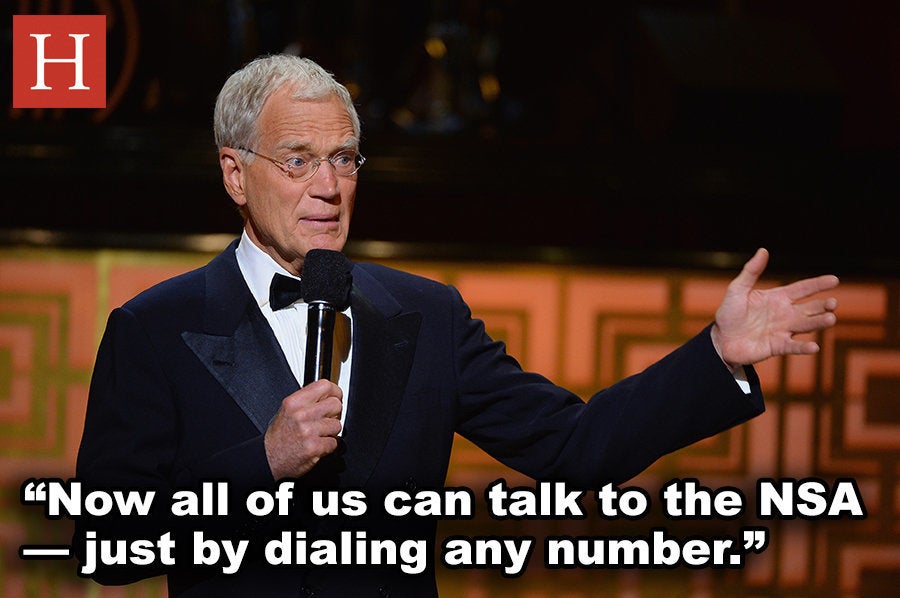 On President Obama ...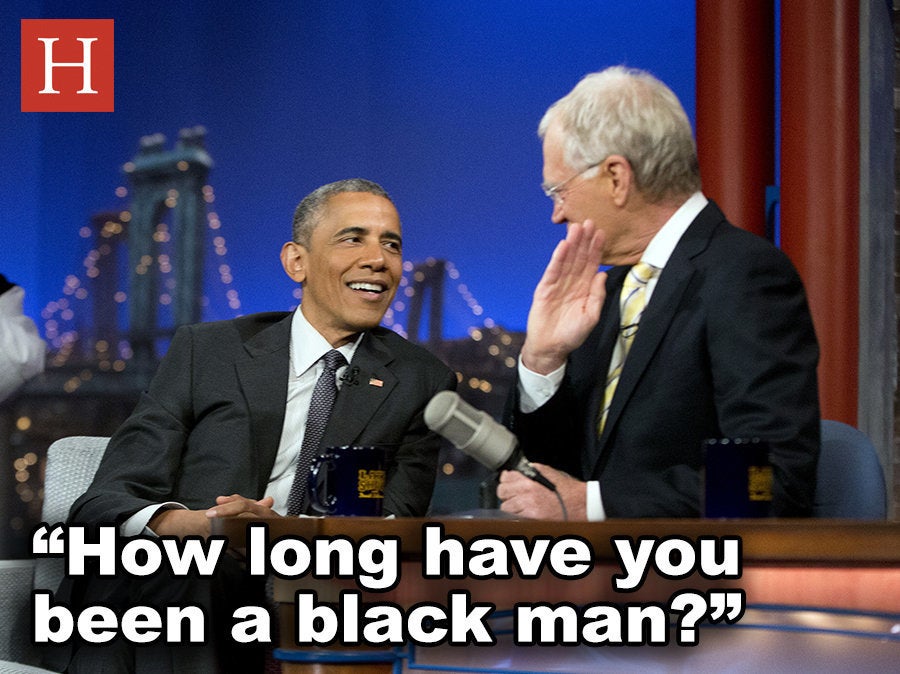 Popular in the Community