"When we started on YouTube, we knew it had the potential to be huge. But we didn't think it had the potential to be this huge."
That's pretty much what every aspiring YouTube star wishes they could say, but those aspirations became reality in the case of Elise Strachan, the baker behind My Cupcake Addiction.
Based in Australia, Strachan makes cupcake and dessert tutorials for a YouTube series that has become nothing short of a sensation. What started as a humble platform for the how-tos of cupcake decorating in 2011 has turned into a YouTube phenomenon that has amassed 1.8 million subscribers.
Strachan works with her husband, Alec, to produce the videos and run the business. Their adorable kids make guest appearances, too.
Curious to see what it's really like to make inventive cupcakes for a living? Prepare for some serious lifestyle envy and watch the latest video in the Day In The Life series, produced by Zagat in partnership with The Huffington Post.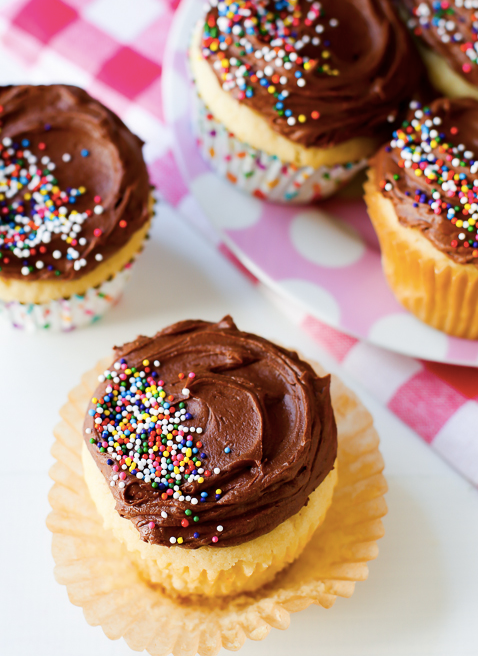 The Best Cupcake Recipes
Related