It's clear by now that this type of technology will play a big role in the future. How big?
Corning has its own view on that. (Scroll down for video.) The glass company, which is behind the glass used for iPad, Zune HD, Surface 2.0 and other devices, explains:
Can you imagine organizing your daily schedule with a few touches on your bathroom mirror? Chatting with far-away relatives through interactive video on your kitchen counter? Reading a classic novel on a whisper-thin piece of flexible glass?
Corning says it's not just thinking about these scenarios, it's researching how to bring them alive.
If their vision becomes a reality, mirrors become windows into our lives, television screens interactive displays and the world transforms in front of our eyes through augmented reality.
Predictions for the future are nothing new, but if technology does evolve this way, we're in for a spectacular new interactive world. Have a glimpse with this amazing video: "A Day Made Of Glass."
(Scroll down for photos.)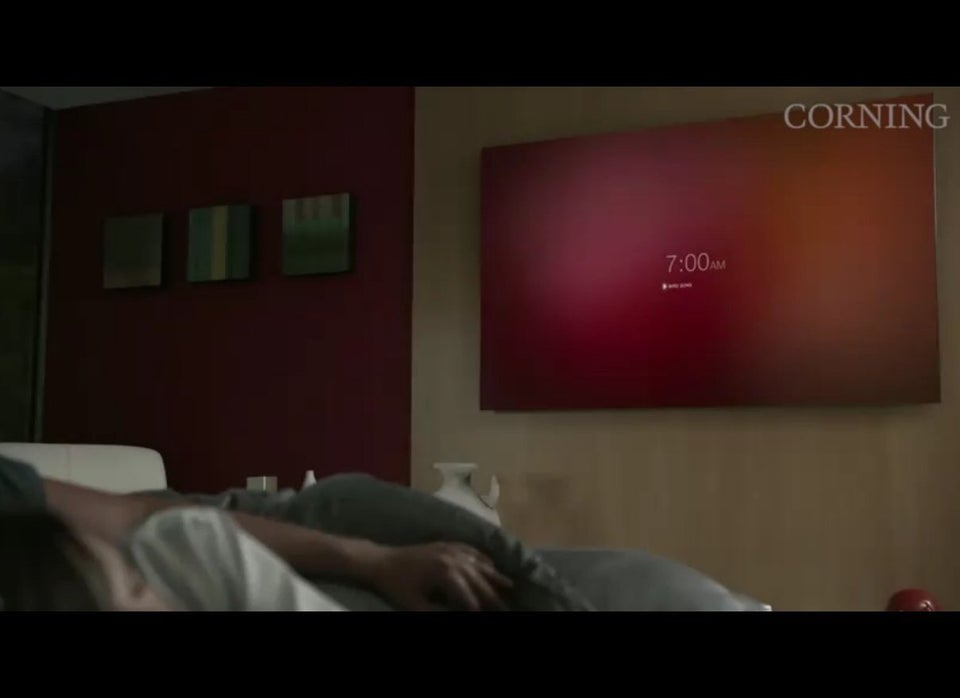 Popular in the Community