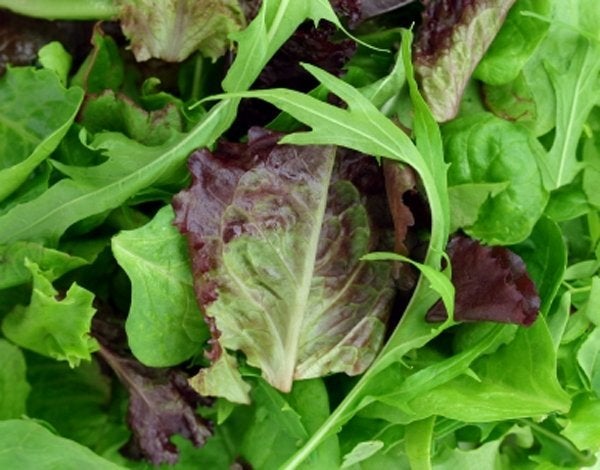 As an eco-raw food chef and author, folks often ask me what I eat. I'll show you here what I ate yesterday, and you'll see it's hardly carrot sticks and celery. I think I eat a lot more than most people do, and I'm super active. I live in Los Angeles, CA, and this is my food diary from August 25th. It's easy to eat healthy everyday.
I'll get these recipes onto my website: www.AniPhyo.com, just incase you're inspired to see for yourself how delicious nutritious food can be. You won't miss the wheat, gluten, refined sugar, dairy, or guilt. Plus, eating this way helps us tread lightly on our planet, while keeping us looking and feeling our best.
8am: Breakfast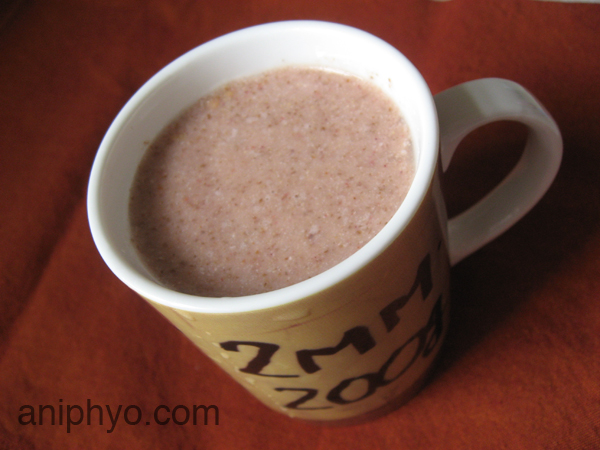 Antioxidant Superfood Smoothie
Made with Navitas Natural's Tropical Blend (packed with antioxidants from blueberry, acai, mangosteen), sprouted flax seed powder, coconut oil, maca, chia seed, and strawberries.
Antioxidants help us fight aging effects of free radicals. Flax is packed with good for us omegas, coconut oil has been shown to help us loose weight, and chia keeps our body well hydrated, and our skin moist and supple.
10am: Mid Morning Snack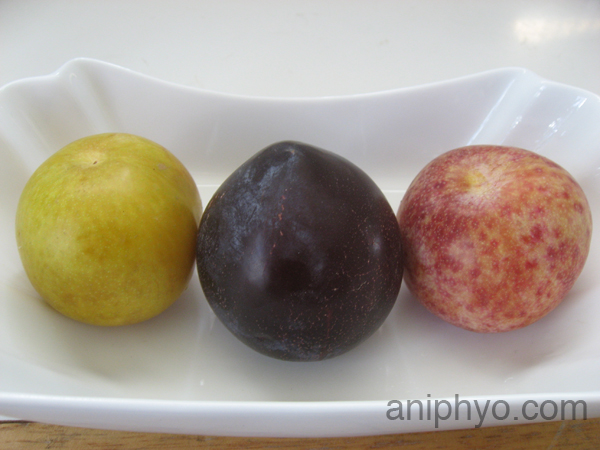 2 plums
2 peaches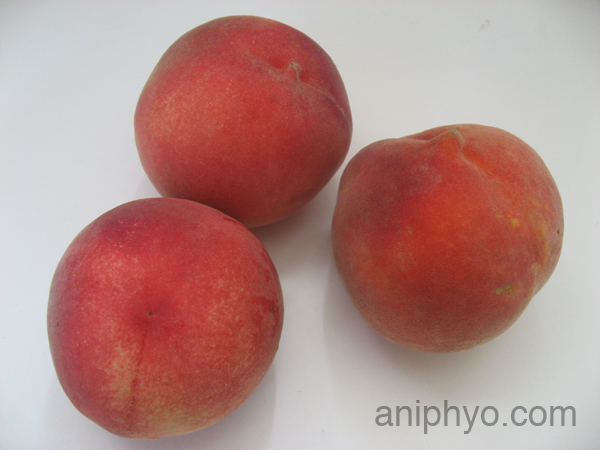 1pm: Lunch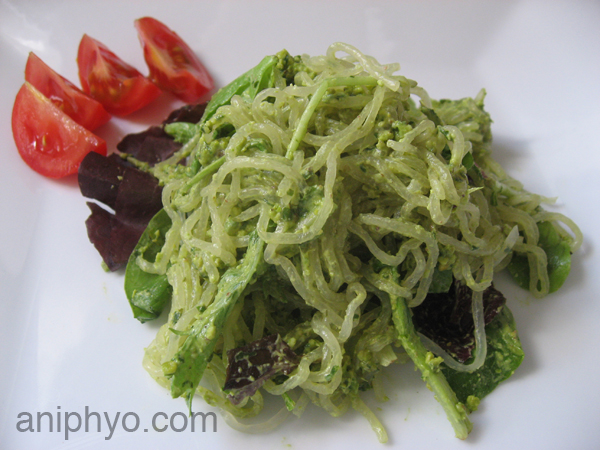 Kelp Noodles in Pistachio Pesto
Kelp is a sea vegetable rich in minerals. It's high in iodine to work with our thyroid to balance our metabolism.
My pesto is made with pistachio for protein, avocado for good fat and creamy goodness, and lemon juice for vitamin C and antioxidants. Great for our skin and hair.
4pm: Afternoon Snack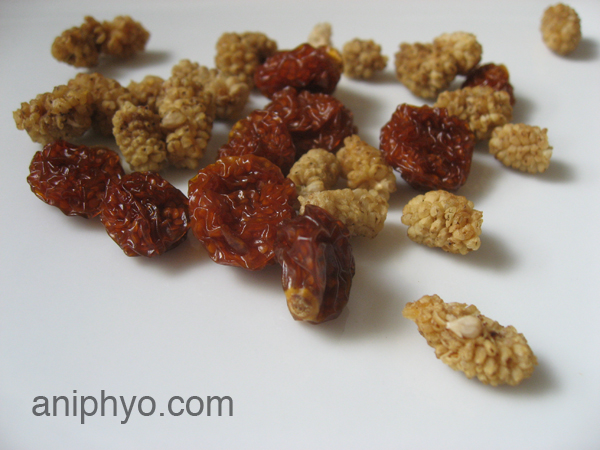 1/2 cup dried Mulberries and Golden Berries
These berries are both packed with antioxidants, vitamins A, C, B, and are a great source of protein. A healthy low sugar sweet snack.
7.30pm: Dinner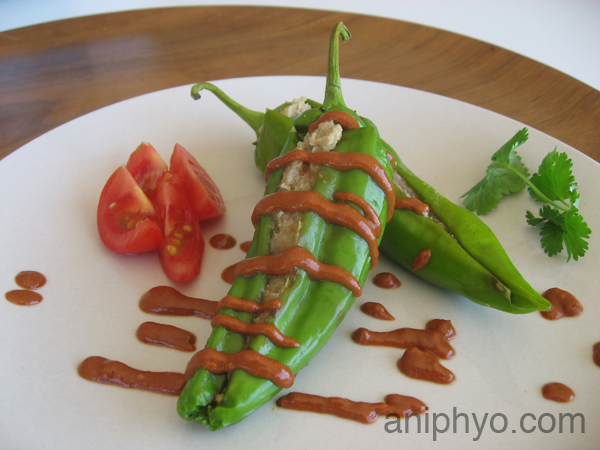 Sunflower Cheeze Stuffed Anaheim Chilies with Chocolate Mole Sauce
I call my dairy free cheeses 'cheeze', with the Z. This rich cheeze is made by processing sunflower seeds and lemon juice with a hint of garlic and sea salt. My Mole Sauce is made by blending tomatoes with raw chocolate powder.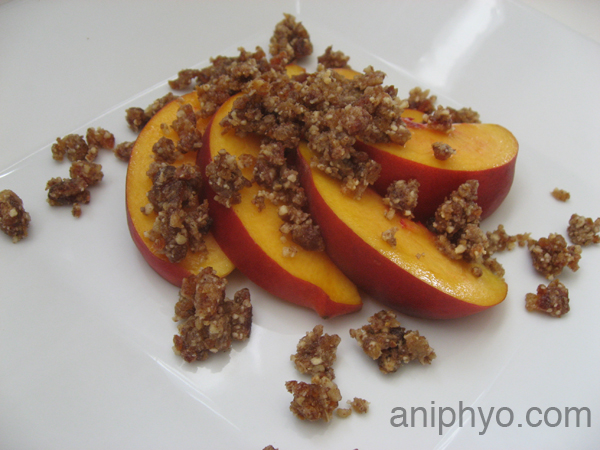 Peach Cobbler
My cobbler crust is made with protein packed pecans and is whole fruit sweetened with dates. No flour, butter, eggs here! Just fresh organic whole food goodness all fresh from the local farmer's market here in SoCal.
Enjoy! Please visit me here again soon.