It's easy to live your best life in Florence. Here's how: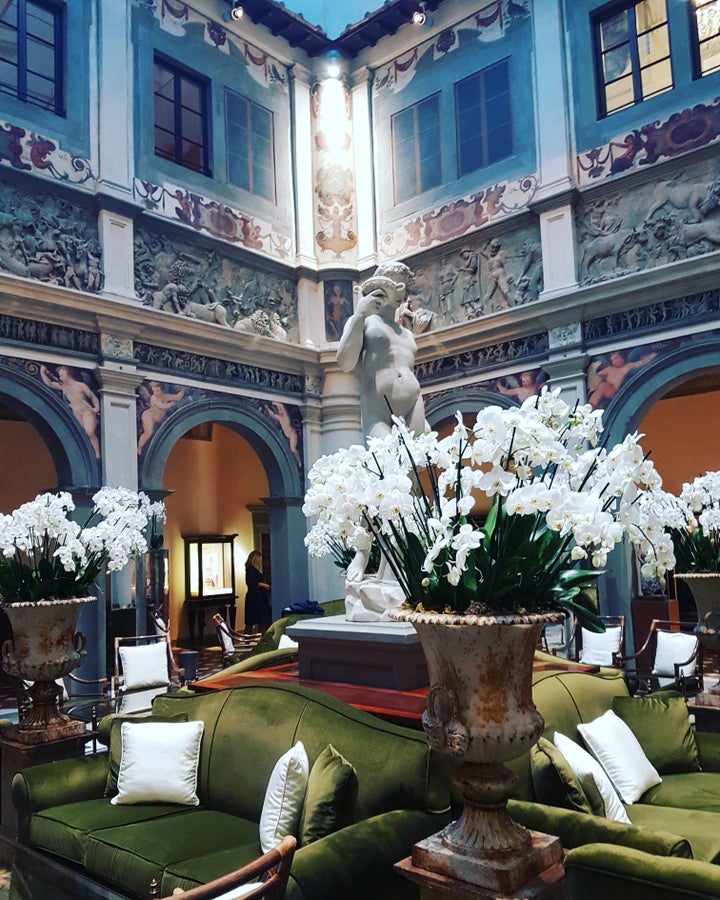 WAKE UP at the discrete and stylist townhouse hotel, J.K. Place, conveniently based in the Piazza Santa Maria Novella. Start you day off with their seasonal breakfast spread, which includes fresh-pressed juice and prosecco—because an indulgent life still needs a bit of balance, darling!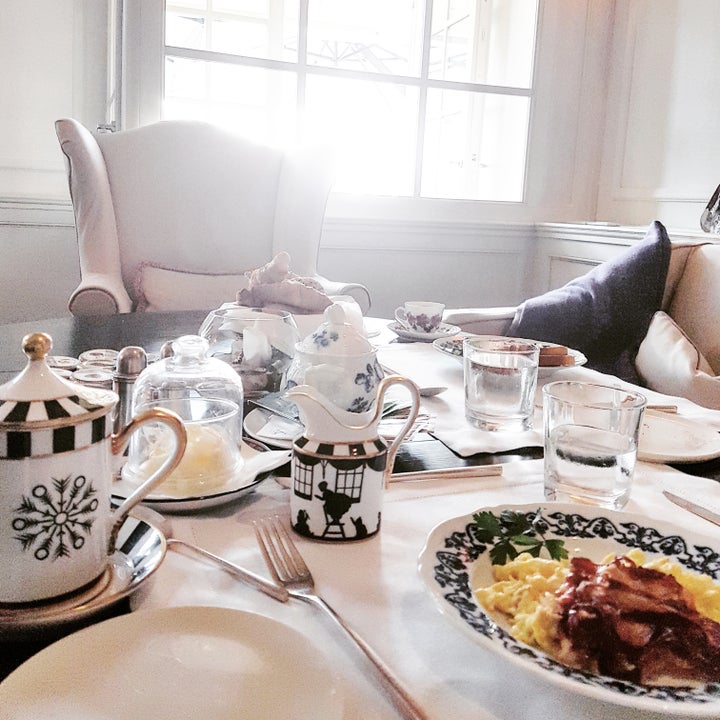 GET CULTURED by taking a little post-breakfast stroll past the Cattedrale di Santa Maria del Fiore (a.k.a. The Duomo) and the medieval Ponte Vecchio on your way to the Uffizi Gallery where you cleverly called in advance and reserved tickets because there's nothing luxurious about standing in line.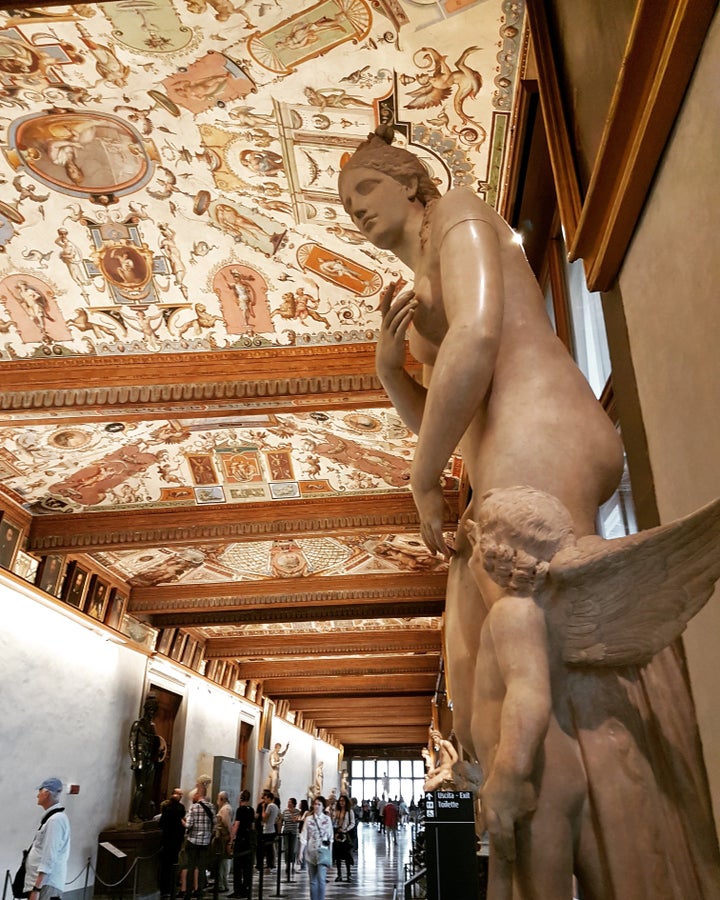 LIGHT LUNCH at the centuries old upscale delicatessen, Procacci. After all that art you'll need to order quite a few of their delectable little finger sandwiches, and you wouldn't dare skip out on trying the ones filled with truffles and foie gras. Oh, and don't forget to top yourself off with a nice class of rosé. You've earned it, dollface.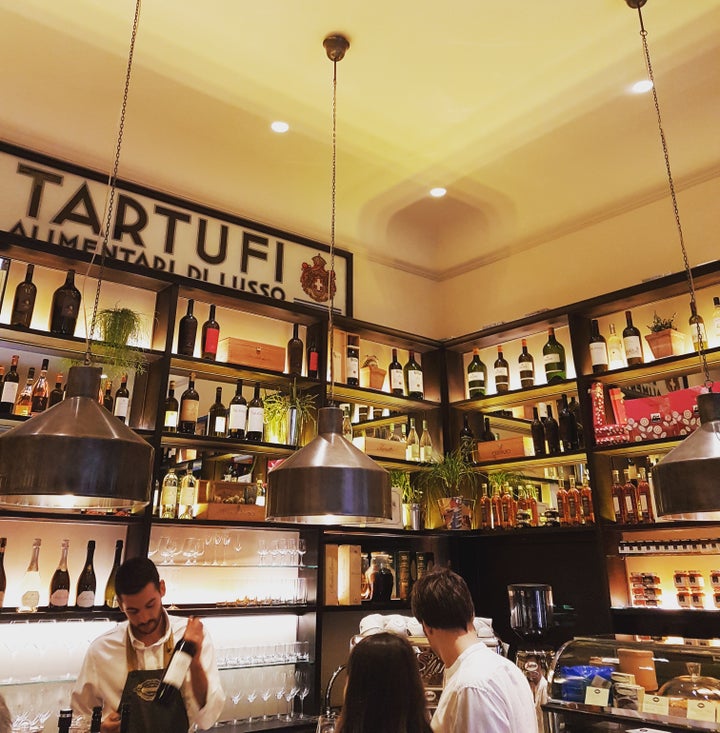 DESSERT TIME at Cioccolateria and Gelateria, Donamalina. (You were told to have a light lunch for a reason.)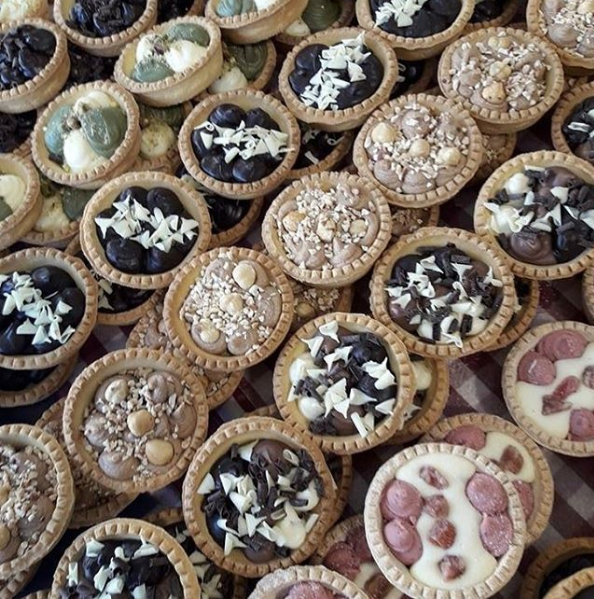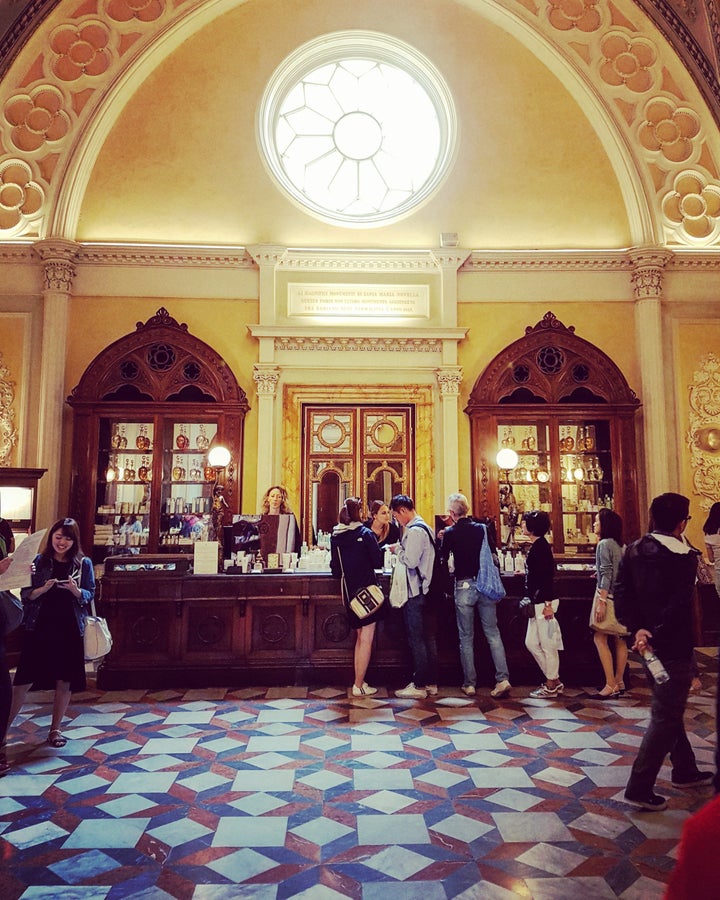 WATCH THE SUNSET from the panoramic vantage point of Piazza Michelangelo because...well, just look at the picture below: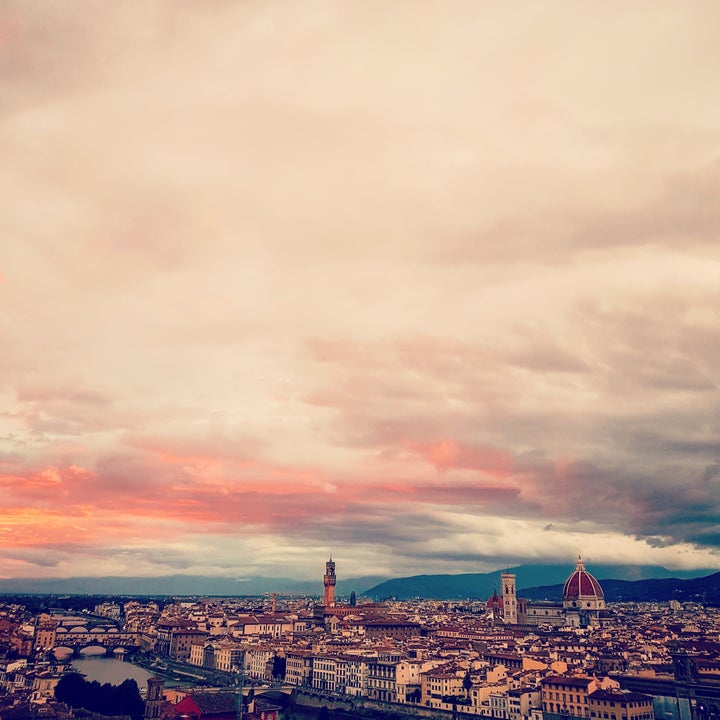 DINE at the impossibly elegant, Michelin-starred Il Palagio at the Four Seasons, and don't miss their signature cacio e pepe with marinated red prawns and baby squid. And with that wine list, don't deprive yourself of a bottle.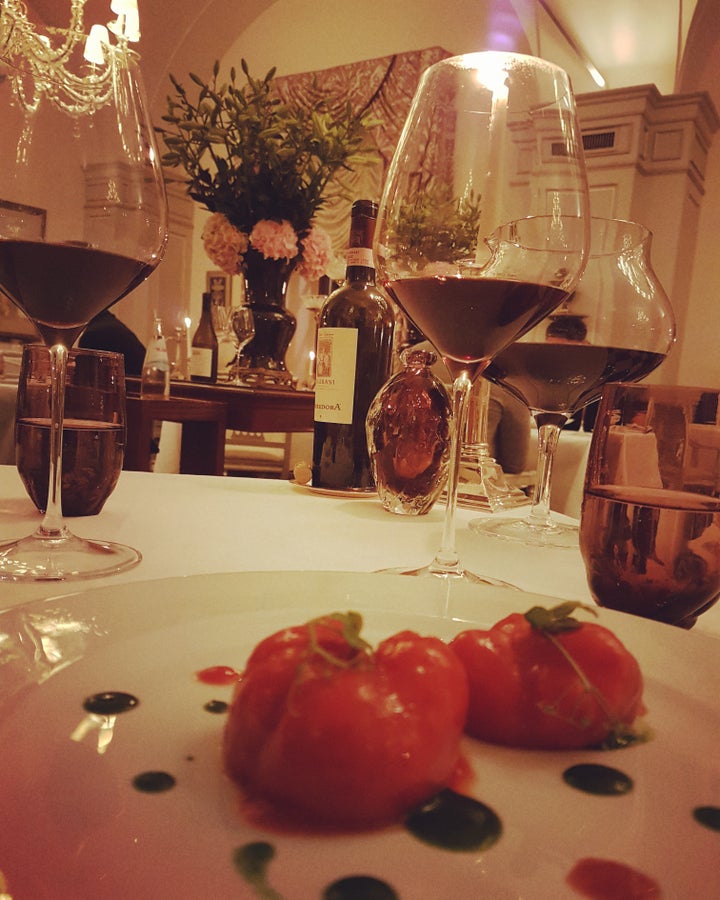 Popular in the Community