Their story may begin with guns, but at least two Colorado-based groups are refusing to let it end there.
"We are just so thrilled to have you all be the awardees for the impact that you've had since 2007, you started with 12 students who needed to do something. And last year alone you had 120,000 students participate in a day without hate," said PeaceJam Foundation spokeswoman Kate Cumbo in a statement.
Last April, Standley Lake's High School Day Without Hate coordinator Ben Reed told 9News that the school organized mini assemblies to talk about bullying and homophobia, and even held a free concert to promote positivity.
"What if we had one day where we just tried to be nice to each other? One day when we just set aside our rivalries, the bullying," Reed said. What if we really tried to have one day without hate?"
Like "A Day Without Hate," PeaceJam itself also began in Denver almost exactly 20 years ago in 1993, over the summer the local media would dub, "The Summer of Violence" after co-founder Ivan Suvanjieff left his apartment for work and noticed four young boys carrying guns. Suvanjieff called them over and ended up talking with them about Desmond Tutu, a South African activist who became a symbol of the protest against apartheid in South Africa and a Nobel Peace Laureate. While talking with them, Suvanjieff said he was shocked to learn that while the boys didn't know who the sitting president of the United States was, they did know who Tutu was and even admired him.
"I said, 'why don't you be a little bit more like Desmond Tutu and not carry a gun?' " Suvanjieff said.
That then sparked PeaceJam, which aspires to pair young people with Nobel Peace Laureates like Tutu to inspire change and curb violence.
The next "Day Without Hate" is scheduled for April 15, 2014.
Related
Before You Go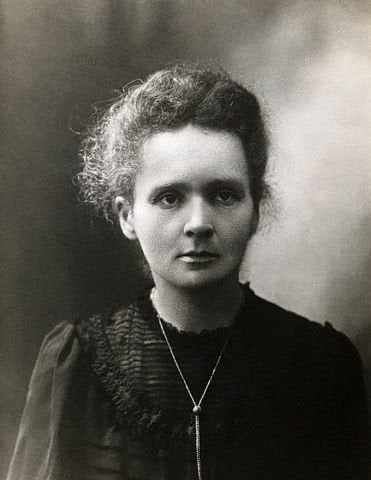 Women Nobel Prize Laureates in the Sciences
Popular in the Community