The teaser trailer for Netflix's highly-anticipated "Dear White People" series has finally been released. Based on the indie hit that premiered with rave reviews at Sundance in 2012, "Dear White People" is set on the campus of a fictional ivy league university where black students rebel against a racist fraternity's blackface dance party.
Helmed by Justin Simien, who directed the original film, the satire will feature a mostly all-new cast, and will include 10 episodes.
At a Netflix event on Wednesday, Simien told The Huffington Post that the show is not necessarily about pointing a finger at white people, but about presenting a new perspective on the experiences of young people of color.
"It also allows people of color to see themselves and see their humanity," Simien explained.
"In a lot of ways that's a big mission for 'Dear White People.' These are people that happen to people of color that have weird shit going on just like everybody."
The series will premiere on Netflix on April 28, 2017.
Watch the teaser trailer above.
Before You Go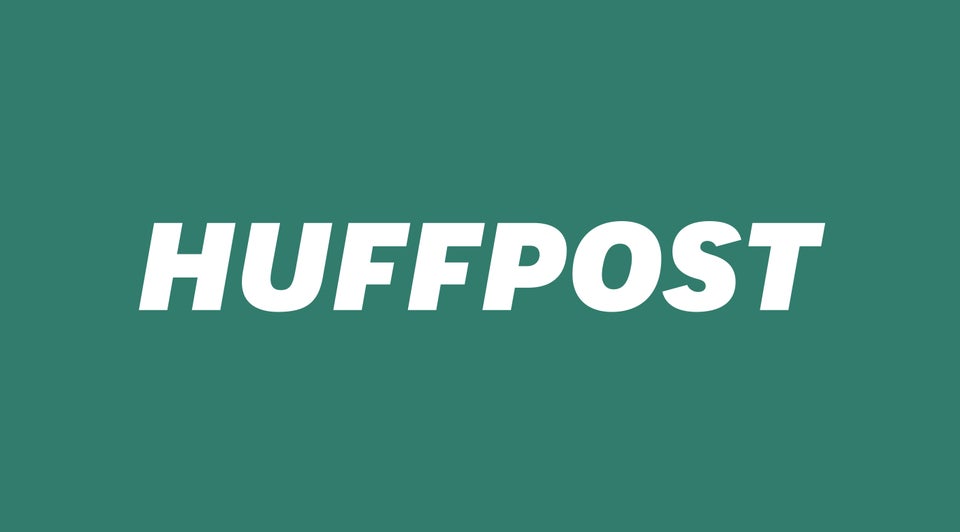 29 Classic Black Movies To Watch In Honor Of Black History Month
Popular in the Community