Just kidding! If you're expecting a serious, academic ranking of cold cuts, boy are you in for a surprise.
19. Olive loaf/literally any kind of loaf
EVER WONDER WHAT WOULD HAPPEN IF YOU COMPACTED VOMIT INTO A GIANT MEAT CUBE? WELL WONDER NO MORE.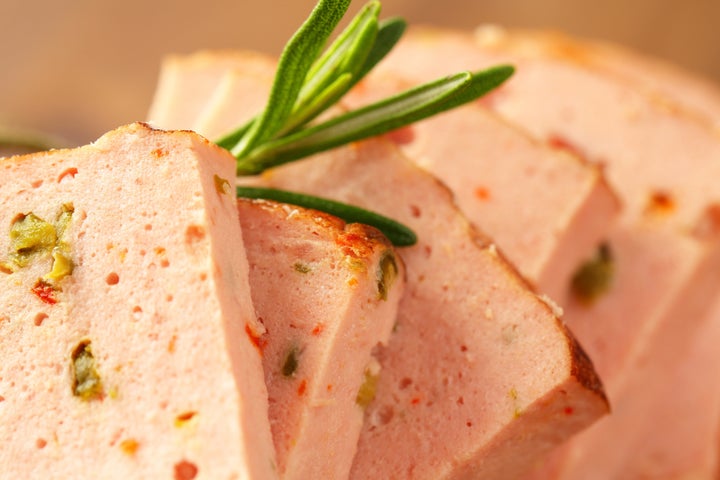 18. Liverwurst
The French eat foie gras, and us classy Americans, what do we eat for a pâté? LiverWORST!!???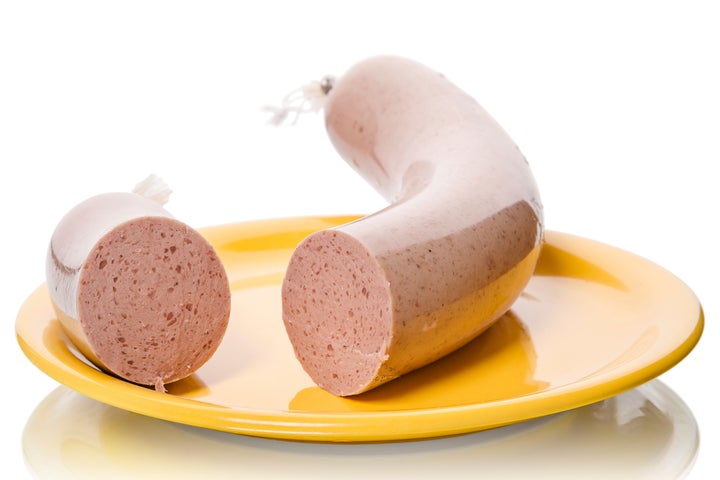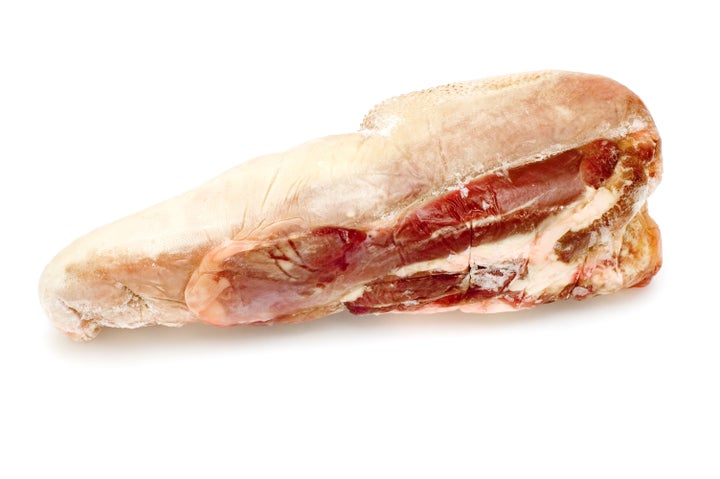 Um sorry, how do you pronounce this German roadkill? NEXT!
15. Sandwich style pepperoni
Is pepperoni having an identity crisis? YOU BELONG ON PIZZA. Go home, pepperoni. You're drunk.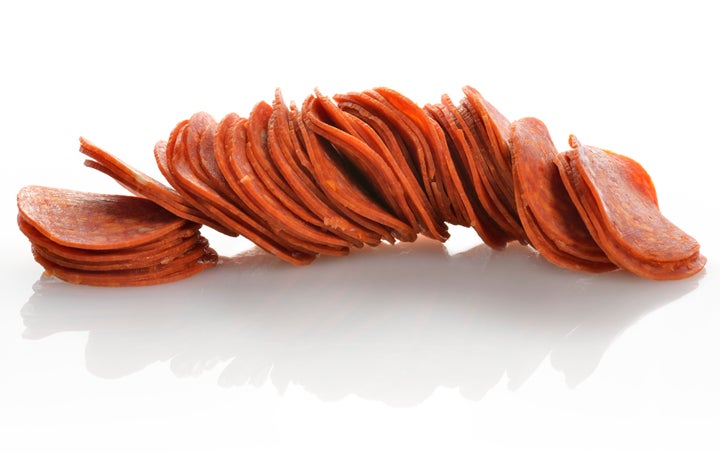 Oh goodie! Salty, cured beef that smells like ass.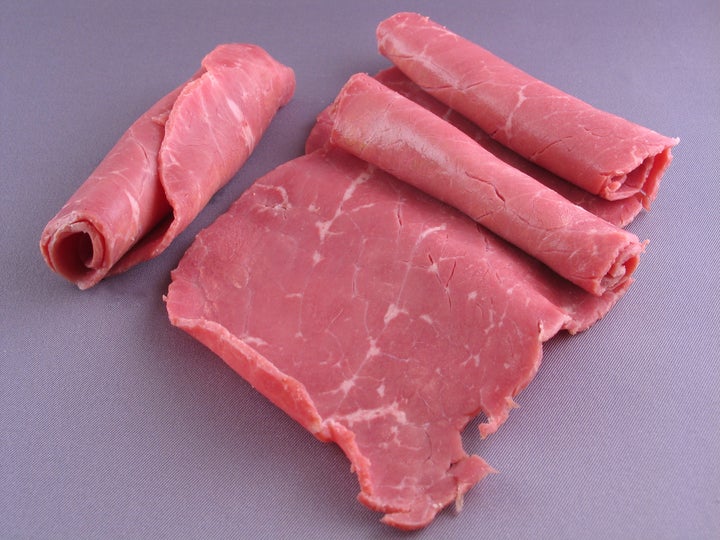 WHO CONSIDERS CHICKEN TO BE DELI MEAT? WHOOOOOO?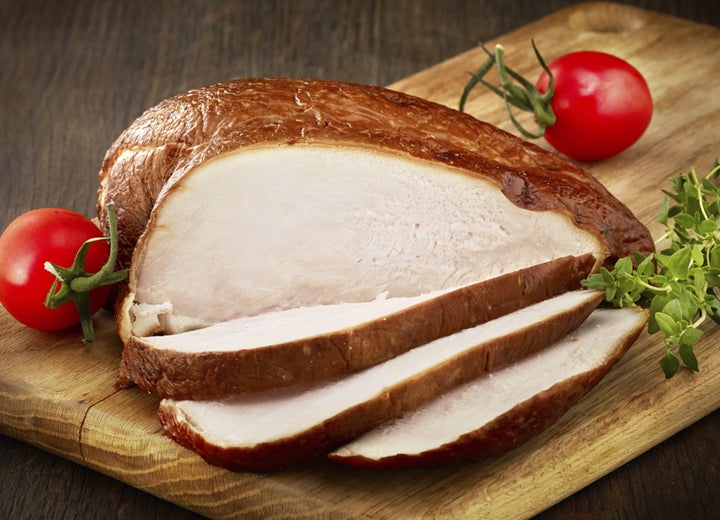 Otherwise known as the deli meat that forever tarnished the reputation of the name Reuben.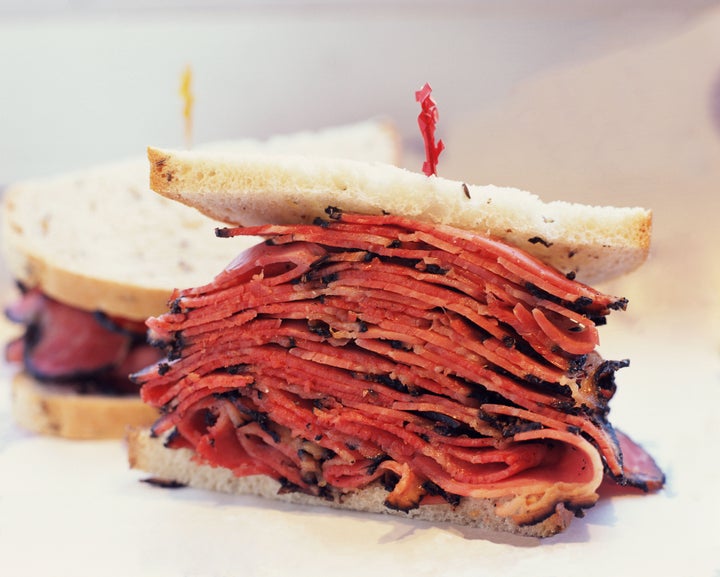 Mortadella's socially awkward cousin. It should honestly change its spelling to baloney because wtf, that's how it's pronounced.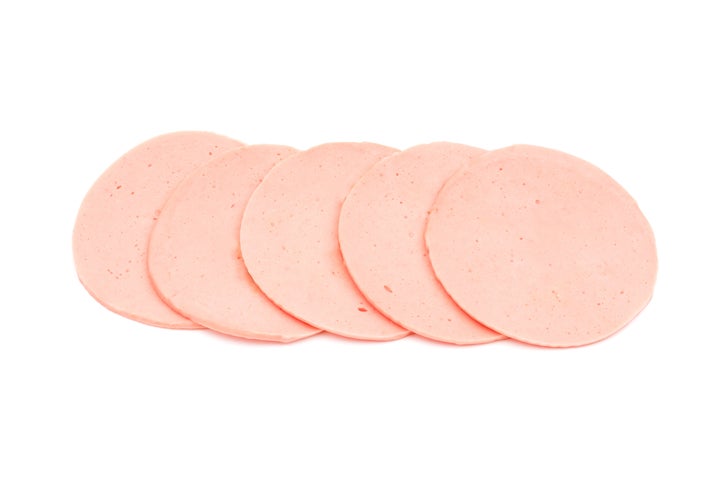 Sweaty mystery meat squeezed into the most phallic shape possible. Yet so delicious that we're willing to overlook these flaws.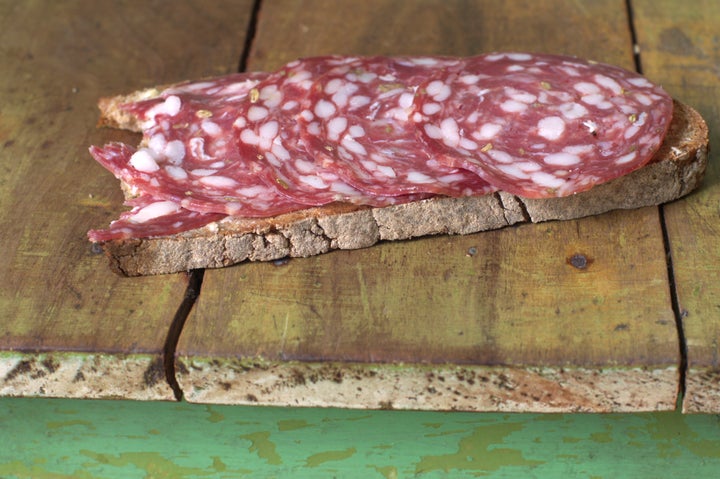 Turkey breast is so plain it's like the dry humping of deli meats. Fortunately, it goes well with a ton of things.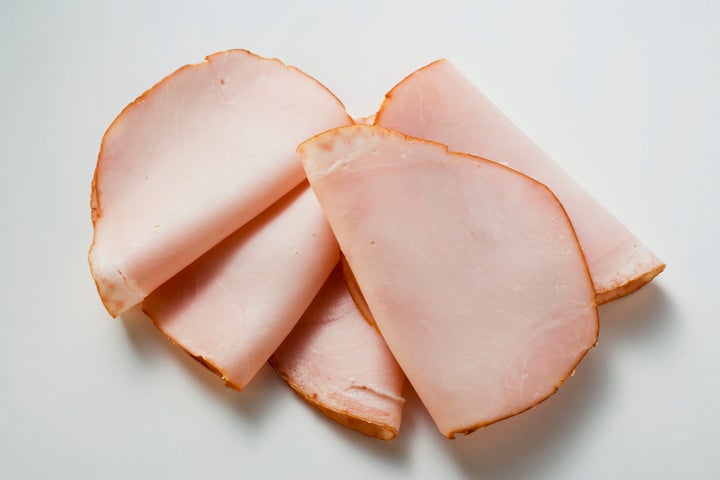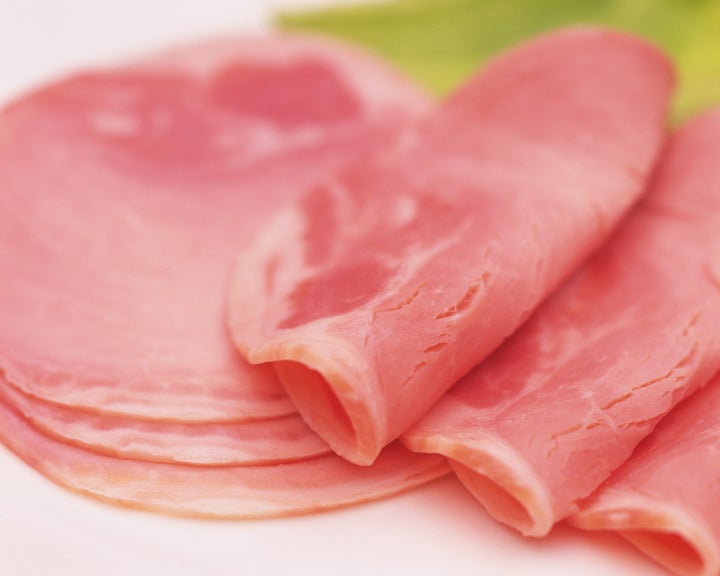 Proof that regular salami was just a rough draft.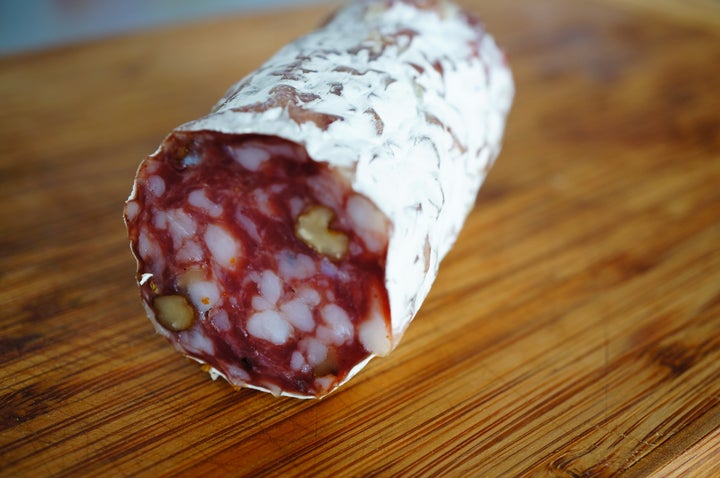 Dry salami's spicy, sexy version. Think bored housewife after all the plastic surgery.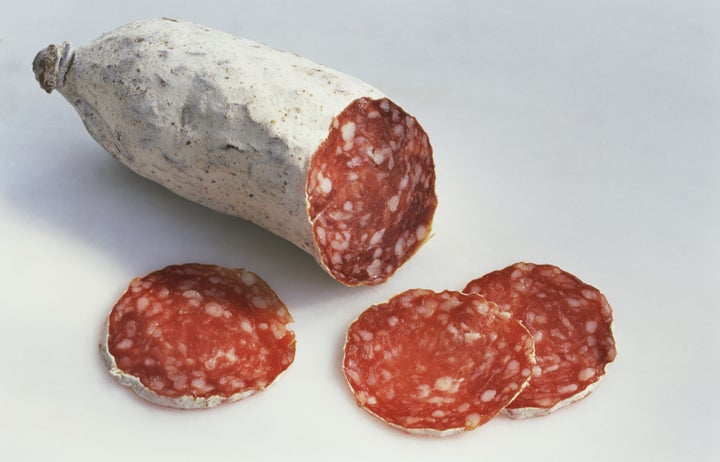 Bologna's cool older cousin who studied abroad in Italy, drives a Vespa and has impeccable taste in wine.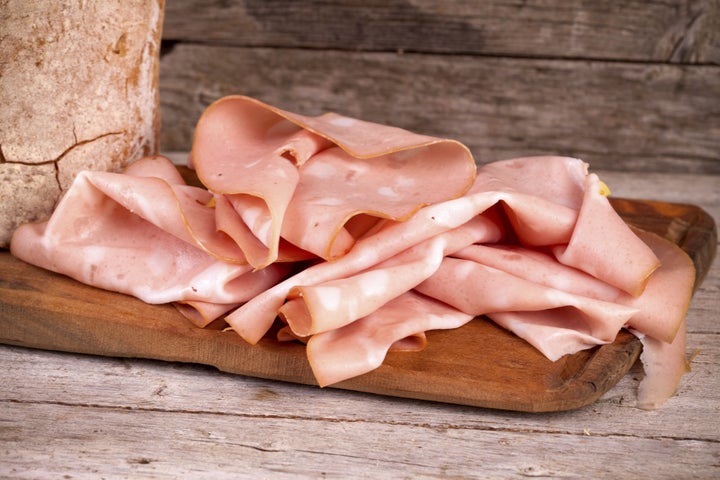 We have no beef with roast beef because this hunk of meaty goodness hits the spot.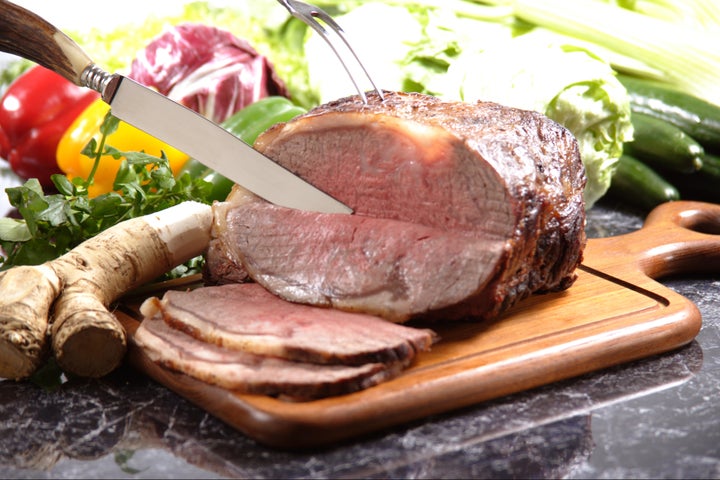 If you Googled this one, you probably read that it's pork neck (ew). But if you've eaten this one, you've probably experienced a small slice of heaven. So there.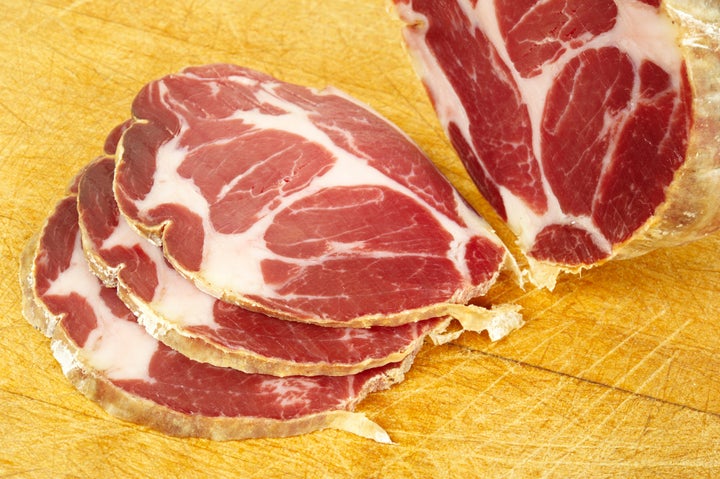 2. Bresaola
Bresaola tastes so divine it's practically Jesus Christ in meat form.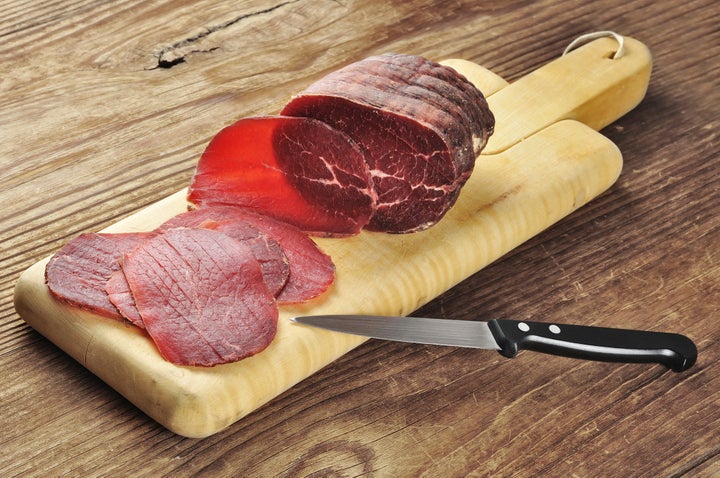 The Beyoncé of deli meats.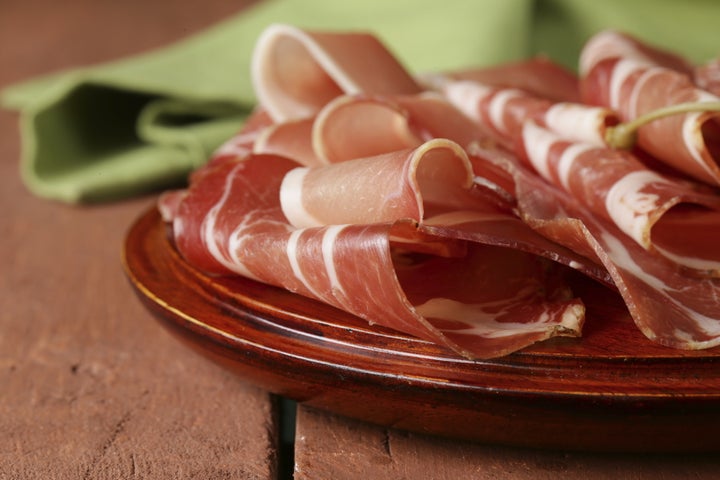 Also on HuffPost: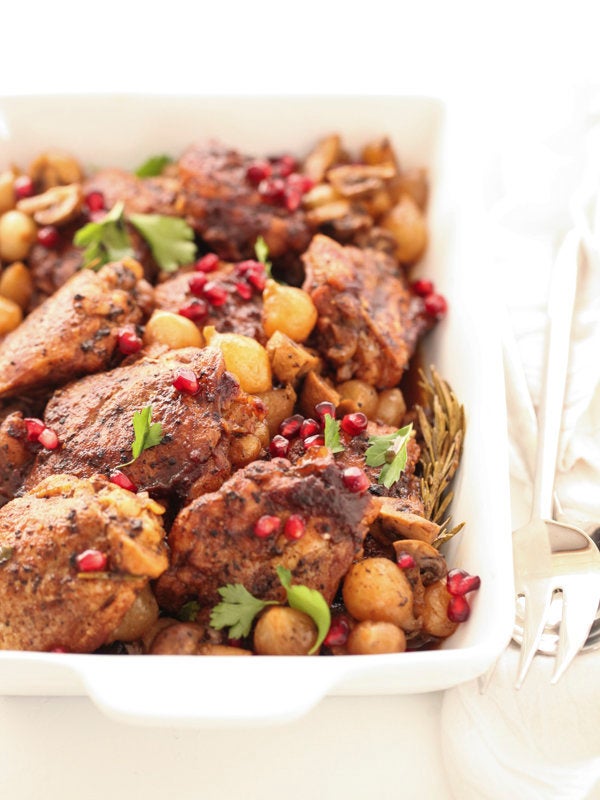 Healthy Slow Cooker Recipes
Support HuffPost
The Stakes Have Never Been Higher
Related
Popular in the Community