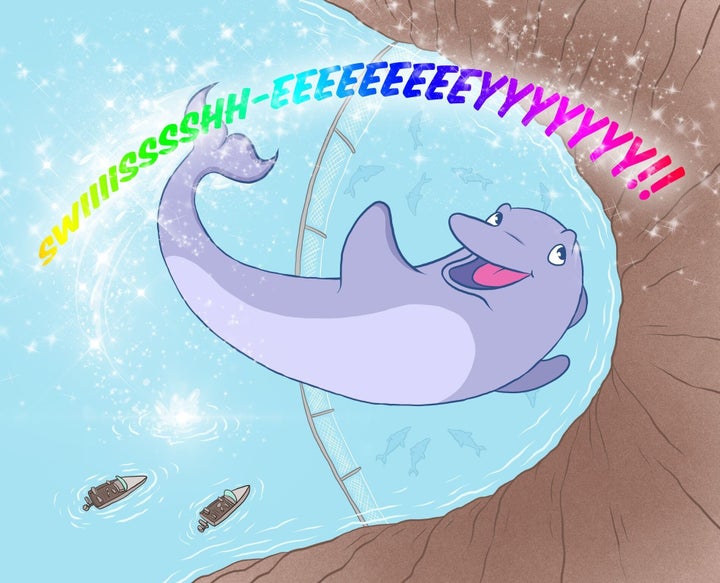 In his heartwarming new picture book, first-time author Aaron Clippinger takes his young readers under the sea for an environmentally conscious lesson about compassion and self-acceptance. 
Released in July, A Different Dolphin follows a young dolphin who finds himself isolated from his peers for things he "cannot change or hide." After questioning the value of his own life, the dolphin encounters some "ethereal" sea creatures, who lend him happiness and strength. Featuring illustrations by Mike Shea, the book concludes when the newly confident dolphin rescues a dolphin pod, some of which bullied him previously, from the grips of a menacing fisherman.  
Clippinger, 32, told The Huffington Post that he was inspired to write the book after viewing the Oscar-winning documentary, "The Cove," which examined dolphin poaching practices in Japan. At first, he envisioned A Different Dolphin as a short poem specifically about the plight of hunted dolphins. Eventually, he found that there were "additional passions and feelings that I needed to express," so he decided to expand the story while keeping the rhymes.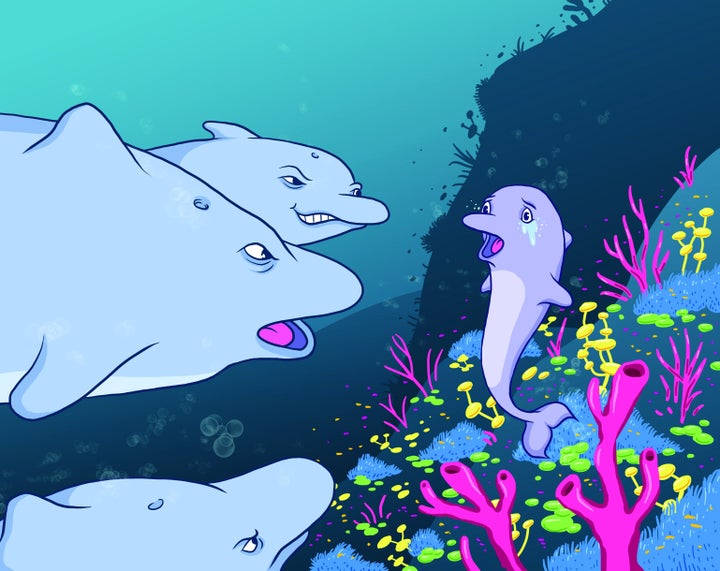 "It became a medium for me to process my experience growing up as a boy who always felt different, but who had, later in his life, learned to accept and embrace his differences," Clippinger, who is based in Queens, New York, said. "While the story still promotes saving dolphins from poachers, it became a larger story that expresses the pain that individuals can feel when they are left out of a group or are made to feel ashamed of their differences."
The dolphin's journey toward self-acceptance, he said, was largely based on his own experiences coming to terms with being gay.
"I knew I wanted to fit in and have friends, so I made more of a conscious effort to adopt behaviors and mannerisms that conformed to male gender norms," he said. "Now that I'm older, I wish that I didn't put myself through that grinding, conforming process. Instead, I wish I had the insight and level of self-compassion to realize that I was fantastic and lovable just as I naturally was."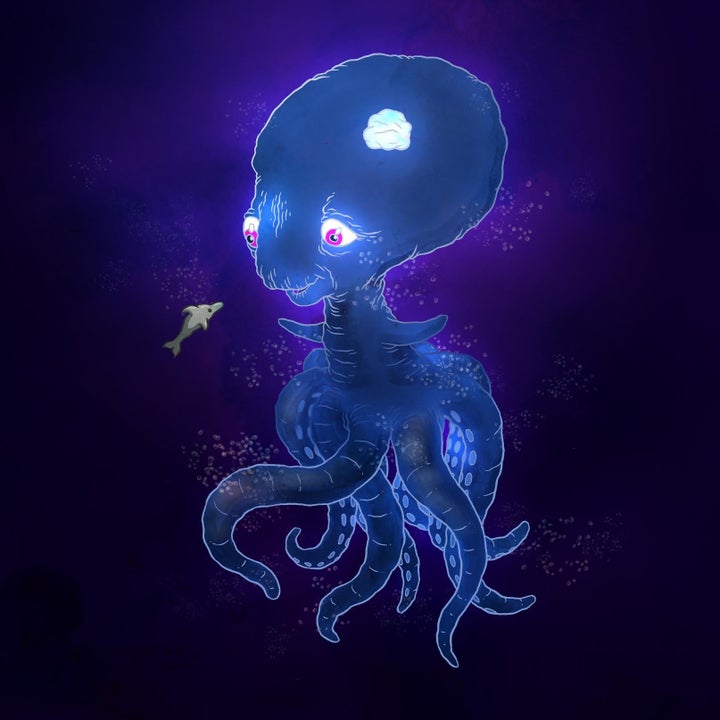 Ultimately, Clippinger hopes the message of A Different Dolphin resounds beyond young audiences who may identify as LGBTQ, and that all readers "feel empowered to practice more self-compassion" after reading it. 
"I believe that it's this practice of self-compassion that will keep us afloat during life's hardest times," he said, "and it's this same practice of self-compassion that will empower us to soar to our greatest heights during the best of times."
You can read more about A Different Dolphin here.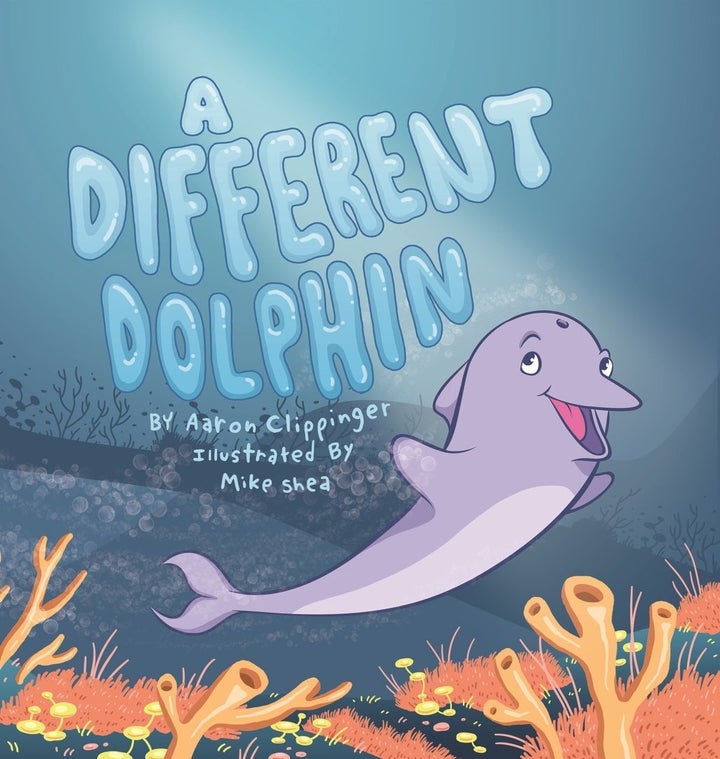 REAL LIFE. REAL NEWS. REAL VOICES.
Help us tell more of the stories that matter from voices that too often remain unheard.
BEFORE YOU GO
PHOTO GALLERY
The 10 Best Books For Little Introverts