It's been more than two decades since "The Cosby Show" spinoff series "A Different World" ended, but the show continues to have a lasting impact on an entire generation of fans. "Oprah: Where Are They Now?" is reuniting the cast of the trailblazing sitcom, the first television show to depict campus life at a historically black college.
To this day, Cree Summer, the actress who played Winifred "Freddie" Brooks, says she hears from viewers who credit "A Different World" for their higher education.
"I'll be on Twitter to say that I'm getting together with these guys, and everybody goes crazy," Summer says in the above video. "And you just get a flood of, 'I wouldn't have gone to university if it wasn't for your show.'"
Jasmine Guy, better known as Southern belle Whitley Gilbert, says show creator Bill Cosby is the one to thank for the positive impact. "That's the genius of Dr. Cosby," Guy says. "He understood the power of the medium, and so he chose a setting that would influence people as well as make them laugh."
Cosby is no ordinary man, says Sinbad, the comedian cast as coach Walter Oakes. When you walk away from a conversation with Cosby -- or rather, when Cosby walks away from you -- Sinbad says you're always left as a better person.
Before You Go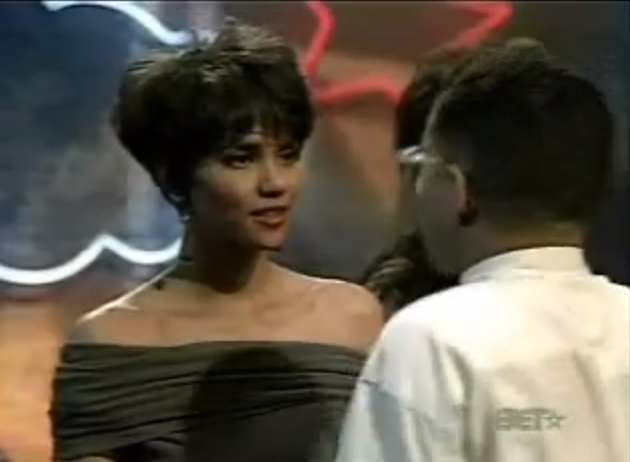 The Famous Faces Of "A Different World"
Popular in the Community