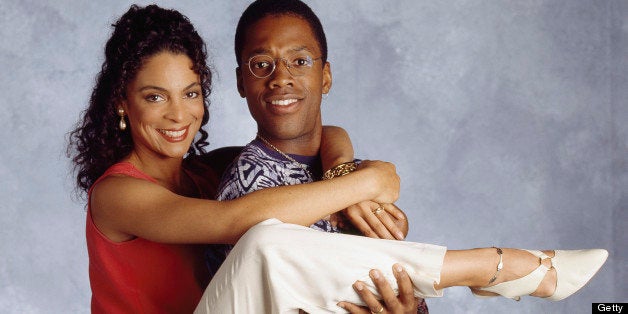 The Huxtables of "The Cosby Show" lived on in "A Different World," the NBC comedy's 1987 spinoff that followed Cliff (Bill Cosby) and Clair's (Phylicia Rashad) daughter Denise (Lisa Bonet) to the fictional historically black Hillman College.
"A Different World" went on for six seasons (though it saw Bonet, Marisa Tomei and Loretta DeVine depart after its debut season) and ended on July 9, 1993, 20 years ago today. Despite the shake-up, the show lived on with leading man Dwayne Wayne (Kadeem Hardison) and his flip-up glasses and Whitley Gilbert (Jasmine Guy) and her whiny southern drawl.
The series ended with Dwayne and Whitley getting married and announcing that they were expecting their first child in the finale. When asked where they thought the happy couple would be now, Guy told Essence in late 2012, "I think they'd still be married. I think they'd have a son and he'd be in early adulthood ... A happy marriage ... but after 20 years, I think some conflict coming up now that their son is gone and they're less focused on him." Hardison added, "I think four kids in. Still married. Still fighting. Upper middle class probably. Still in love."
But aside from the ups and downs of Whitley and Dwayne's relationship, "A Different World" tackled important racial issues and saw a bevy of now famous faces in the process. From Halle Berry to Tupac to Dean Cain, check out "A Different World's" legendary guest stars below.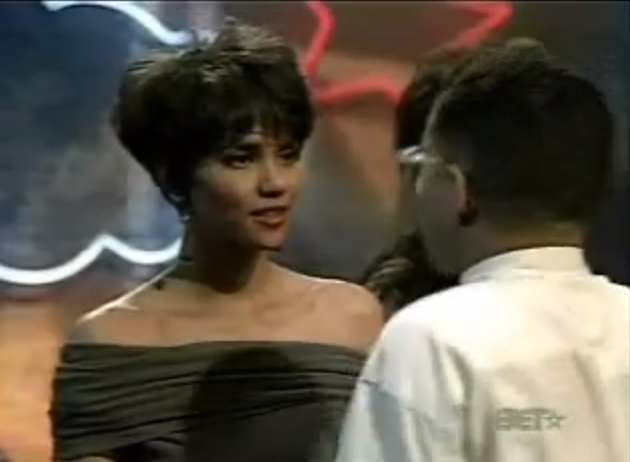 The Famous Faces Of "A Different World"
CORRECTION: A previous caption in the slideshow above misstated that Dean Cain's character was a Texas A&M student; the character was a Virginia A&M student.
Popular in the Community