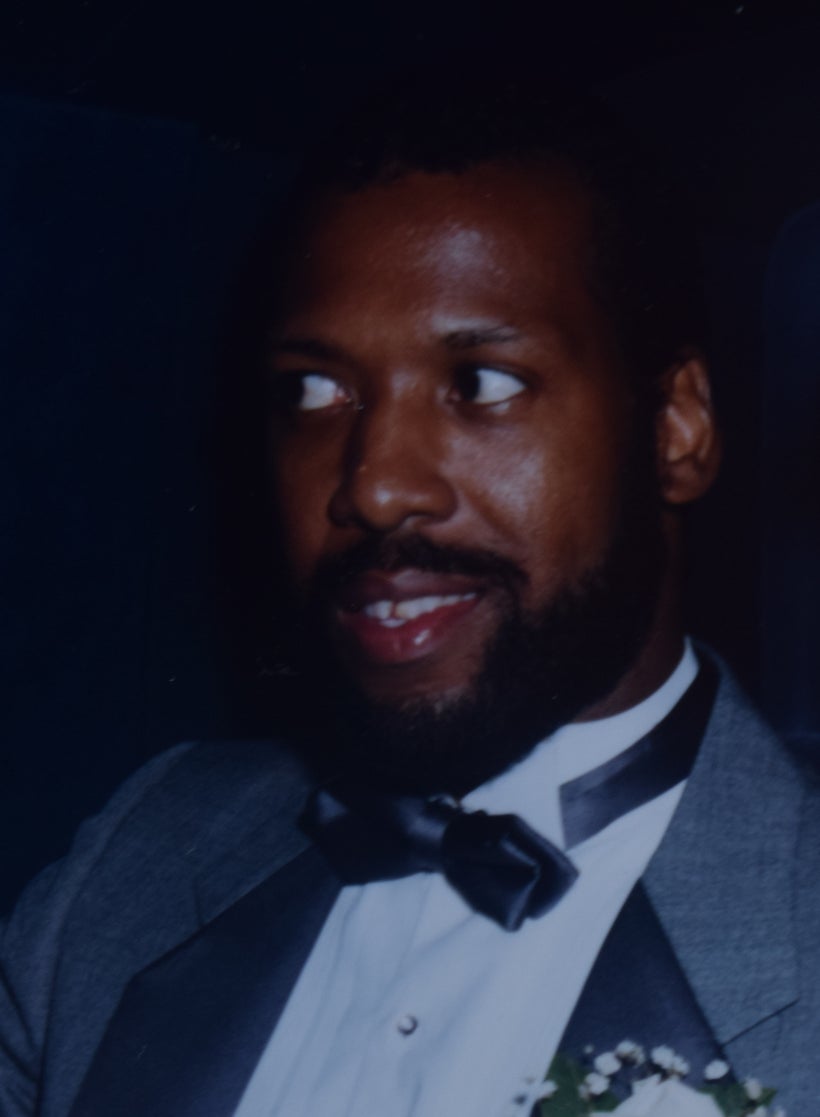 Many people regard the HBO series "The Wire" as the best tv show ever. Undoubtedly, it's in the top five. Quite possibly the most beloved character from the series was a gay stick-up boy named Omar. The Wire co-creator David Simon has stated that Omar was inspired by a handful of real Baltimore stick-up boys from the 1980s and 1990s; one of those men was named Anthony Hollie.
Anthony Hollie terrorized Baltimore until he snitched on his friends for a chance at a new start in the witness protection program. He changed his name to Lovell Love and attempted to change his life as well. Although struggling with a heroin addiction that began when he was just 13 years old, Lovell became active in some of Cincinnati's toughest neighborhoods keeping hundreds of at-risk youth from succumbing to the streets. He began a performance group called the "Positive Peer Posse" which traveled the country reciting poetry and even won the Governor's Award of Ohio.
A documentary called Night and Day: The Life of Anthony Hollie and Lovell Love is being made to chronicle the story of his life. He passed away in 2011 to bladder cancer so his legacy lives on through his loved ones, many of whom are participating in the film: all five of his living children, his widow, his ex-girlfriend, pastor and narcotics rehab counselor. Discussions have also begun with both co-creators of "The Wire" David Simon and Ed Burns.
This documentary will be an exciting and thrill-packed look into the life of a real gangster who, luckily, got a second chance and spent the rest of his life trying to atone for his mistakes. The film is expected to be released in 2018. To stay up to date or donate to this film project, visit its crowdfunding page by clicking here.
REAL LIFE. REAL NEWS. REAL VOICES.
Help us tell more of the stories that matter from voices that too often remain unheard.
This post was published on the now-closed HuffPost Contributor platform. Contributors control their own work and posted freely to our site. If you need to flag this entry as abusive,
send us an email
.