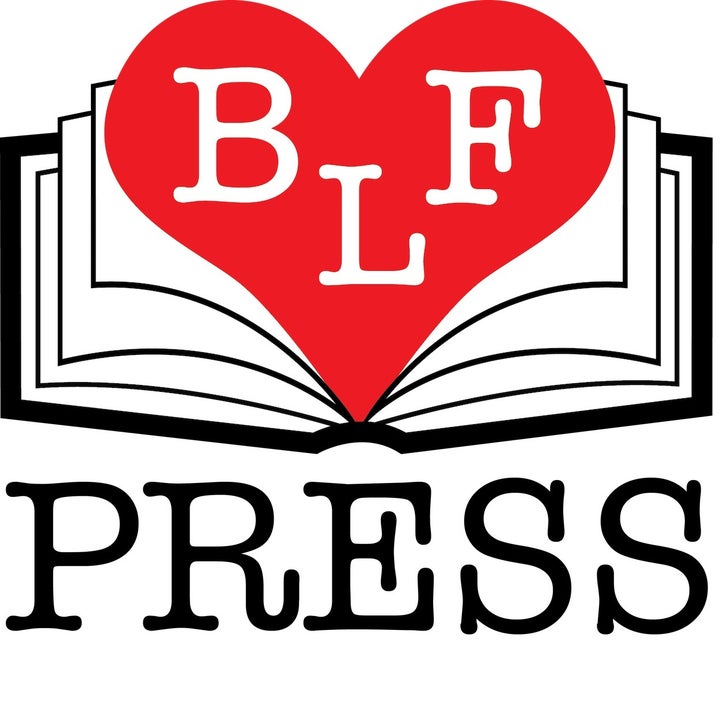 In 2012, after her dissertation proposal defense, Dr. Stephanie Andrea Allen had the idea of creating her own Black lesbian feminist press to pay homage to Barbara and Beverly Smith and their Kitchen Table: Women of Color Press. It was part writer's urge to continue the legacy of Black lesbian feminist storytelling and part a need to read books that represented her life today.
"I believed that Black lesbians had more stories to tell. Relationships and coming out stories are important, but what other aspects of Black lesbian life have we yet not examined?" says Dr. Allen.
Dr. Allen realized her dream and founded Black Lesbian Feminist Press (BLF Press) in 2014. BLF Press fills a personal, political, social, and academic void that has been largely missing from bookshelves for some time due to the dependence of women of color writers on the short lived but courageous literary vision of small, independently owned, women of color presses most notably, Kitchen Table: Women of Color Press. (To read more on the evolution of the naming of BLF press see their Q&A with me in Ms. Magazine Blog.)
It was this similar void in 60's and 70's that led Beverly and Barbara Smith and Audre Lorde to create Kitchen Table: Women of Color Press in 1980. The world's first women of color press run entirely by women of color. Their mission was to publish writings by women of color across all racial/ethnic heritages, national origins, ages, socioeconomic classes, and sexual orientations.
(The video below is from MAKERS, a women's leadership platform that highlights the stories of groundbreaking women today to create the leaders of tomorrow. It is the largest collection of women's stories ever assembled.)
Audre Lorde said, "If I didn't define myself for myself, I would be crunched into other people's fantasies for me and eaten alive."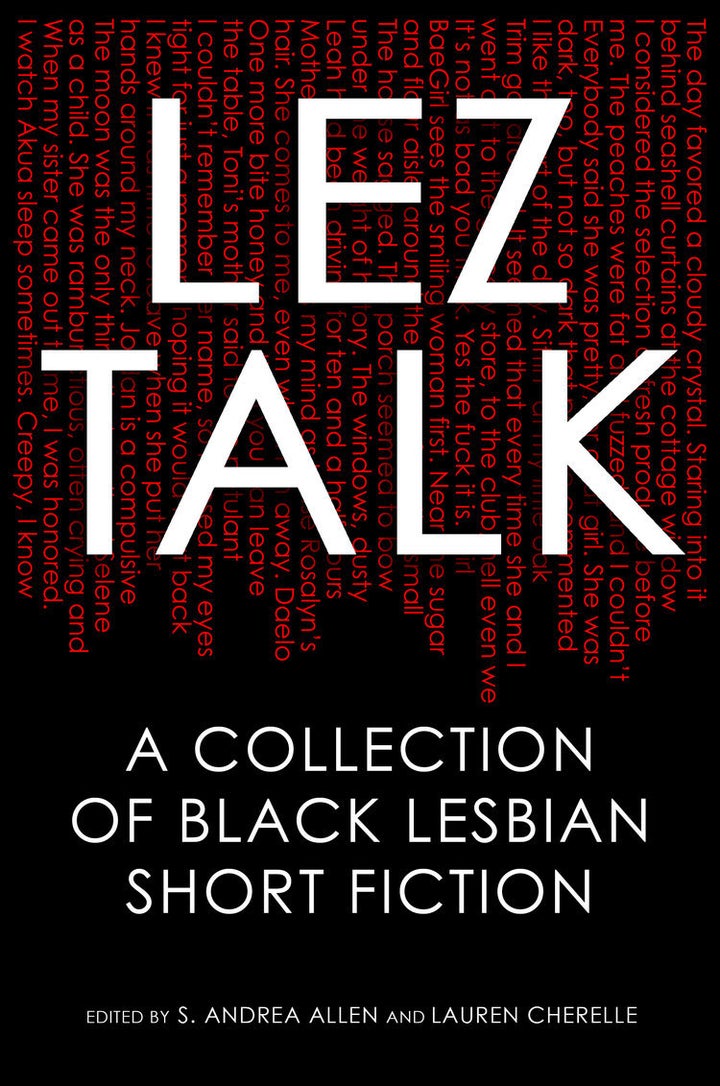 It was for this very reason that Dr. Allen and Cherelle decided to go beyond their own individual writing projects to focus on the strength of many voices. Visibility of a thriving community was paramount.
"It was more important for us to support other writers than to just focus on our own work. It didn't matter who published it. What was important was getting quality work out," says Cherelle.
BLF's debut title Lez Talk: An Anthology of Lesbian Short Fiction edited by Dr. Stephanie Andrea Allen and Lauren Cherelle, managing editor of Resolute Press , also an indie publisher of African American culture and same-gender loving experiences, places Black lesbian lives front and center. An important premise at a time when black lives, to our detriment, continue to be devalued by the media and dangerously so by the government-elect.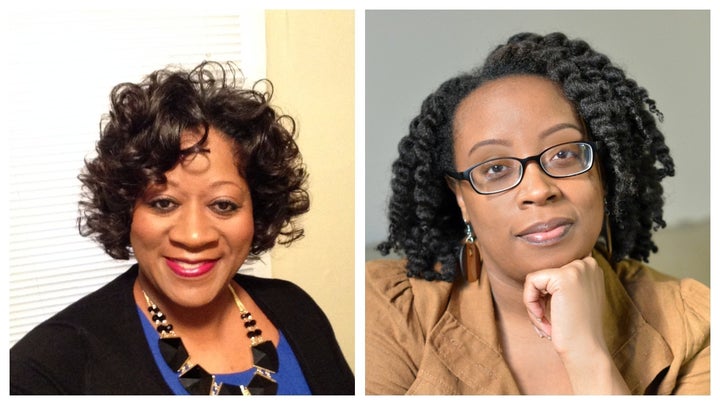 The anthology holds sixteen short pieces of realistic, fantasy, and science fiction.The writers range from popular writers from the community like Sheree L. Greer to newcomers like Krystal A. Smith. Greer opens the book with the cornerstone of the anthology "I Can't Turn It Off." A piece that takes us into the psychological toll and the suffocating grip that 24-7 coverage by the media of the violent deaths of black young lives has even in the arms of love. Smith surprises and delights with her sweet fantasy fiction"Two Moons" which takes us to a kinder world where love truly has no boundaries.
Dr. Allen and Cherelle include their voices to the mix with two very different stories. "Pretty" by Dr. Allen is a feminist tale grounded in the personal and professional discord between strong career women who are not comfortable with their own body sizes and their journey to acceptance. It would make a great Black lesbian Ugly Betty. Cherelle's "Missing" is a southern tale of the beauty and need of female relationships. It reminds me of what I felt when I read The Color Purple, awe, inspiration, and love.
Thus begins the slow process of breathing new perspectives on lesbian identities, power, body politics, marriage, respect, and community. Sheree L. Greer, Krystal Smith, Dr. Stephanie Andrea Allen, Lauren Cherelle, La Toya Hankins, Eternity Philops, Claudia Moss, Ashley Sullivan, Faith Mosley, and Jai Allis pen their existence. Here the joy, diversity, love, compassion, and complexity of the Black lesbian experience replace the one dimensional portrayal of mainstream culture.
Black Lesbian Feminist Press weaves a collection of stories that represent the myriad of voices of Black lesbians. Feminists have always claimed the personal as political and this is the testimony of women following in the long legacy of Black feminist story tellers. Their creativity reveal personal journeys far beyond the closet to a society that continues to struggle with equality and needs to remember the power of the imagination to inspire a blueprint for a more inclusive future.
Related
Popular in the Community