When voting for governor, Illinoisans must be well aware of the candidates' views on policy matters such as whether or not they want to raise taxes, how they plan to keep the budget balanced and if they support raising the state's minimum wage. Voters should also learn about the candidates' ideological views before heading to the voting booth Nov. 4: Which candidate's views most closely resembles their own on the role of government? Has one or both been accused of any kind of corruption?
But getting to know the candidates as human beings with families and interests and hobbies can shed light on the kind of governor they might turn out to be as well. Here are some fun facts about Illinois gubernatorial candidates Democratic Gov. Pat Quinn and Republican Bruce Rauner: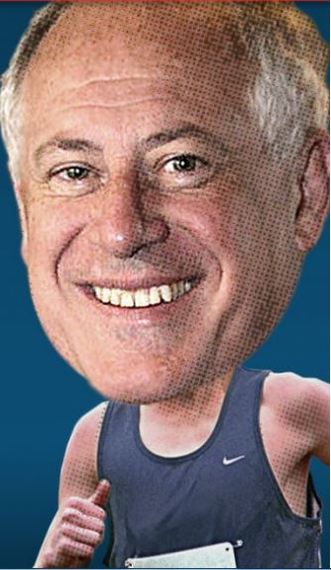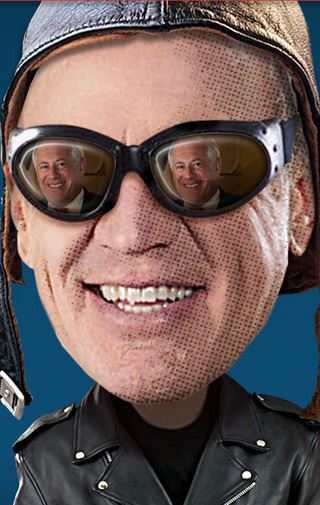 Quinn was the captain of his high school cross country team.
Rauner is in a motorcycle club called The American Flyers.
Quinn attended Georgetown University for his undergraduate degree and Northwestern University for his law degree.
Rauner attended Dartmouth College for his undergraduate degree and Harvard University for his M.B.A.
Quinn likes to play basketball.
Rauner's favorite song is "What a Wonderful World," by Louis Armstrong.
Find out more fun facts about Quinn and Rauner at Reboot Illinois, including which one holds baseball season tickets and which one had a dairy-farmer grandfather.

REAL LIFE. REAL NEWS. REAL VOICES.
Help us tell more of the stories that matter from voices that too often remain unheard.