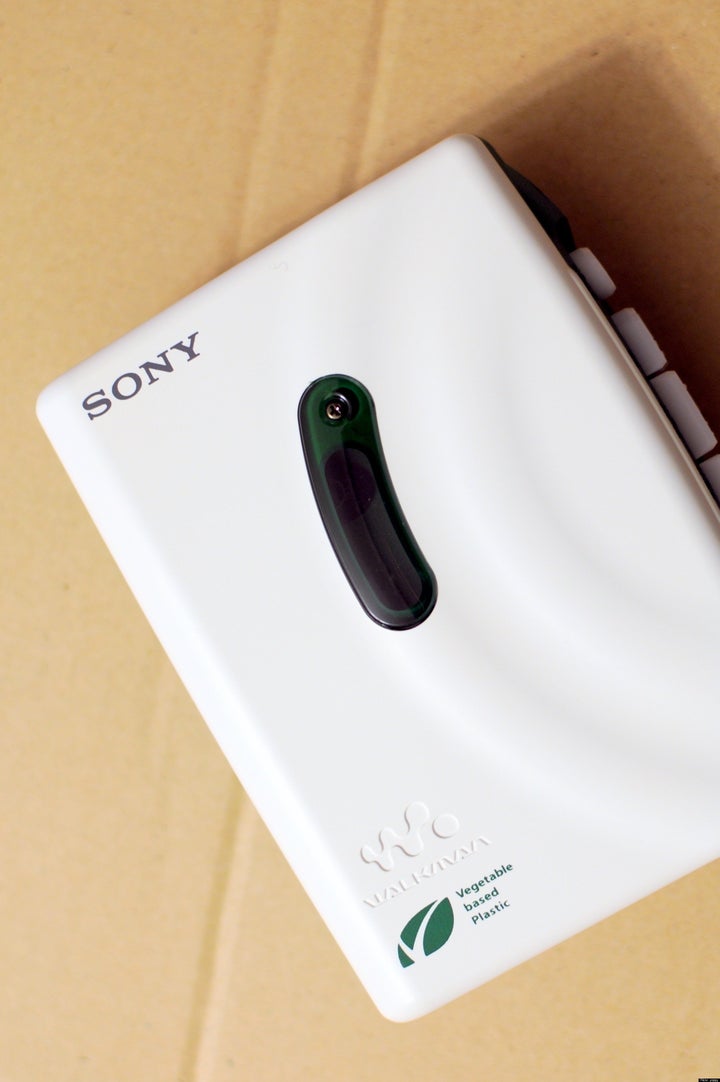 I live in a city and haven't driven in a million years, so I only began listening to books when I figured out that I could do so while running. While slow of foot, I'm a speedy reader and have discovered that certain books work better than others, listening-wise. I think one reason is that I can't skim, can't dash through it as I usually do when reading, and so if the book doesn't grab me at the sentence level I drift and stop paying attention. Another important element is the narrator, and I now understand when people talk with avid enthusiasm about individuals they like. Finally, a well-realized setting and a tantalizing plot (mysteries seem especially appealing in this form) also work well for me. That all said, here are a few adult titles that worked well for me. Hope you add your own recommendations in the comments.
Charles Portis' True Grit. Excellent. Donna Tartt's narration and essay (written originally as an introduction to a 2005 edition) are also both terrific. Thanks to the Coen brothers and the various recent articles on Portis for drawing my attention to the book. I think because I was so NOT a John Wayne fan back when the earlier movie came out nor, especially, a Western fan, I somehow missed this book completely.
John Kennedy Toole's A Confederacy of Dunces. I read this many years ago and decided to revisit it after being in New Orleans in June, this time by listening to it. It was SUPERB. In fact, I think I appreciated the sentence-level writing even more today than I did years ago. The way Toole uses language is outstanding. And for me, Ignatius J. Reilly is one of the all-time great characters in literature. I can only imagine what he'd have to say about such IM speech as OMG.
Charles Dickens' A Tale of Two Cities. I'm a huge Dickens fan, but had avoided this title because I didn't think I wanted to read about the French Revolution. Boy, was I wrong. I was sobbing so much at "It is a far better thing I do... " part that I had to stop running and sit on a bench 'til it was over. (I've listened to a bunch of Dickens' titles and they are pretty much always excellent. The only one I've taken a break from, and I do plan to finish it eventually, is Dombey and Son.)
Wilkie Collins' The Moonstone. Surprisingly wonderful. After listening to it I wrote: "I believe it is the ur-country-house-British-mystery. I loved the different narrators, I loved the plotting, the settings, the characters --- tremendous all around." I also recommend for listening The Woman in White.
Graham Moore's The Sherlockian. Since I'm part of a literary sub-culture (Carrollians) that overlaps those who love Holmes, I totally got this book. Moore captures the intensity of literary society types very well and generally created an entertaining story. Went on to listen to a bunch of the original stories, including A Study in Scarlet (which I inadvertently began with the second part and was mighty puzzled about all the Mormon stuff until I figured out my error).
Popular in the Community