The activity tracker that Cincinnati Zoo & Botanical Garden's aviculture team has attached to individuals in its colony of little penguins (aka blue or fairy penguins) doesn't come in a variety of colors or styles, but it does provide data about how much time the penguins spend in and out of the water.
The Zoo is using radio-frequency identification (RFID) technology to gather data on how much time the thirty individuals in its colony, the largest in North America, spend in the water. Penguins in Zoo population are prone to bumblefoot, an inflammation of the foot pad, and Cincinnati Zoo aviculture keeper Rickey Kinley is working hard to quantify the behavioral changes necessary to reduce, prevent, and potentially eliminate the condition.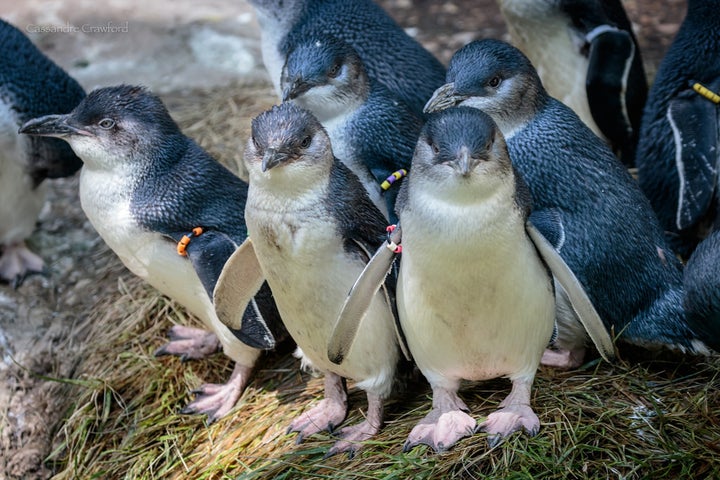 "Previous research suggests that spending more time in water alleviates bumblefoot. When the first phase of this study is complete, later this summer, we'll have tangible data on which individuals spend more time in the water and will be able to break that down by sex, size and other factors," said Kinley. "This data will allow us to measure success in the next stage of the study, which will be to use operant conditioning techniques (positive reinforcement) to encourage the penguins to swim more."
Methods to increase pool time include feeding the penguins in the water. "When your reinforcement comes from a certain place, you spend more time there. Penguins in the wild find and consume their food in the water and spend the majority of their time there," said Kinley. "It makes sense to do the same for the animals in our care."
The results of the study will be shared with other Zoos to improve the health of the entire penguin population.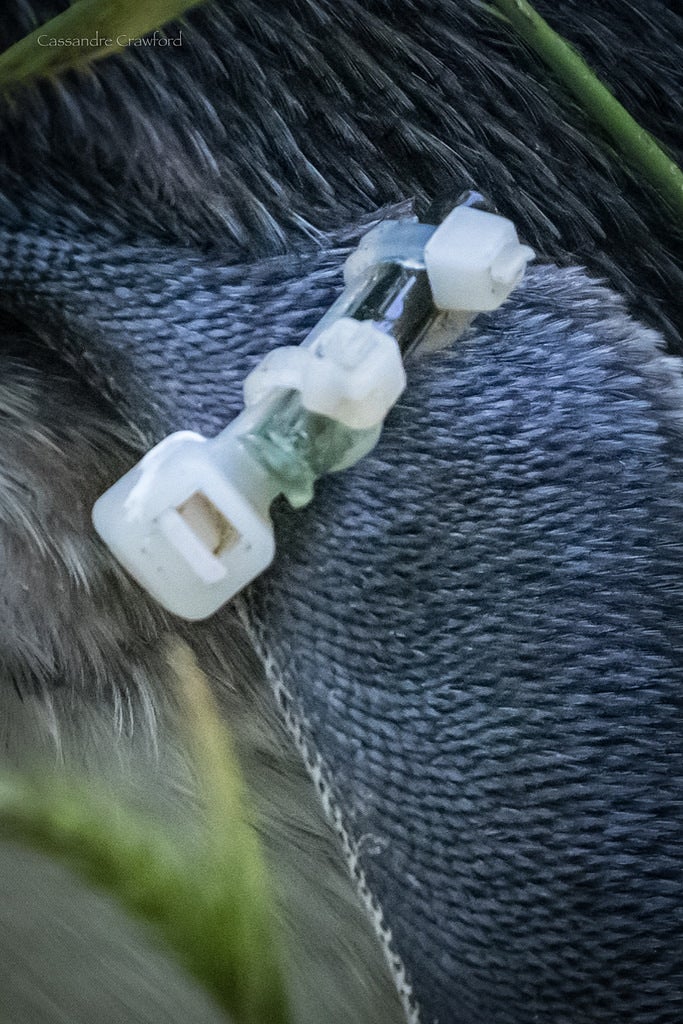 About the Cincinnati Zoo:
The world famous Cincinnati Zoo & Botanical Garden is committed to inspiring visitors to care about wildlife and wild places. It has been rated the #1 attraction locally and one of the top zoos in the nation by Zagat Survey. It has also received rave reviews from Child Magazine, Parents Magazine, USA Today and TripAdvisor. Over 1.5 million people visit the Zoo's award-winning exhibits, and more than 500 animal and 3000 plant species annually. The Zoo, an accredited member of the Association of Zoos & Aquariums (AZA), is internationally known for its success in the protection and propagation of endangered animals and plants and engages in research and conservation projects worldwide. Known as the #GreenestZooInAmerica, the Zoo is doing its part to conserve natural resources that are critical to saving wildlife and its habitats and is committed to greening its daily operations and reducing its impact on the environment through the use of rain gardens, recycled building materials, solar panels and more. The Cincinnati Zoo is a 501(c)(3) nonprofit organization.
Popular in the Community