I recently had the opportunity to talk to Taffi Hertz and Dr. Shannon Fuller, who guide the Curriculum and Instruction department at East Central ISD in San Antonio, TX. Taffi is the Assistant Superintendent of the department and Shannon is the Executive Director. The district is part of the Texas Performance Assessment Consortium (TPAC), which is a group of more than 40 districts who are taking a fresh look at accountability and the ways we track student progress for our students, schools and districts.
With curriculum and instruction being such a key part of the accountability equation, I asked Taffi how much they thought about accountability and how that affects what they do.
"We don't think about accountability every day," she said. "When we think about our curriculum, we want to think about all of the things that are important for our students to learn and not just the things that are tested.
"When we talk about our curriculum, we really look at the state standards and we talk about the whole child and best instructional strategies. We don't necessarily just gear everything directly towards the STAAR test and toward accountability."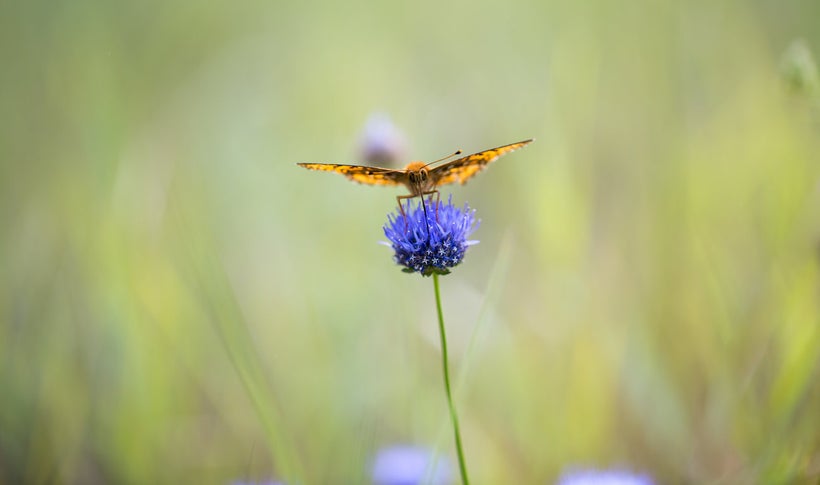 I asked Shannon about the push that TPAC is emphasizing for parent and community involvement and how it has changed for families over the years.
"What our parents experienced in school is way different," she said. "What their children are going to experience in the workforce, in life later, we don't even know. We have to redefine and help parents and ask, 'What is that going to look like?' And get people involved now to make sure that we have a lot of different perspectives. It's parents. It's community. It's higher ed."
"Part of what we've done in our district is make sure that we have a lot of different stakeholders in our community, not just parents but our higher-ed great people, our business partners."
It's apparent that the work of Taffi Hertz and Dr. Shannon Fuller is going to have a dramatically positive impact on the district and the families that live there for years to come.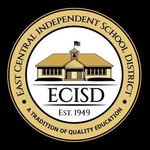 East Central Independent School District is a public school district located in (as its name suggests) the eastern central portion of Bexar County, Texas (USA). The district includes parts of San Antonio and China Grove. The district's mission is to customize learning experiences so that every student is continuously challenged to advance their knowledge and ability in every classroom in every school, every day.
Follow Dr. Shannon Fuller on Twitter
Audiences have enjoyed education interviews with the likes of Sir Ken Robinson, Arne Duncan, Randi Weingarten, Sal Khan along with leading edtech investors, award-winning educators, and state and federal education leaders. Berger's latest project boasts a collaboration with AmericanEdTV and CBS's Jack Ford.
REAL LIFE. REAL NEWS. REAL VOICES.
Help us tell more of the stories that matter from voices that too often remain unheard.
This post was published on the now-closed HuffPost Contributor platform. Contributors control their own work and posted freely to our site. If you need to flag this entry as abusive,
send us an email
.