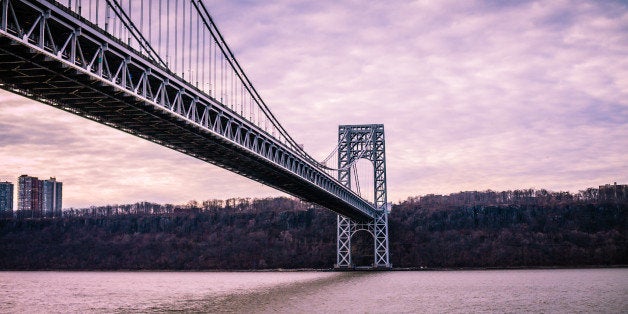 As Williamsburg, Long Island City, Bushwick, and even Bedford-Stuyvesant become more gentrified (read: more expensive), New York transplants are asking the question: what is the next frontier? May I be so bold as to suggest Staten Island?
Yes, I said it. Though once the butt of every joke, I predict that Staten Island will be the next area that people will flock to once all of Queens and Brooklyn become prohibitively expensive.
Hear me out: the SI Ferry is only 20 minutes from the Financial District, free, and arguably the most reliable form of public transportation in New York City. Not to mention the luxury high rises being built in St. George and the much-anticipated ferris wheel being built in Staten Island's downtown area.
My friends, it's time to bust out of those other more urban boroughs and embrace Island living.
As a lifelong Staten Islander and lover of food, I would like to welcome all newcomers with the first Foodie's Guide to Eating Italian on Staten Island.
Pier 76 - $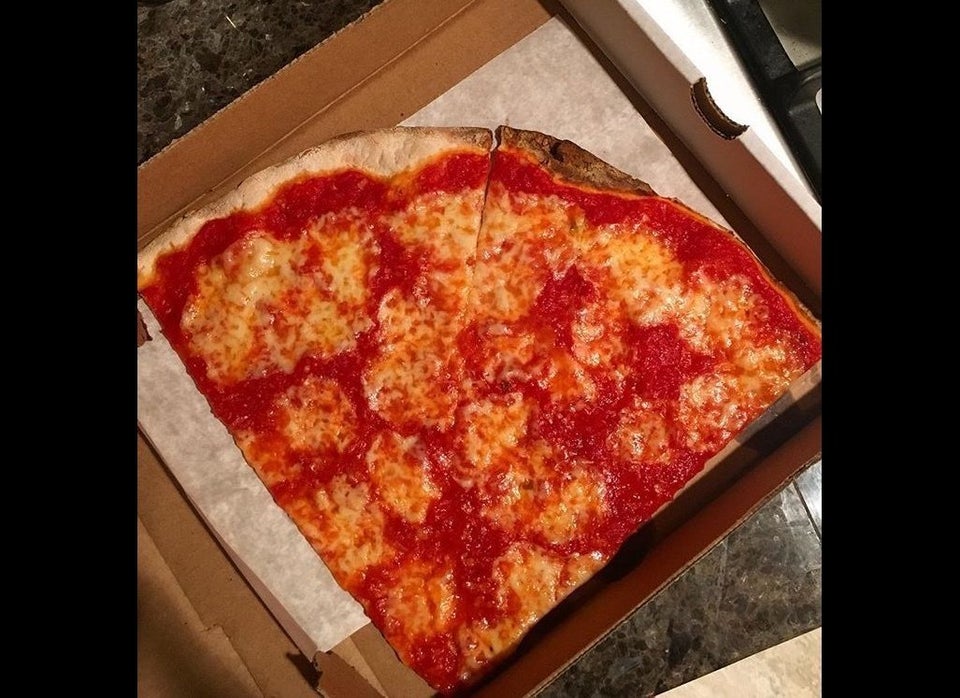 Enoteca Maria - $$$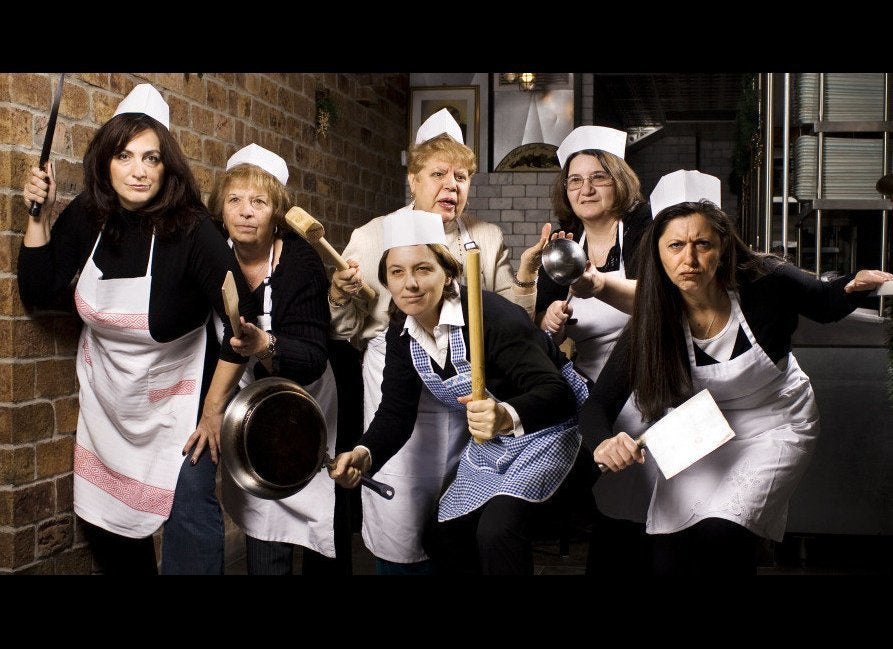 Denino's Pizzeria & Tavern, Ralph's Italian Ices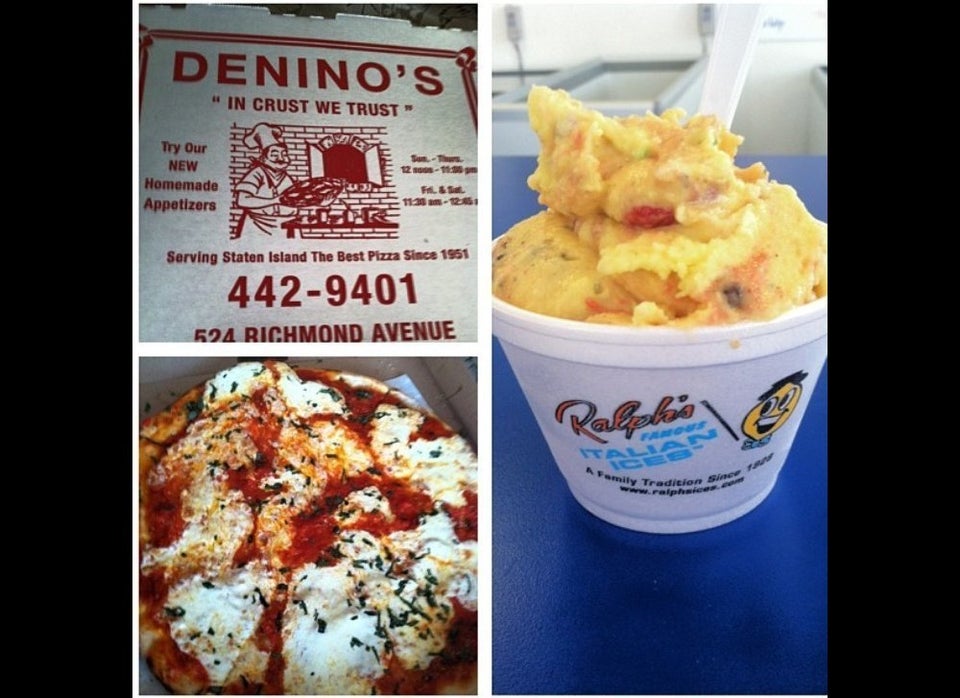 Royal Crown Bakery - $$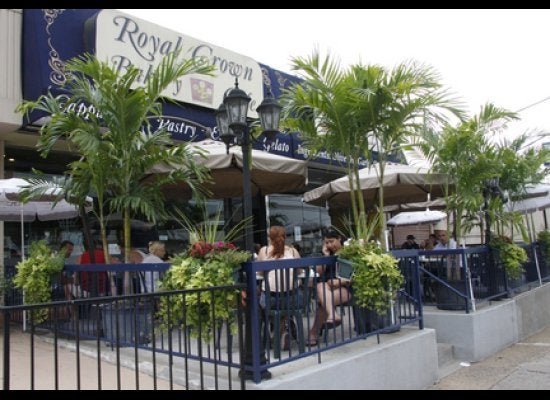 Pastosa Ravioli - $$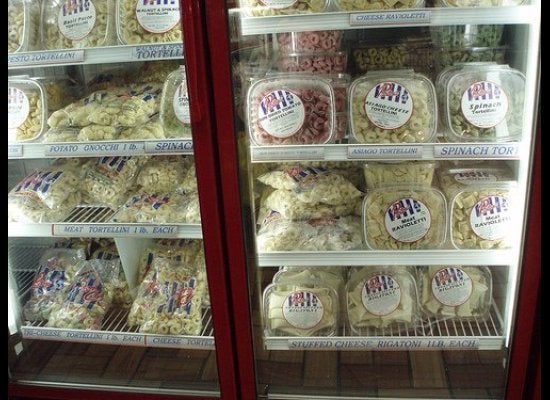 Piece-a-Cake - $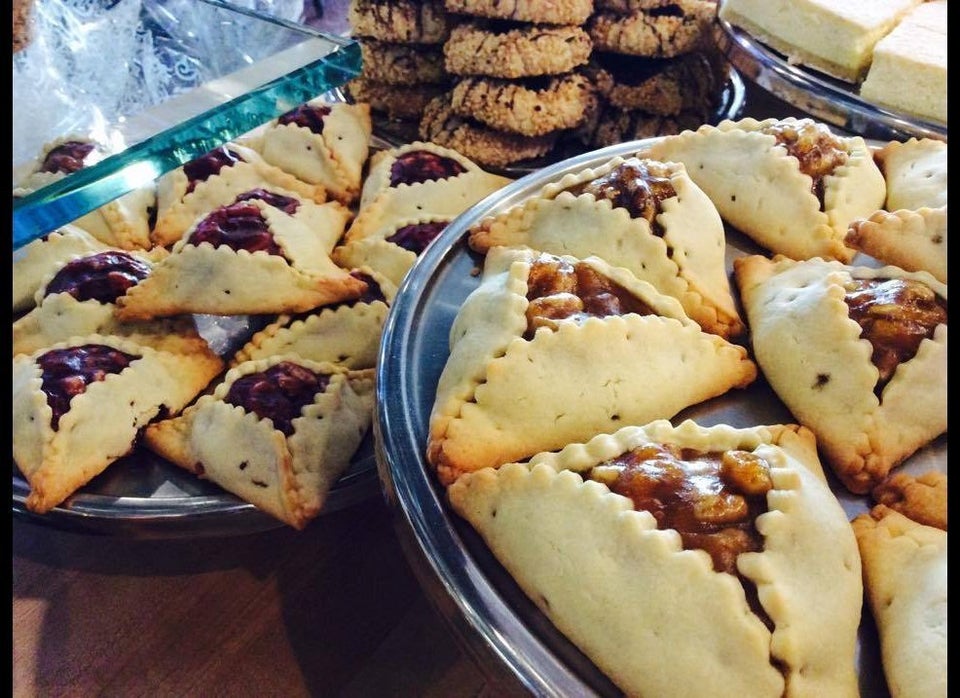 Brioso - $$$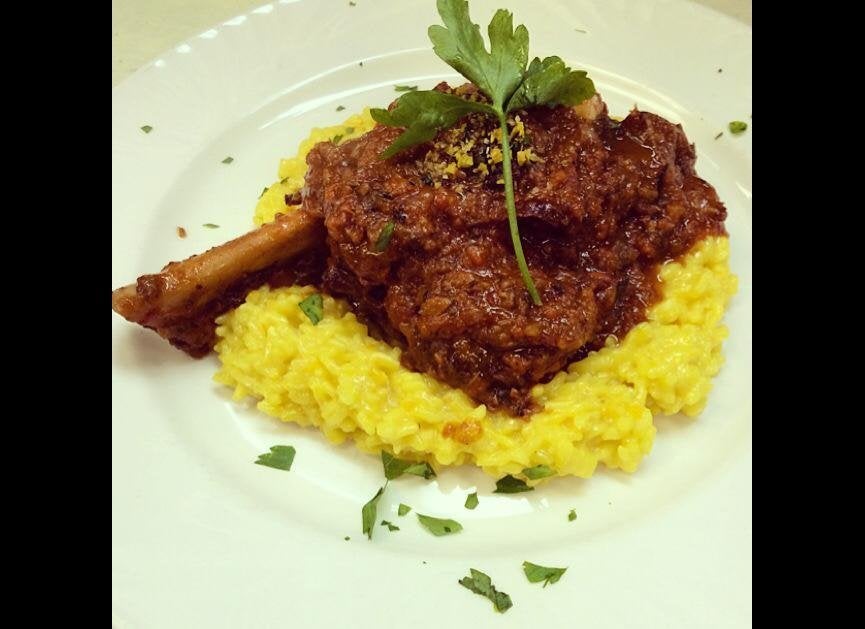 Da Noi - $$$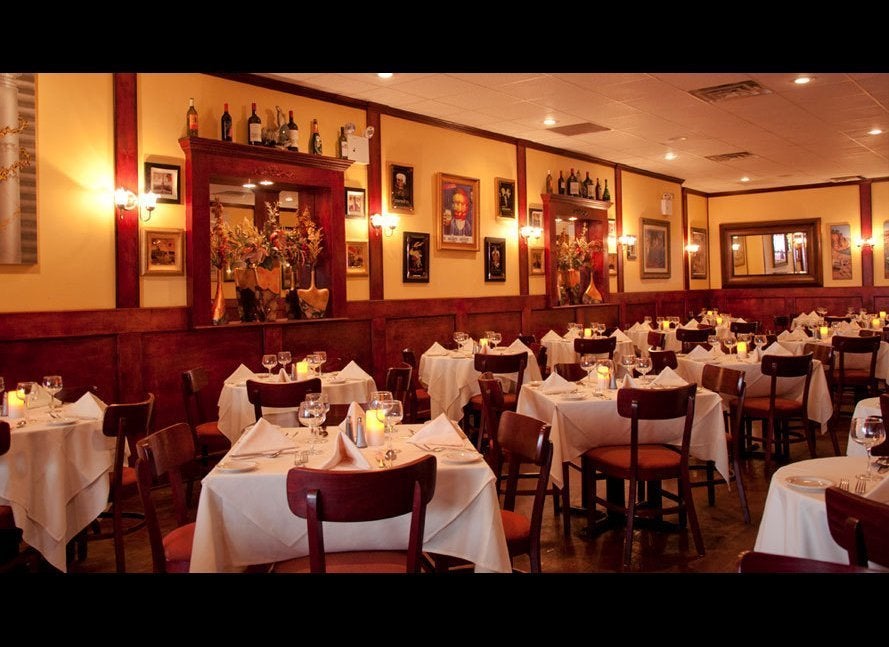 La Bella Marketplace - $-$$$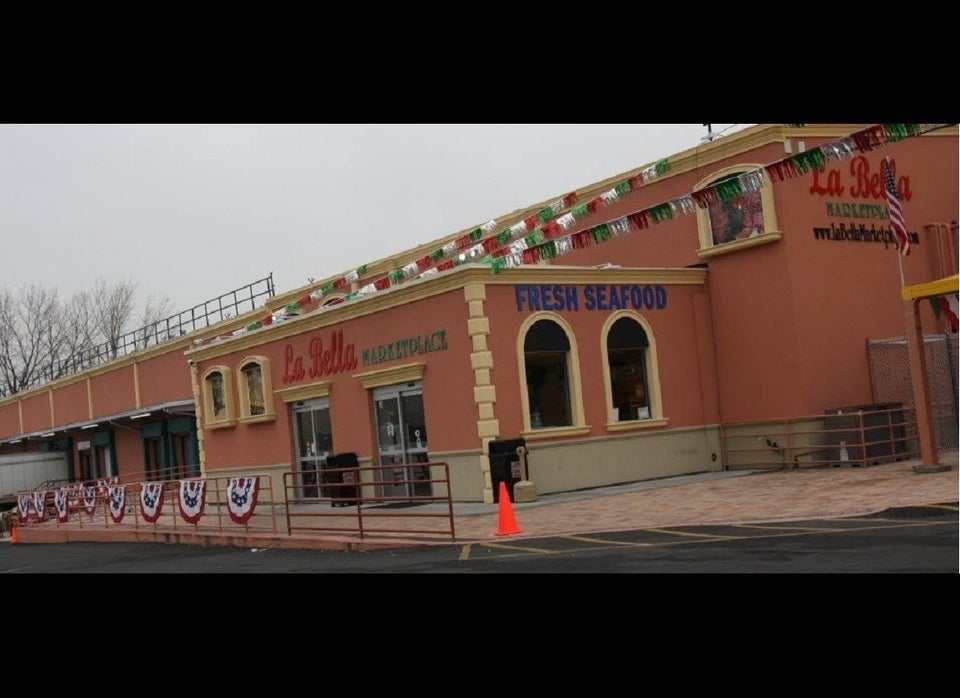 Dana is a 4th year medical student living in New York City. She is a native Staten Islander and lover of food and cooking. She collaborates with the Foodie Tribe influencer network (www.foodietribe.org) and can be found on Instagram at @theresidentgourmand