Despite the efforts of U.S. District Judge Derrick Watson, the Trump administration is continuing to pursue a harmful and cruel travel ban. If they succeed, approved refugees who cannot show a "bona fide relation" in the U.S. would remain in their current tenuous situation, facing an uncertain future. All in the name of national security.
The justification for this ban is based on a lie told by the White House, conservative politicians and right-wing media sources that plays on our fears of terrorist attacks on domestic soil. We are told that it is necessary to ban refugees from Muslim-majority countries because terrorists may enter our country disguised as "a wolf in sheep's clothing." To deny refugees the opportunity to resettle here would not only fail to make the United States more secure, but would also mean turning our backs on those in desperate need.
For eight years, I worked as an Immigration Services Officer for USCIS, interviewing foreign nationals for permanent residence and naturalization, as well as vetting national security cases. Over the years, I saw firsthand just how lengthy of a vetting process refugees must undergo, far more rigorous than any other group entering the United States.
To be accepted into the U.S. resettlement program, potential refugees must fall under one of three categories: (1) those referred by an Embassy, United Nations High Commission for Refugees (UNHCR) or designated NGO as needing protection; (2) members of a group that is of special concern to the United States; or (3) family members of refugees already in the United States. Those who register with UNHCR can express a preference for their destination country, but refugees could potentially be sent to any resettlement country.
Applicants for resettlement in the U.S. are run through layers of background checks that each have their own period of validity. Fingerprint screenings are conducted on all refugees. Every combination of the refugee's identifying data is run through databases belonging to the Department of State, the Department of Homeland Security and the Department of Defense (including FBI and CIA databases). These checks look not only at the applicant's history, but also any associations linked to terrorism. In addition, every refugee is checked against names in The National Counterterrorism Center's database. In comparison, individuals applying for permanent residence are only checked in this system if there are red flags. If one check takes too long, other checks could expire and place the refugee back at the starting line.
Syrian refugees face the greatest hurdles because their cases are reviewed by United States Citizenship and Immigration Services (USCIS) refugee specialists. Any national security concern results in the case being sent to Homeland Security's fraud detection unit. If there are problematic results with any of these background checks, then the refugee is denied admission.
Overall, this is an extreme vetting process that can take up to two years. It is far tighter than that of any other immigrant class, which makes it far less likely that any national security issues will avoid detection. Once the refugee has lived here for a year, they are eligible to apply to become a permanent resident—a process that requires yet another round of vetting. If a terrorist group wanted to infiltrate the United States, it is safe to say that there are far easier and faster ways.
To be sure, we live in a world in which acts of terrorism occur somewhere daily. The attacks in San Bernardino and Paris are proof of that and are often used to support arguments against refugees. However, the foreign-born San Bernardino shooter was not a refugee. Neither were the Tsarnaev brothers who orchestrated the Boston Marathon bombings. The Syrian passport found near the body of one of the Paris attackers was also found to be fake.
The xenophobic rhetoric dominating the national conversation on refugees is unwarranted, and displays a lack of empathy for those most in need. We are one of the most powerful and wealthy countries in the world. We should be an example of humanitarian generosity, not fear. We would do far better to welcome refugees, help them to rebuild and show them that we as a country want them to be safe and have a better life.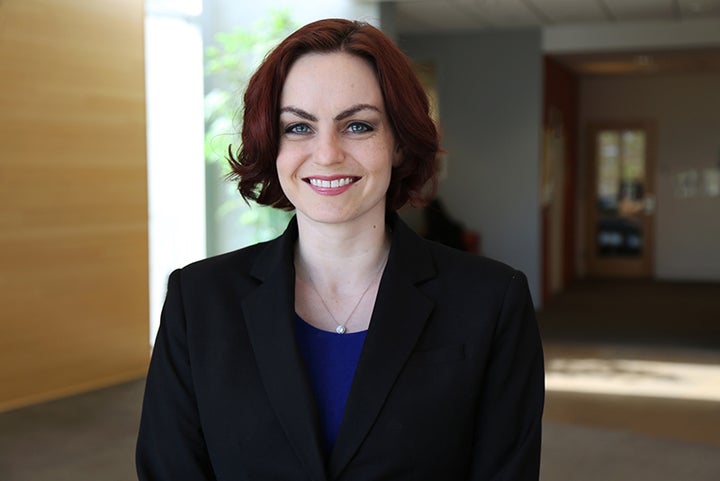 Popular in the Community