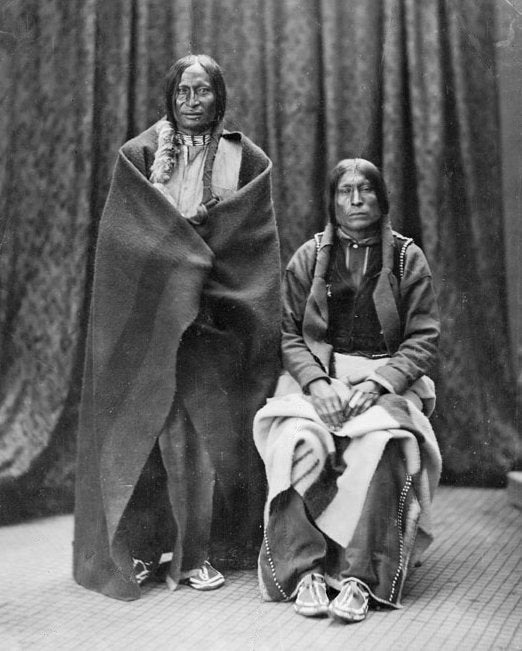 In just a few short days, America will observe Thanksgiving, a celebration of the most successful border incursion by illegal immigrants in the history of North America, where pilgrims from fancy-pants Europe came to America to perform all of the work that the Native Americans weren't willing to do, like give each other smallpox and kill off their own culture. It's a day for Americans to gather, typically on the New Jersey Turnpike, and give an annual boost to all the people who foolishly thought they'd get rich making cranberry sauce.
By and large, this is a holiday that most Americans seem to have down, but Fox and Friends' Brian Kilmeade still doesn't think we know the true meaning of Thansgiving - and so he took to the airwaves today to tell the world about how the Pilgrims signed a "peace agreement" with "his favorite Indians." He seems to think that those Indians were something called the "Okawi" (they weren't: they were Wampanoag, also known as Patuxet), but that's beside the point. They were "the good Indians," Kilmeade says.
Yes. That's right. The "good" Indians. Wonder what they're thankful for this holiday season?
Popular in the Community