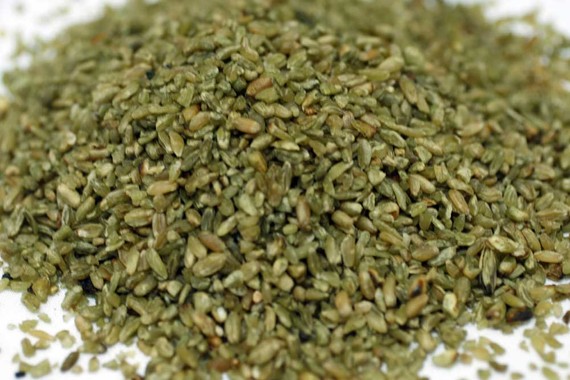 Move over brown rice and quinoa. There is a new supergrain hitting our stove-tops. Freekeh (pronounced Free-kah) is a process, which means to "rub" in Arabic. It is also the name of the new must-have supergrain that was first discovered in the Middle East nearly 2,000 years ago. Freekeh is harvested before it is fully matured and still green. Then, it goes through an ancient tradition of artisanal hand roasting.
What does this supergrain with a funny name taste like? Freekeh has a pleasant nutty flavor and chewy texture similar to barley. When compared to brown rice it has three times the amount of protein and twice the amount of fiber. Freekeh is lower in fat and equal in protein and fiber to our other favorite supergrain, quinoa.
As a complex carbohydrate, freekeh is a healthy alternative for those who have type 2 diabetes or need to lose weight. It is a versatile fuel source that can be eaten for breakfast, lunch, or dinner. Freekeh is prepared on the stove-top or in a rice cooker (on the brown rice setting). I was a little worried when we tried freekeh for the first time. My kids usually don't jump at the chance to try a new 'healthy' food. I made it for dinner and topped it with sautᅢᄅed spinach and baked pesto-crusted salmon. I described it as a healthier version of rice. Surprisingly, they seemed eager to give it a taste. Maybe it was the interesting name that intrigued them? Whatever the reason, my pickiest of eaters loved the flavor and chewy texture of this freekeh good supergrain.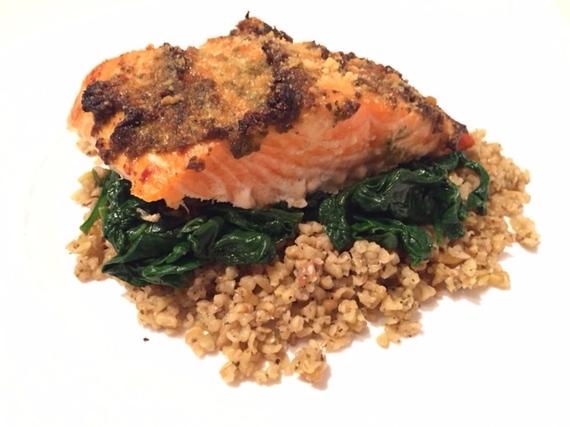 Related