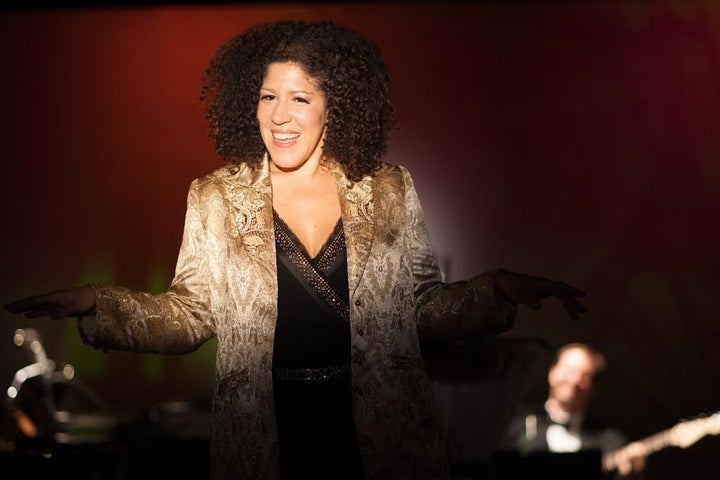 Pryor, who performs her "Fried Chicken and Latkes" act Wednesday at the Museum of Jewish Heritage in New York City, tells The Huffington Post her melange of cabaret and comedy keeps evolving as the country's race relations, well, don't.
"I kind of comment on the fact that things haven't changed that much, because now I'm telling my daughter what my parents told me: Do you see what's going on?" she said.
The 46-year-old performer said her daughter, 8-year-old Lotus, is learning more about her own racial identity and how it is perceived in today's society. "She is in the phase, 'I'm Jewish and I'm black. What does that mean?'"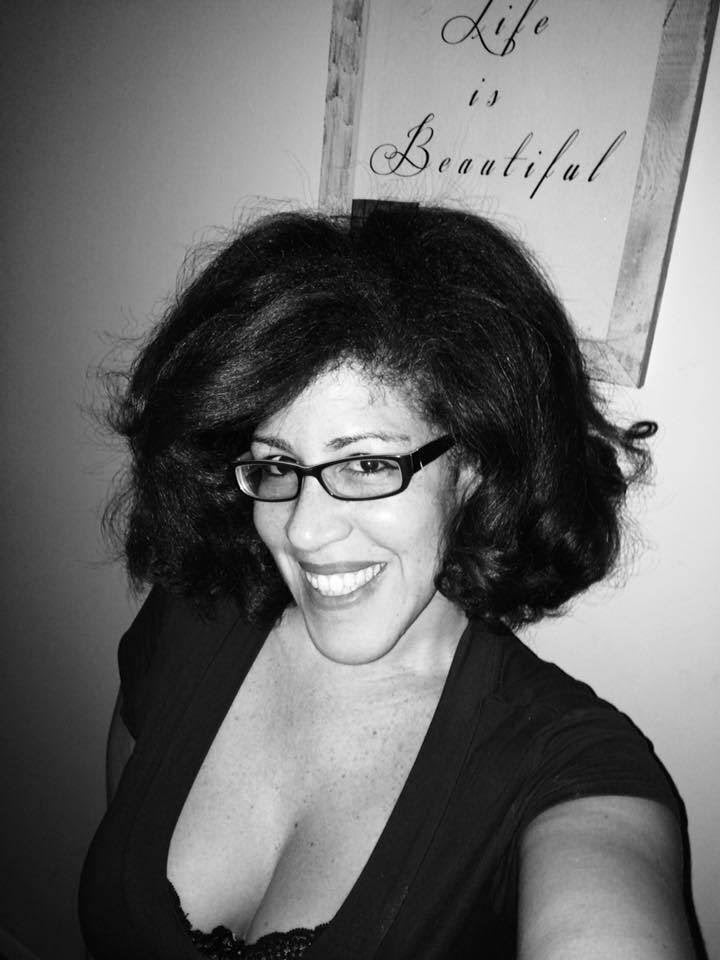 The conversation inevitably turns to her father, who died of a heart attack in 2005. The elder Pryor's in-your-face standup humor and mainstream comedy films made him a showbiz icon.
Asked how they are different while performing, Pryor pulls no punches. "I'm not an addict. I don't need to party before I go on stage," she said. "Yet the similarities -- in terms of cadence, in terms of storytelling -- I'm very much like him." To prove her point, Pryor does a spot-on impression of her pop during the show.
"Fried Chicken and Latkes" reminisces about Pryor's youth and touches on her dad's drug use and battle with multiple sclerosis.
Pryor said that the legacy of her dad, along with the history of African and Jewish culture, makes her feel beautiful about her identity. "It's pretty strong, whether it's historical or traditional," she said. "It makes me proud to be who I am."
She got plenty of advice from her father -- on showbiz and life. His sage words to her onstage were to keep it honest because that's funny.
As for life, her dad offered this hilarious tip. "Never date a comic," said Pryor, laughing. "He's so right about that. ... I did twice and I'll never do it again. Comics are their own breed and I need someone who's happy."
Her mother, Shelley, a white Jewish woman who once worked as a go-go dancer on the 1960s variety show "Shindig!" is apparently a character as well. "She is a black woman trapped in a white woman," Pryor said. "At times I'm more white than she is."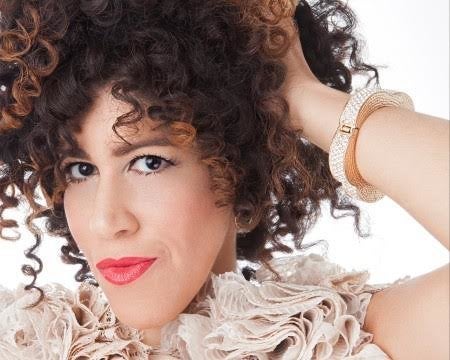 When Pryor was called the N-word for the first time at age 6 in a playground fight, her mother made quite the dramatic entrance. "My mom came to school in her blonde afro wig and wore a dashiki," Pryor said. "Otherwise she looked like Cher with blonde hair -- in Beverly Hills. Perfect, right?"
On the career front, Pryor isn't following in her father's standup footsteps. She's determined to forge a career as an actress and writer. She once appeared as a regular on the sitcom "Head of the Class," but parts eventually dried up. Casting directors told her she wasn't black enough or white enough.
"I don't have the skin color, which is why I create my own work," she said. "I get further that way."
She's currently developing a series called "Recipes To Die For," in which she works with a psychic to recreate meals of the deceased. She wrote a play about a drag queen whose estranged father visits him before a performance. And she's looking to step up "Fried Chicken and Latkes" to Broadway. The process might become easier once Pryor completes a move to New York, leaving a city that she calls "very segregated."
But audience members shouldn't expect a rant on race. However "Fried Chicken and Latkes" continues to evolve, it won't go there.
"I don't want to lecture somebody," Pryor said. "That's a whole different show."
REAL LIFE. REAL NEWS. REAL VOICES.
Help us tell more of the stories that matter from voices that too often remain unheard.