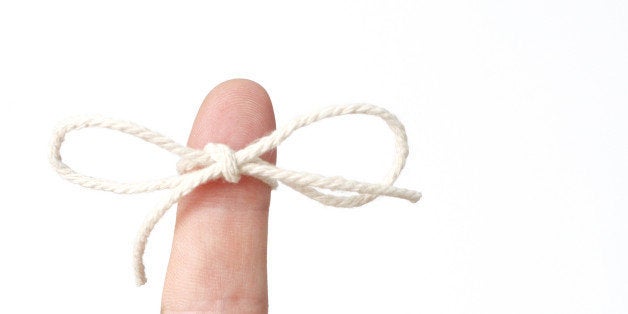 You're standing in a living room. It might be your living room. Something's not quite right -- for every object you recognize, there's another you don't. Normally, if you get this feeling while playing a video game, you're in the middle of a horror, awaiting the inevitable jump scare. In Forget-Me-Knot, however, you aren't evading an enemy, but instead trying to piece together memories of a life that, thanks to Alzheimer's Disease, you barely remember.
Developed by Alexander Tarvet, a student studying Game Design & Production Management at Abertay University in Dundee, Scotland, Forget-Me-Knot is designed to raise awareness for those suffering with dementia. "Through playing Forget-Me-Knot the player gets an immediate sense of the confusion the character feels," Tarvet tells MOTD. "The player is in exactly the same position as the person with Alzheimer's -- both have to explore the room and try and piece together an understanding of photos and letters through clues left on shelves and in drawers."
Calling all HuffPost superfans!
Sign up for membership to become a founding member and help shape HuffPost's next chapter