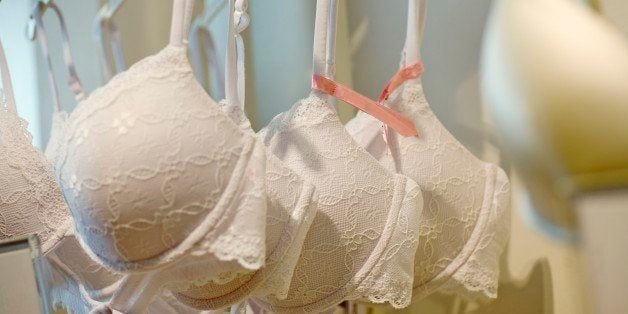 All you wanted to do was wear your cute summer sundress... but you ended up spending the whole night tugging your stupid strapless bra up from around your waist. Next time, try this.
Step 1: Wrap the extra strap around the bottom edge of your strapless bra from front to back.
Step 2: Then, link the hooks together in the back so that the strap sits snug against your ribcage and the bra stays put.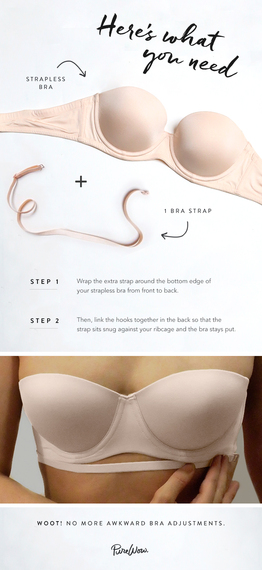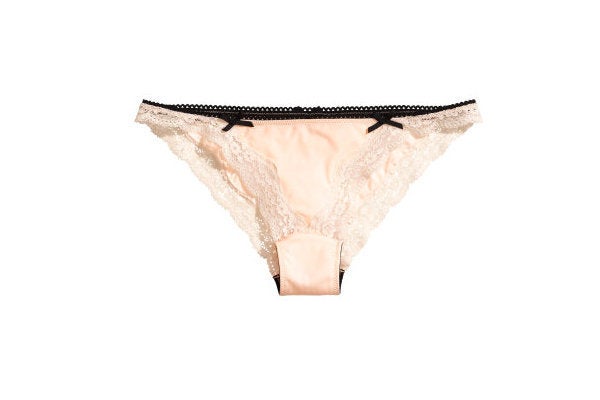 Underwear Under $30
Popular in the Community