The International Baccalaureate (IB) is one of the most recognizable brands in global education, known for its rigorous curriculum developed for students around the world, offering quality education opportunities in 140 countries. I recently spoke with curriculum manager for cross-programme development Pilar Quezzaire on ways education can improve our greater world.
Pilar believes one of the best uses of technology in educating our kids is creating authentic assessments. By doing so, she says, you can tie together "what you have to address and what you have to assess in a child's learning." She sees the importance of fashioning evaluations that students can learn from, rather than accepting prescribed assessments in the name of standardization.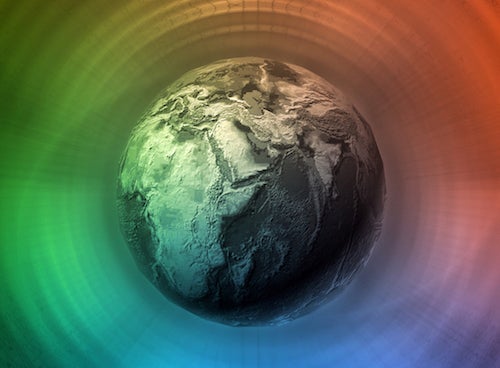 On a global level, Pilar sees the Scandinavian countries, notably Finland and Norway as leading the way toward using technology and connectivity to generate creative and useful assessments. She points to a creative process that is multi-modal and more engaging as an experience.
Pilar observed that the U.S. is a respected leader in the world of research on assessment practices and that analysis is used around the world. In practice, however, the U.S. doesn't measure up to a lot of countries due to a variety of cultural and fiscal pressures surrounding the assessment ecosystem.
Some school districts in the U.S. might be surprised if they took their blinders off and witnessed the way educators around the world are approaching assessment and curriculum. Pilar Quezzaire is one of the trailblazers leading the way.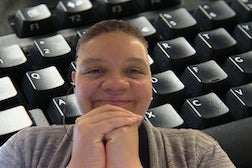 Pilar Quezzaire is the curriculum manager for cross-programme development at International Baccalaureate. She investigates topics concerning learning environment design and the impact of educational technology practices and methodologies on teaching and learning. She is involved in a number of projects related to technology integration, digital assessment support, and library design and development for children aged 3-11.

Audiences have enjoyed education interviews with the likes of Sir Ken Robinson, Arne Duncan, Randi Weingarten, Sal Khan along with leading edtech investors, award-winning educators, and state and federal education leaders. Berger's latest project boasts a collaboration with AmericanEdTV and CBS's Jack Ford.
Popular in the Community