Russell was honored with a star on the Hollywood Walk of Fame, and Speedman joined his friend at the festivities. Later, they appeared on "Jimmy Kimmel Live" to discuss the old days and the possibility of new times.
"I really don't think so," Speedman responded. "I would do it."
Then in a fun jab at Russell's FX spy series "The Americans," he said, "Some people are on high-class shows. I'll do it in a heartbeat. I'll be on Lifetime in no time."
Russell, whose character, Felicity Porter, chased her crush, Speedman's Ben Covington, cross-country to college, has maintained an offscreen friendship with Speedman ever since.
She told a funny anecdote about Speedman repeatedly confusing the star-unveiling with the Hollywood practice of showbiz greats placing their hands in concrete at the Chinese Theatre. Finally, she said, "Fuck you, Scott."
We're glad those two get along. Just look at 'em below. So ripe for an official onscreen reunion. Sigh...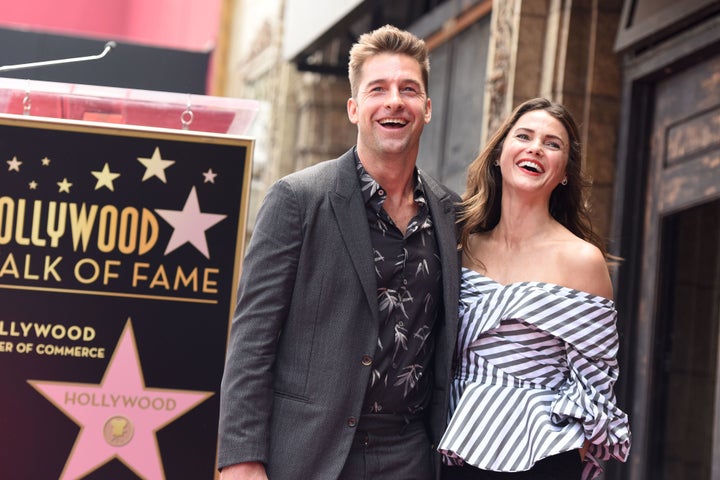 Before You Go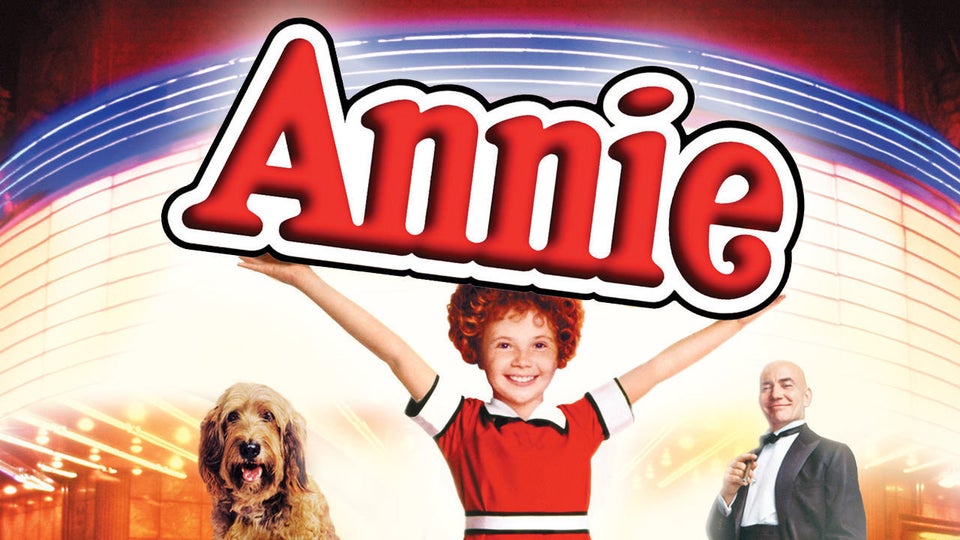 Movies On Netflix That Parents Can Watch With Their Kids (6-10)
Popular in the Community