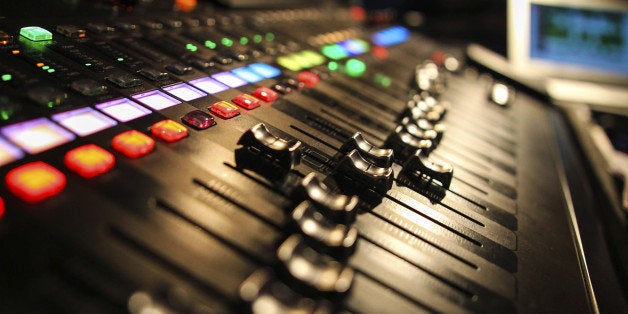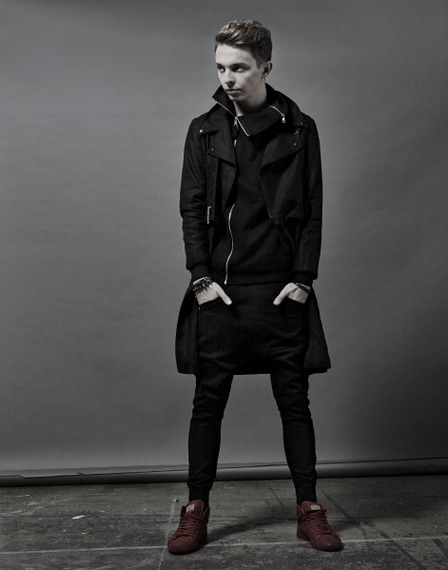 There are some of those who spend their days in famous obscurity, hoping for their big break. Others work for their break - they push, pull, and hound success and improvement until they finally reach the finish line.
One of the biggest examples of this kind of individual is 26-year old Arty, a Russian dance music producer. Born as Artem Stolyarov, the young musician began his musical journey at age 14 after completing music school. He began to learn the functions of FL Studio (a music sequencing software) and, after earning his degree in Applied Mathematics and Computer Science from Saratov State University, decided to focus more seriously on electronic music.
Artem took on the stage names "Arty" and "Alpha 9" and released his first production, "Inside of You/Flip Flop", in 2009 with Misha Kitone. The Vanilla Sky EP came out on the Enhanced Music label, earning him attention from some of the world's best known DJs and producers. His single, "Bliss", appeared on Armin van Buuren's A State of Trance in early 2010. However, Arty's real breakthrough opened its door to him later in the same year when musical group Above and Beyond signed him to their label, Anjunabeats. His music was featured in their club sets and on their radio show, Trance Around the World.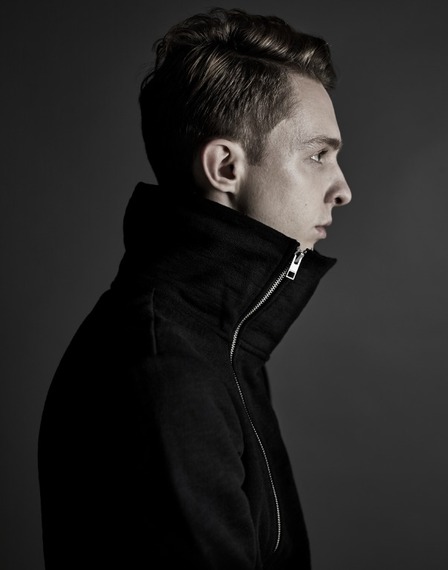 In 2011, Arty worked on "Rebound" with Mat Zo, a fellow Anjunabeats artist that was previously known for his drum and bass work. "Rebound" was Anjunabeats' 200th single and was a three-time Webvote Winner on Above and Beyond's radio show. In 2014, Arty became the first Russian musician to sign with Insomniac, an American record label.
On October 9, 2015, Arty released his debut album, Glorious, on the Insomniac label. An eclectic mix of vocals and uniquely mixed sequences, Glorious categorizes itself as a different style of electronic music. With tracks like "Shadow", "Brave Love", and "Stronger", the young producer proves that electronic music can be diverse. Arty creates an album that is energetic, upbeat and entirely ready to take over the radio. Without a doubt, this talented producer is going to hit the airwaves in a way that will transform his life.
REAL LIFE. REAL NEWS. REAL VOICES.
Help us tell more of the stories that matter from voices that too often remain unheard.